Swansea City proud to back Everyone deserves a Christmas campaign
24th December 2021
Foundation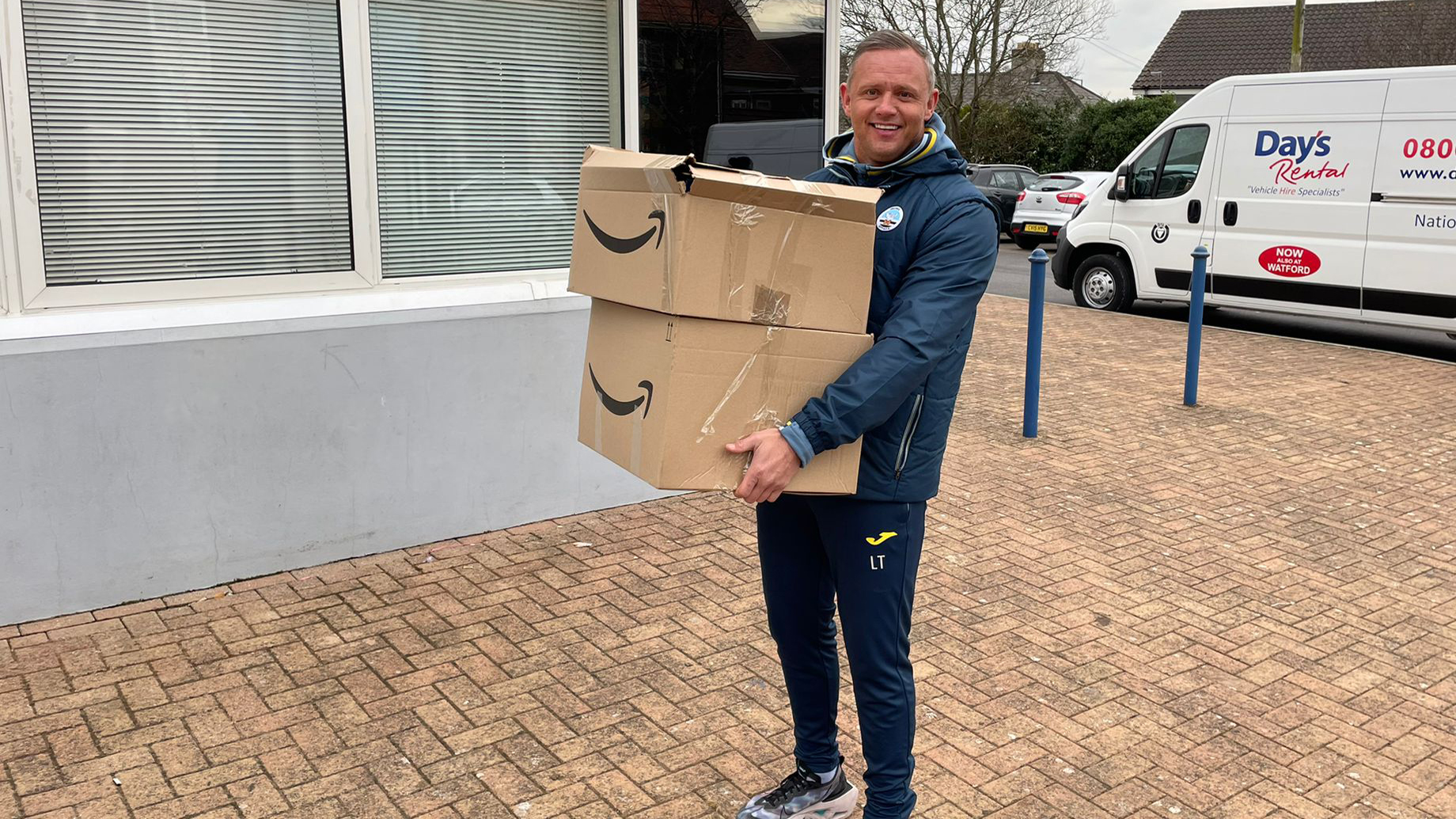 Swansea City was proud to once again be a part of the Everyone Deserves a Christmas campaign, which looked to deliver hampers to struggling families in the local community.
The Swansea City AFC Foundation and the Ospreys teamed up with Carolyn Harris MP and Julie James MS, to help deliver the 2021 campaign.
Now in its fifth year, the annual campaign aims to provide festive cheer to those who require an extra helping hand at this time of year.
Once again, in addition to local politicians, the Foundation worked with several other partners including the South Wales Evening Post, Ospreys in the Community, Swansea Council and many local businesses.
A number of staff and volunteers – including Swansea City AFC Foundation head Helen Elton and club ambassador Lee Trundle - gave their time to help organise and deliver the hampers.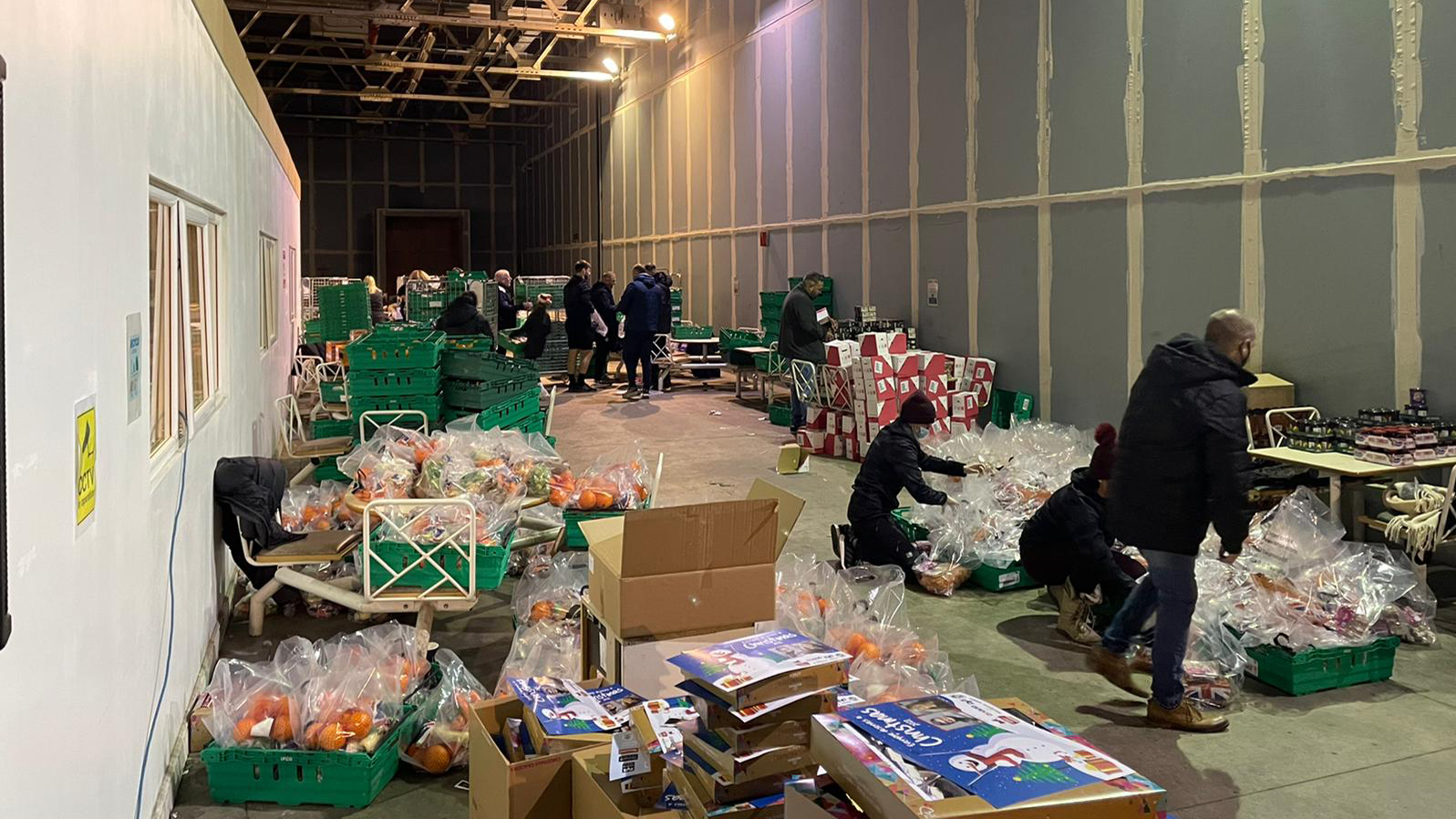 You can watch our video of the behind the scenes work that goes into the campaign by clicking the play icon.
"We first got involved with this campaign a few years ago, and it aims to provide extra support at Christmas for those who need extra help and may be struggling for various reasons," said Elton.
"It has grown every year and we are now distributing hundreds of hampers.
"It is vital because we know the need for this kind of support is growing year on year. People are really struggling out there.
"As a club we really see ourselves as part of this community, we have grown with this community; so it is important to give something back and support the people who support us."
"The campaign is designed to help people in the city who might need a bit of help," said Trundle.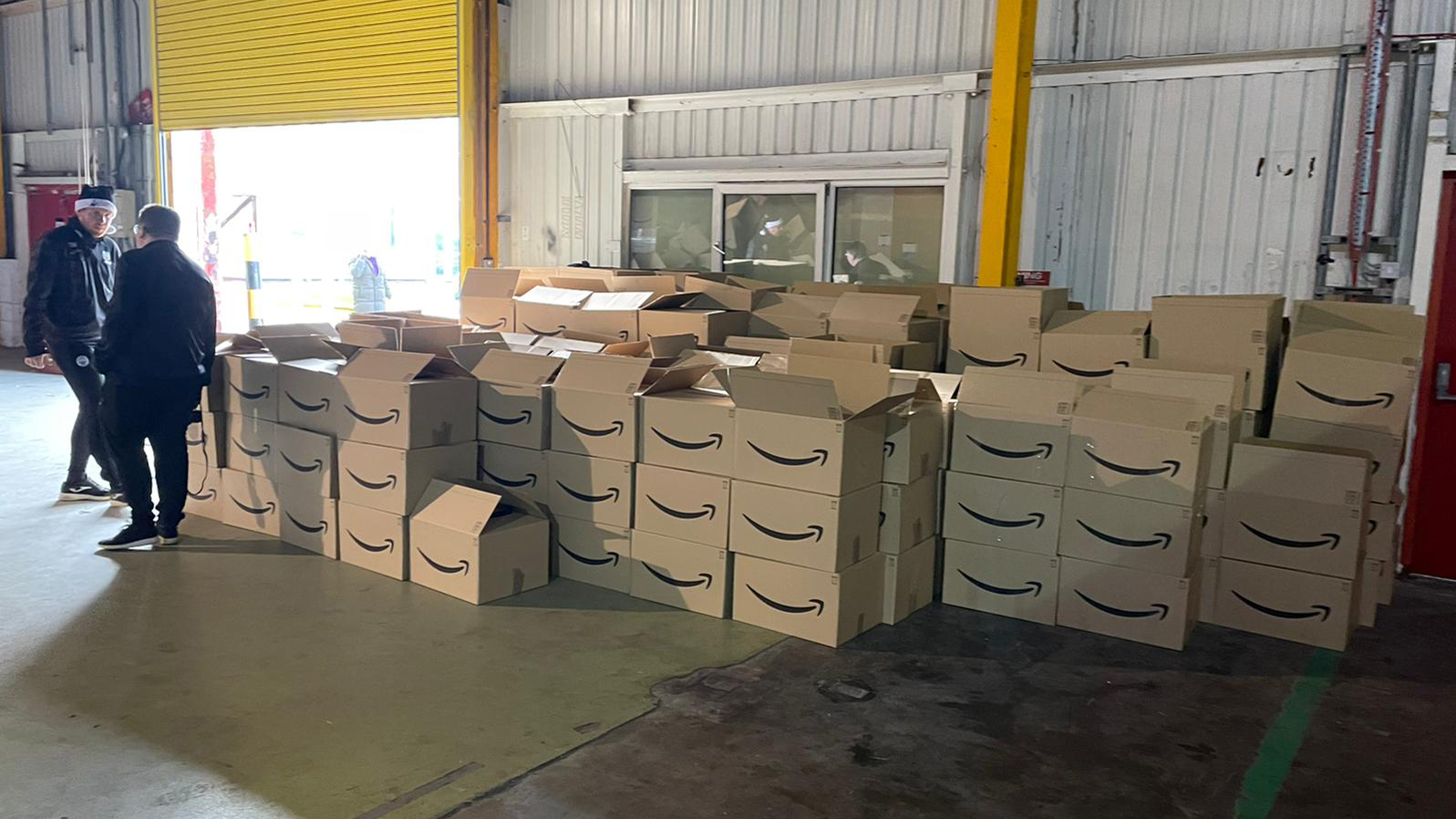 "It can be hard enough at the best of times, but at Christmas if someone is there to help it just shows that bit of love and care.
"It is great for us to go out into the city and show people that we care.
"We have also had our co-owners make a generous donation to the campaign too, which is fantastic."
You can contribute to the campaign's JustGiving page HERE.