Swansea City recognises achievements of Child of Wales Award winners
1st December 2020
Club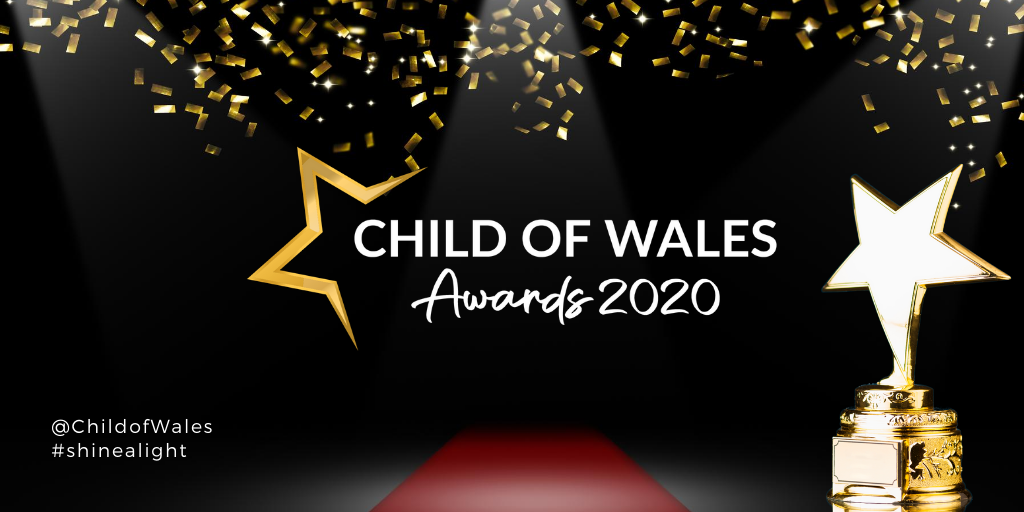 Swansea City is proud to recognize the achievements of the Child of Wales Award winners for 2020.
The Child of Wales Awards are an annual event that celebrates the inspirational achievements of young people, while also raising money for charities dedicated to helping children in Wales.
While the traditional awards event could not take place due to Covid-19 restrictions, the 2020 winners were announced virtually with plans in place to hold a gala to celebrate their success in April 2021.
Swansea City has extended an invitation to all awards winners to attend a game at the Liberty Stadium once Government and healthcare guidelines allow and full-capacity grounds are able to attend fixtures again. Each winner will be given family tickets for a home Swans fixture.
"As a club we became aware of the cancellation of the awards ceremony, and the fantastic achievements of those recognized," said Catherine Thomas, Swansea City's head of hospitality, events and fan engagement.
"Their stories are truly inspiring and we want to send our own congratulations to those involved."
Founder of the Child of Wales Awards, Blanche Sainsbury, added: "Even though the awards were cancelled, we are thrilled to continue to shine the spotlight on our winners, as they do deserve it.
"It was wonderful to get the news that Swansea City wish to offer the winners their congratulations and the chance to have a day out as a family."
The Child of Wales Awards have various charities associated with them, and they are listed below: