Swansea City renew partnership with Hoteligent
27th April 2021
Club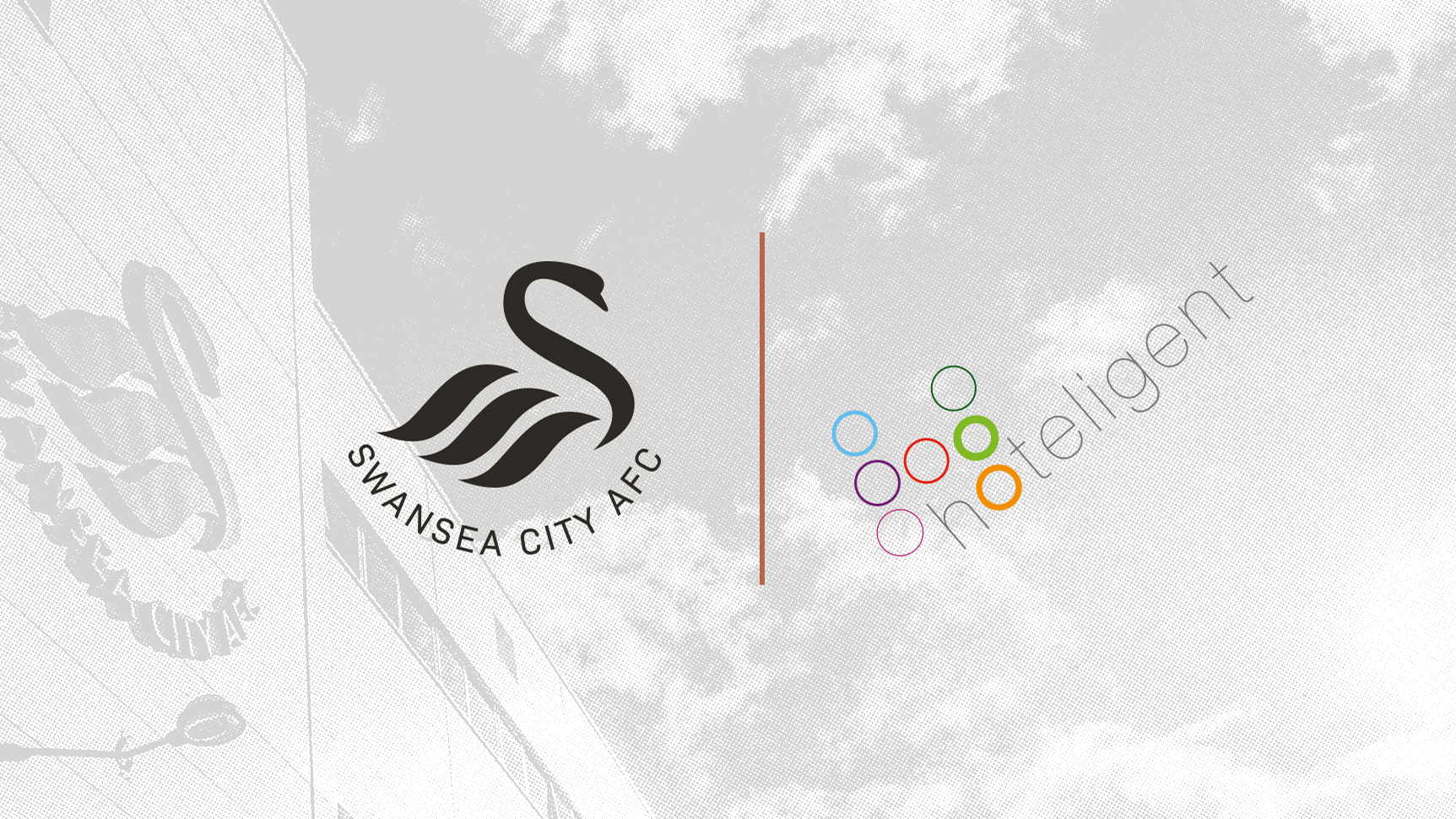 Swansea City is pleased to announce a continuation of its partnership with Hoteligent as the club's Official Accommodation Partner.
The partnership will run for a further two years until the end of the 2022-23 season.
Hoteligent specialise in corporate travel and accommodation, and have worked with the club for the best part of two decades.
Next season is the club's 20th campaign working with the brand and the club is delighted to be celebrating a long-standing partnership with another two-year extension.
Rebecca Edwards-Symmons, the club's head of commercial, said: "To extend our partnership with Hoteligent for another two years is fantastic news.
"Hoteligent know our business so well and a real partnership is all about working together and understanding the needs of both businesses. We look forward to the next two seasons continuing this partnership."
Ann Smiley from Hoteligent, added: "Hoteligent are delighted to renew our agreement with Swansea City AFC as the club's Official Accommodation Partner. As we look forward to our 20th football season working with the club it's fantastic to be continuing such a long standing partnership."