Swansea City say 'diolch' to NHS Wales key workers
20th June 2020
First team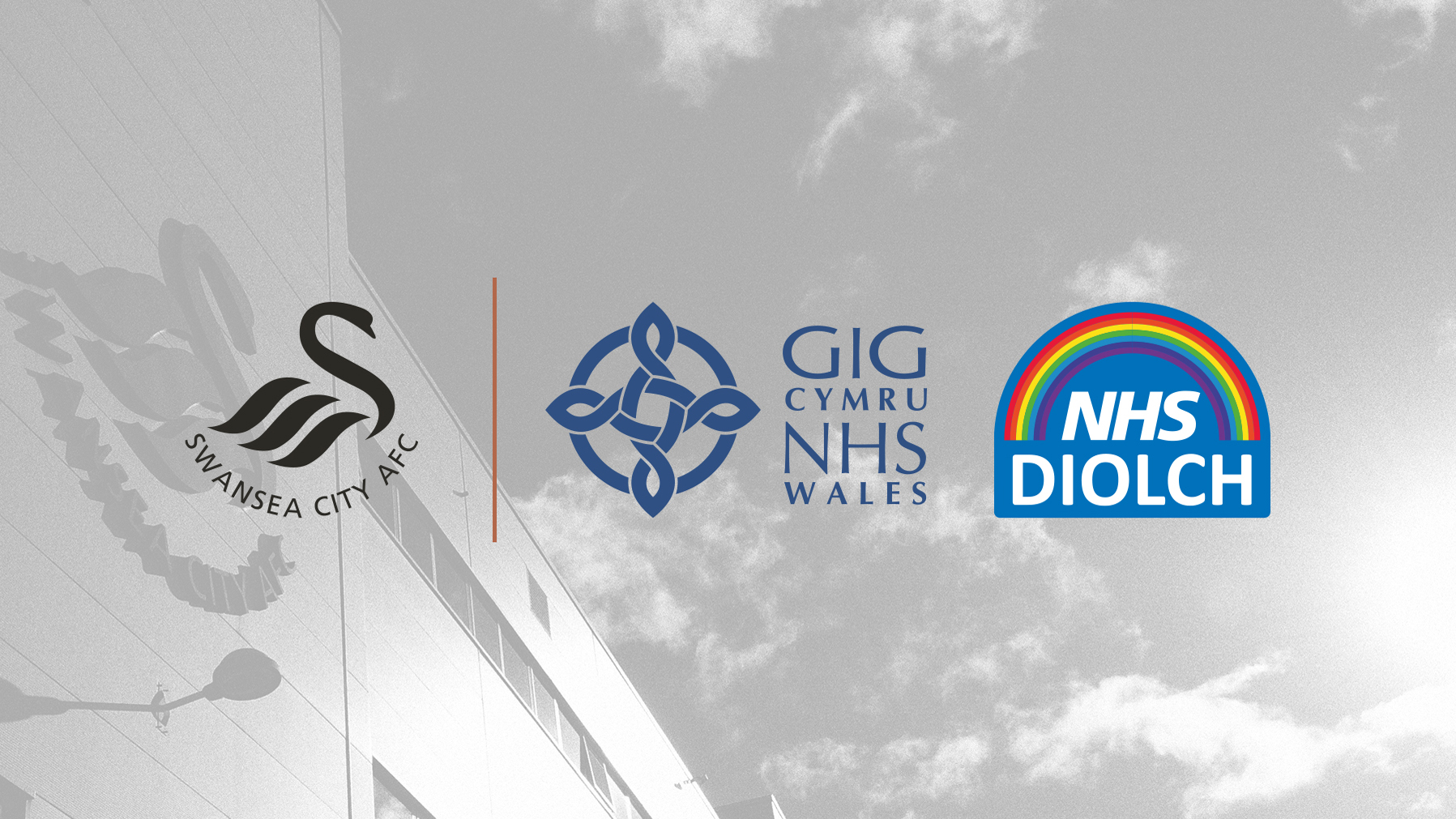 The Swans will show their respect and recognition for the brave efforts of the NHS this afternoon as they restart their EFL campaign at Middlesbrough - with special reference to those key workers in Wales.
The players will sport an 'NHS Rainbow' emblem on their shirts at the Riverside with the Welsh word 'Diolch' underneath as a thank you for their selfless work supporting our wider communities throughout the Coronavirus pandemic.
The club has also had special permission to add the NHS Wales logo on their shorts for the rest of the Championship campaign.
A period of applause will take place prior to today's game as football displays its gratitude for those working on the frontline.
Swansea City chairman, Trevor Birch, said: "We felt it was important to pay tribute to the thousands of NHS staff who continue to work selflessly on our behalf in the community we serve.
"Coronavirus has affected so many people nationally and locally, and the support and service of the NHS and other frontline staff has been crucial in the fight to keep us all safe during these difficult times.
"The football community as a whole has come together to show its gratitude and appreciation for their continued dedication and, as a Welsh club, it's great that we can also pay our own special tribute to those NHS staff working in Wales.''