Swansea City seeks host families for young players
10th March 2021
Club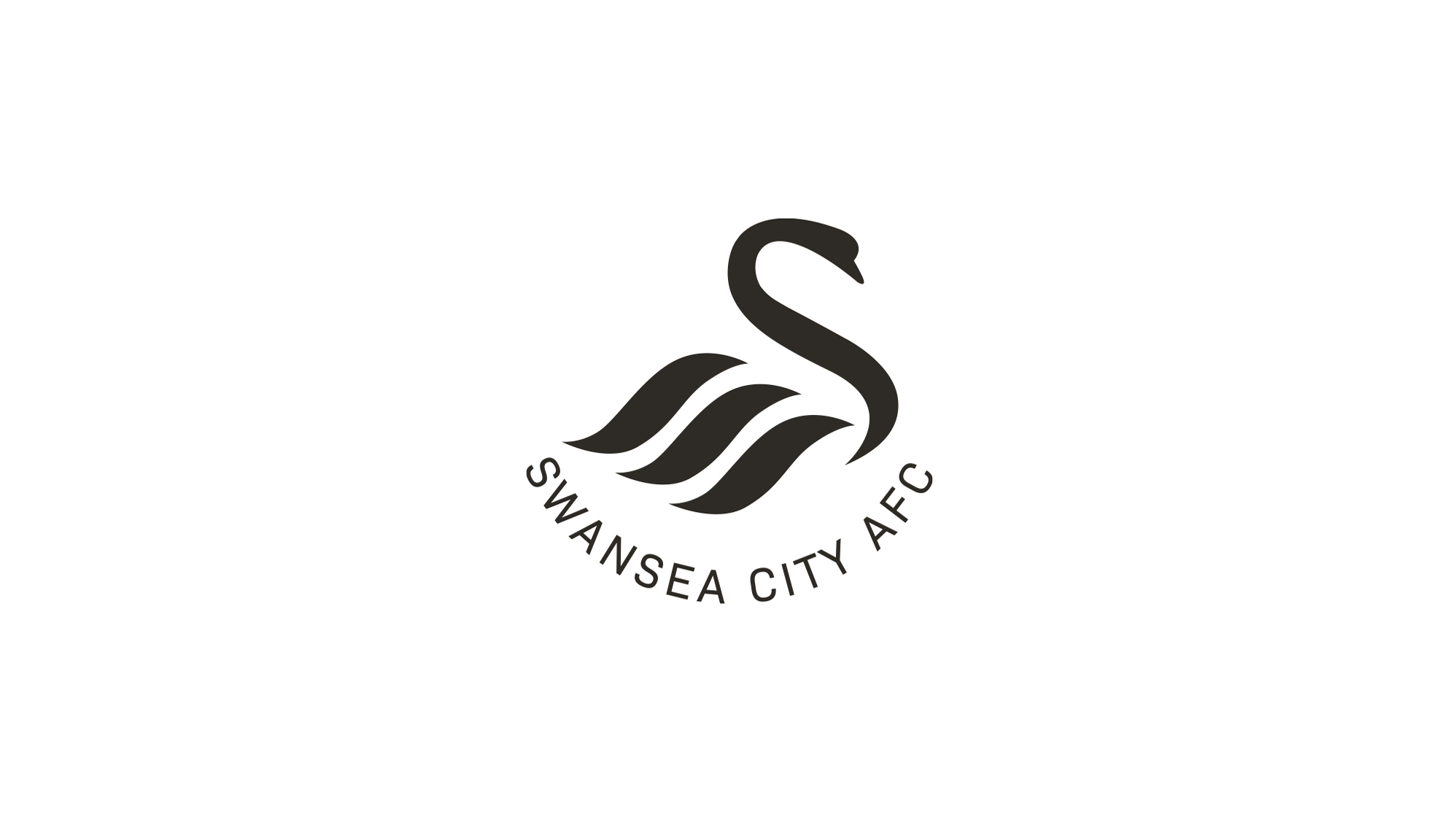 Swansea City is looking for local families to accommodate young academy players living away from home.
We are seeking host family providers, couples or singles, to support our elite young players who need to live away from home to undertake their football training at our club. Players may range from 15 to 21 years of age.
Host families would be required to provide homely accommodation throughout the season. Players would require their own bedroom. Access to public transport and local amenities is desirable.
Our placements vary from short term of a few weeks to long term of two years to accommodate our young players.
Host families would be required to guide our young players by teaching them basic independent living skills such as washing, cooking, cleaning after themselves, alongside self-care skills. Young players are also paid a 'wage' so may require guidance on saving and budgeting, especially for items such as mobile phone bills or car insurance.
The host family will be required to provide meals (dependent upon the academy schedule) in line with the basic nutrition guide provided by the academy.
Hosts are encouraged to include young players in family life as much as the player feels comfortable. Both hosts and young players are given guidelines explaining what is expected of each of them.
Regular visits and inspections will also take place. First Aid and Safeguarding training will be provided.
The host families we are looking for need to be situated within reasonable travelling distance of the academy base at Landore (next to the Liberty Stadium).
Swansea City is committed to equal opportunities as well as safeguarding and promoting the welfare of children, young people and vulnerable adults. Any applicant wishing to be considered as a host family will need to demonstrate they are able to share this commitment.
If you are interested in applying to provide a caring 'home from home', then please be aware that this position is subject to a satisfactory enhanced DBS check which can be undertaken by the club, and that all those aged 16 and above who are resident in the accommodation will be expected to apply for an enhanced DBS check immediately and then every three years thereafter.
All applicants will be required to undergo a full assessment with our club staff before consideration can be made as to suitability. Those intending to host children under the age of 16 will be required to work within the requirements of private fostering regulations.
A monthly fee is payable to the host family for the duration of the placement.
If you are interested, please fill in an application online at the following link:  https://secure.rightsignature.com/templates/2a4c3fd4-da34-4af2-b47a-0e627e82bf3e/template-signer-link/a178d21aa356af175a95cc5e1158c5e9
For further information, contact the club on 07773 594470 or email safeguarding@swanseacity.com with your contact details.
Swansea City is an equal opportunities employer and welcomes applicants from all sectors of the community.