Swansea City statement | New investment
7th August 2020
Club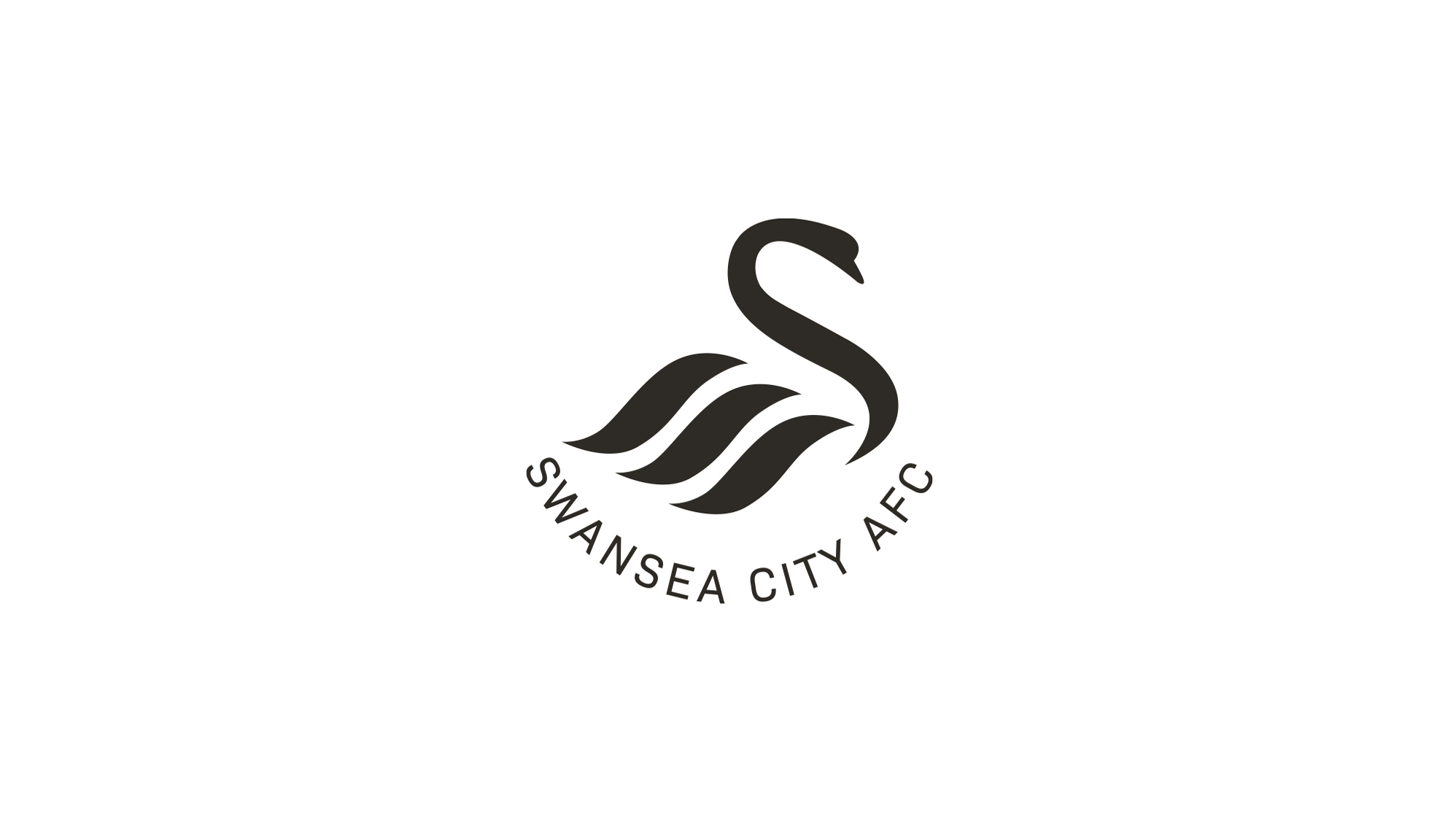 Swansea City is pleased to announce the appointment of Jake Silverstein to the club's Board of Directors.
Silverstein from Portland, Oregon, has today finalised a significant investment in the club which has been matched with additional funds from the entity controlled by majority shareholders Steve Kaplan and Jason Levien.
The investment is a boost to the long-term strength of the Championship club following the challenges surrounding Covid-19 and preparation for the club's third season in the Championship.
Silverstein, co-owner of MLS side Houston Dynamo and NWSL Cup winners Houston Dash, is also chairman and CEO of Stormlight Holdings, the major American-based private investment firm of the Silverstein family.
"We are pleased to welcome Jake to the Board and Swansea City Football Club,'' confirmed co-managing owners Steve Kaplan and Jason Levien.
"Jake is a highly-respected individual, businessman and sports team investor. He has experience, knowledge and expertise across a wide range of fields which will be an asset to Swansea City. 
"We are looking forward to his contribution."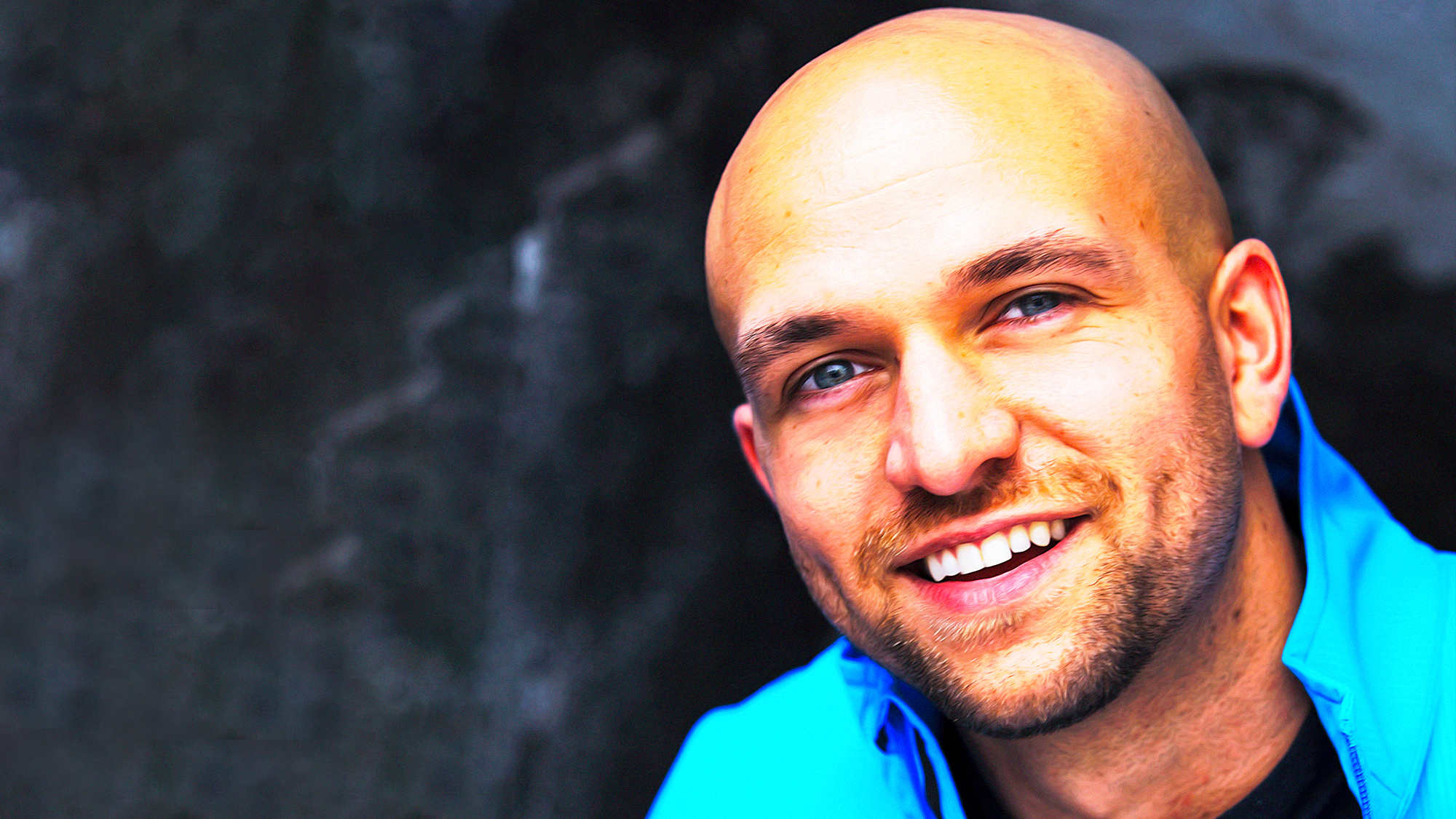 Silverstein, who has Welsh roots through his mother and has visited Swansea on a number of occasions, was excited and honoured to join the Swansea City family.
"As my love of football has grown, I have been eager to deepen my investment in the sport,'' he said.
"I joined the Dynamo and Dash ownership in 2015 and my love for and commitment to football continues to grow.
"I am so excited to become part of a football club with such a devoted supporter culture and rich history. Jason, Steve and I share a vision for Swansea City's future trajectory, and I am thrilled to join the club.
"I love watching the Swans play. The team has developed such a distinctive and engaging style on the pitch, and I have a deep appreciation for its fan culture and the club's commitment to its supporters.
"By joining the club's Board, it will allow me to become actively involved. It's something I am passionate about and, as such, I will be applying a lot of focus on the football club going forward.''
About Jake Silverstein
Stormlight Holdings makes long-term investments into fundamentally sound businesses across a wide array of assets in the United States and New Zealand. They are committed to core values and prioritise partnering with business operators, entrepreneurs and other family offices with whom they are philosophically aligned.
Silverstein, who entered university at 15 and holds a BA in theoretical mathematics and an MBA from the University of Michigan, led the family's investment into MLS side Houston Dynamo in 2015 and serves on the MLS Board of Governors and Business Ventures Committee.  
He sits on the Vision Circle of the X-Prize Foundation, a non-profit organisation that has gifted $140million towards the search and development of industry-changing technology that brings us closer to a better, safer and more sustainable world.
He is also a director of the WJ Silverstein Family Trust which supports organisations working to improve lives with a focus on health and well-being.