Swansea City update on fans returning to the Liberty Stadium
7th December 2020
Club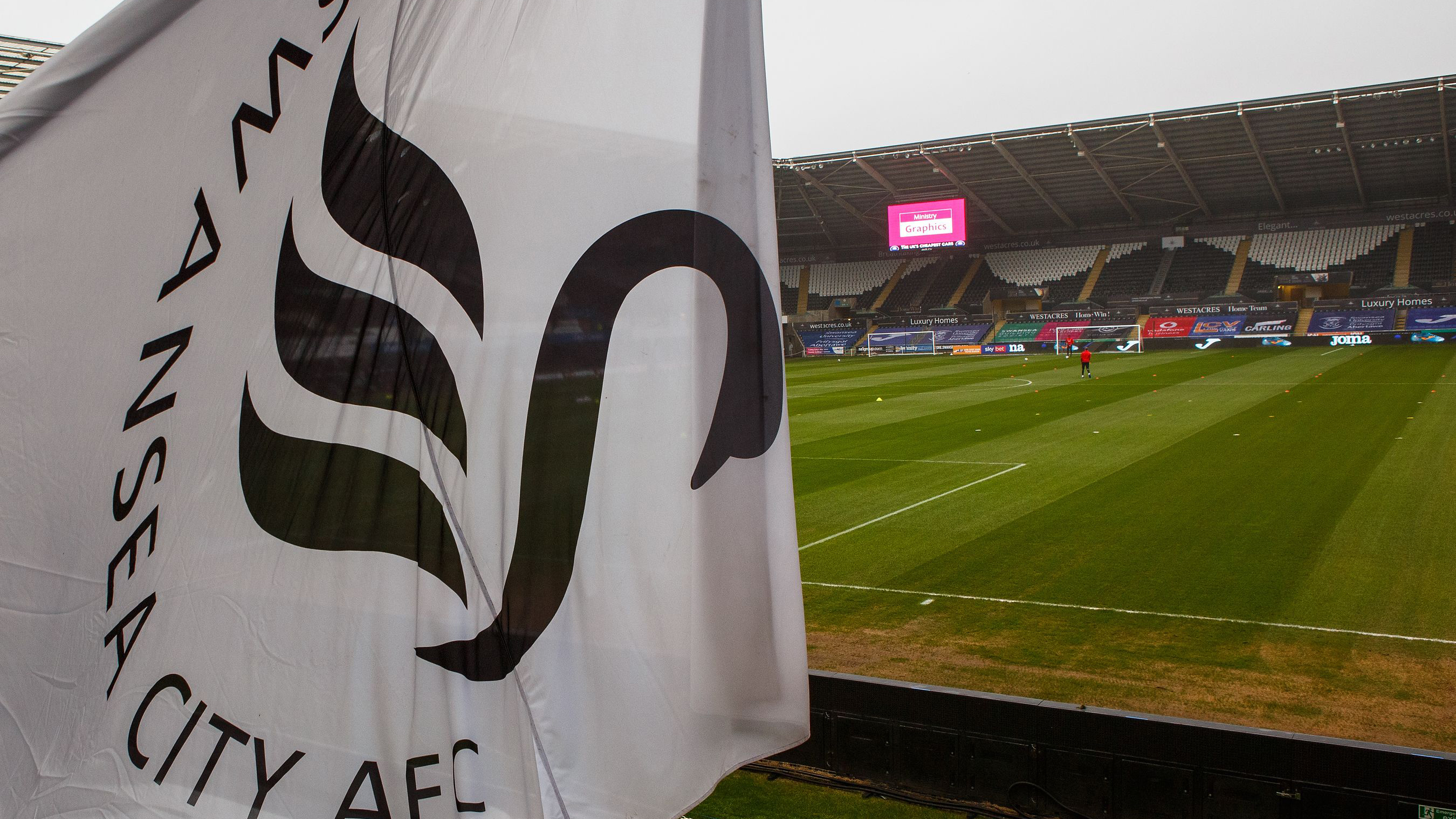 Swansea City wishes to update supporters on the current position relating to the return of fans to the Liberty Stadium.
Our supporters will be aware of the well publicised recent developments in respect of the return of supporters to Premier League and EFL fixtures. They may also be aware the relaxation of restrictions which has taken place in England to allow this to happen does not apply to stadiums in Wales as the responsibility for regulating this activity rests with the Welsh Government.
Consequently, as it stands, Swansea City along with fellow EFL clubs Cardiff City and Newport County, will be unable to welcome supporters back to home fixtures for the foreseeable future.
This places us in a position where our team will continue to be unable to play fixtures in front or our own supporters when at home yet will play in front of opposition fans at some away grounds in England.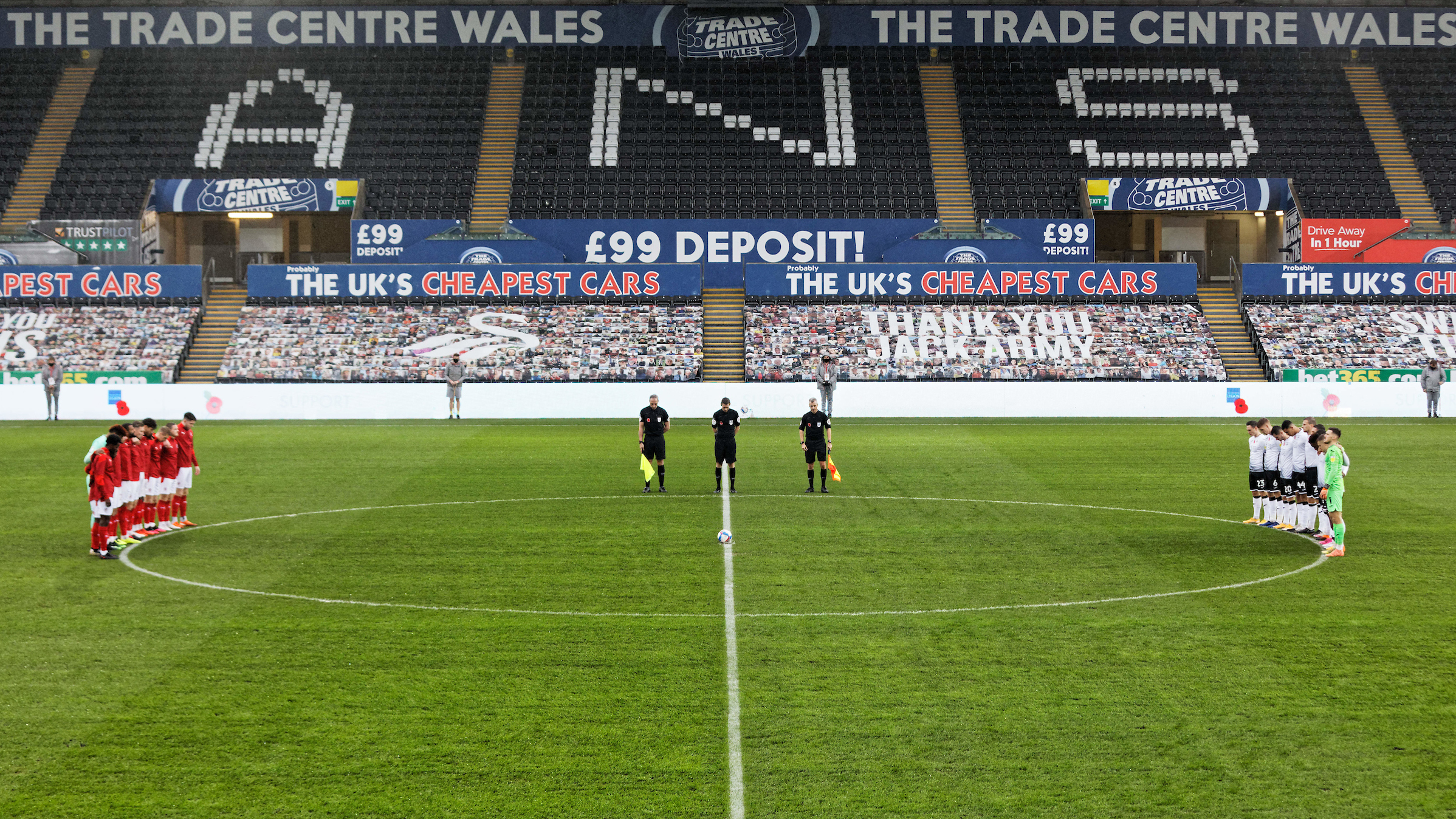 The club's response to the challenges posed by the Coronavirus emergency has been consistent from the outset of the original lockdown and postponement of fixtures back in March, in that we have at all times prioritised the welfare and wellbeing of our employees, supporters and wider partners above all other considerations.
We have been compliant with all regulations and have worked with those charged with regulating our game to enable the safe return of players and staff to training and playing competitive football. Our aim is to enable the same, safe outcome for our supporters to return to the Liberty Stadium, but clearly we can only begin that process when the regulations allow us to do so.
Over the past few months, we have been in regular dialogue with other Welsh clubs and the Welsh Government to attempt to determine a pathway back to games being played in front of supporters in Covid-secure environments.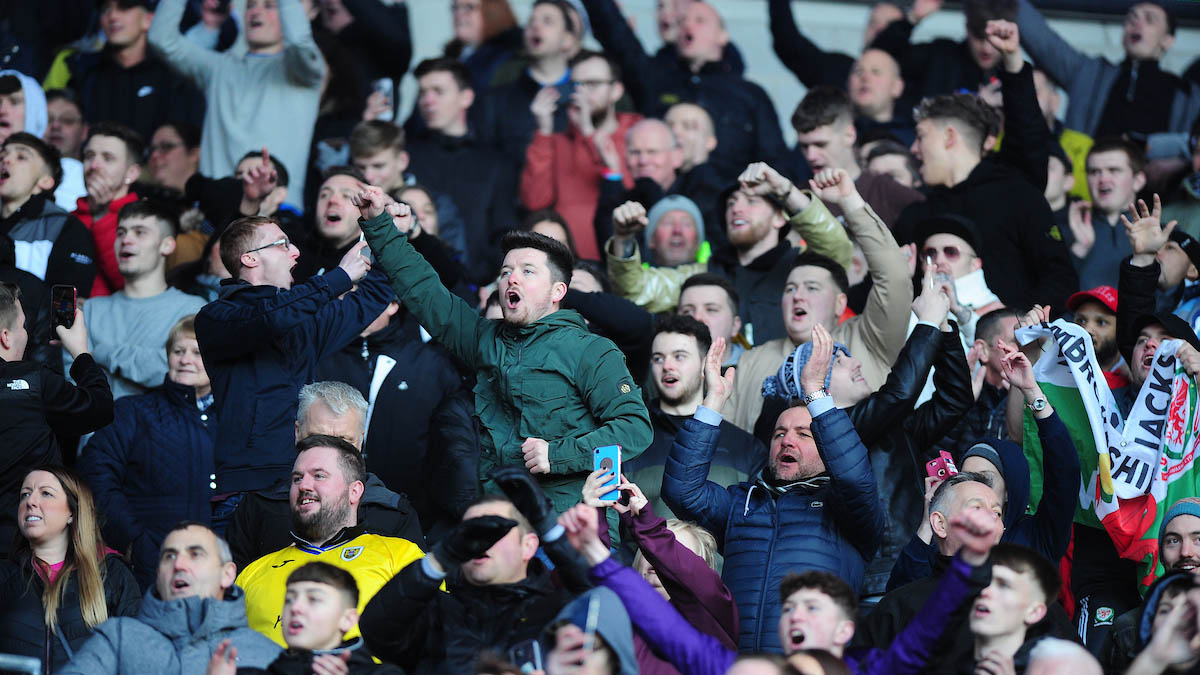 Whilst there are challenges, we believe we have solutions that allow us to achieve this outcome. These solutions are, however, frustrated by the Welsh  Government's overall position on when supporters will be able to return and also by the criteria to be applied to calculating capacities for stadiums when a return is permitted. These topics were discussed at a recent meeting of senior executives representing football, rugby, cricket and horse racing whose organisations utilise venues in Wales.
The meeting was also attended by representatives of the Welsh Government, the EFL, the Sports Grounds Safety Authority and an independent consultant specialising in the modelling and calculation of capacities. The outcome of that meeting was a plea to the Welsh Government, in the form of an open letter to the First Minister jointly signed by all parties, for the regulations in place in Wales to be brought into line with those in England in respect of both the timing of the reintroduction of supporters to stadiums and also the basis on which they may be readmitted.
That letter, published on our website, can be found HERE
Swansea City wishes to have no more than a level playing field in respect of how we are allowed to approach this matter. Our approach throughout has been one of collaboration and transparency and this message to our supporters is simply aimed at providing you with an update on what we have been doing and where we currently stand.
We look forward to welcoming you back to the Liberty Stadium and supporting our team in the near future.