Swansea City update | Jason Levien, Steve Kaplan and Jake Silverstein
5th February 2021
Club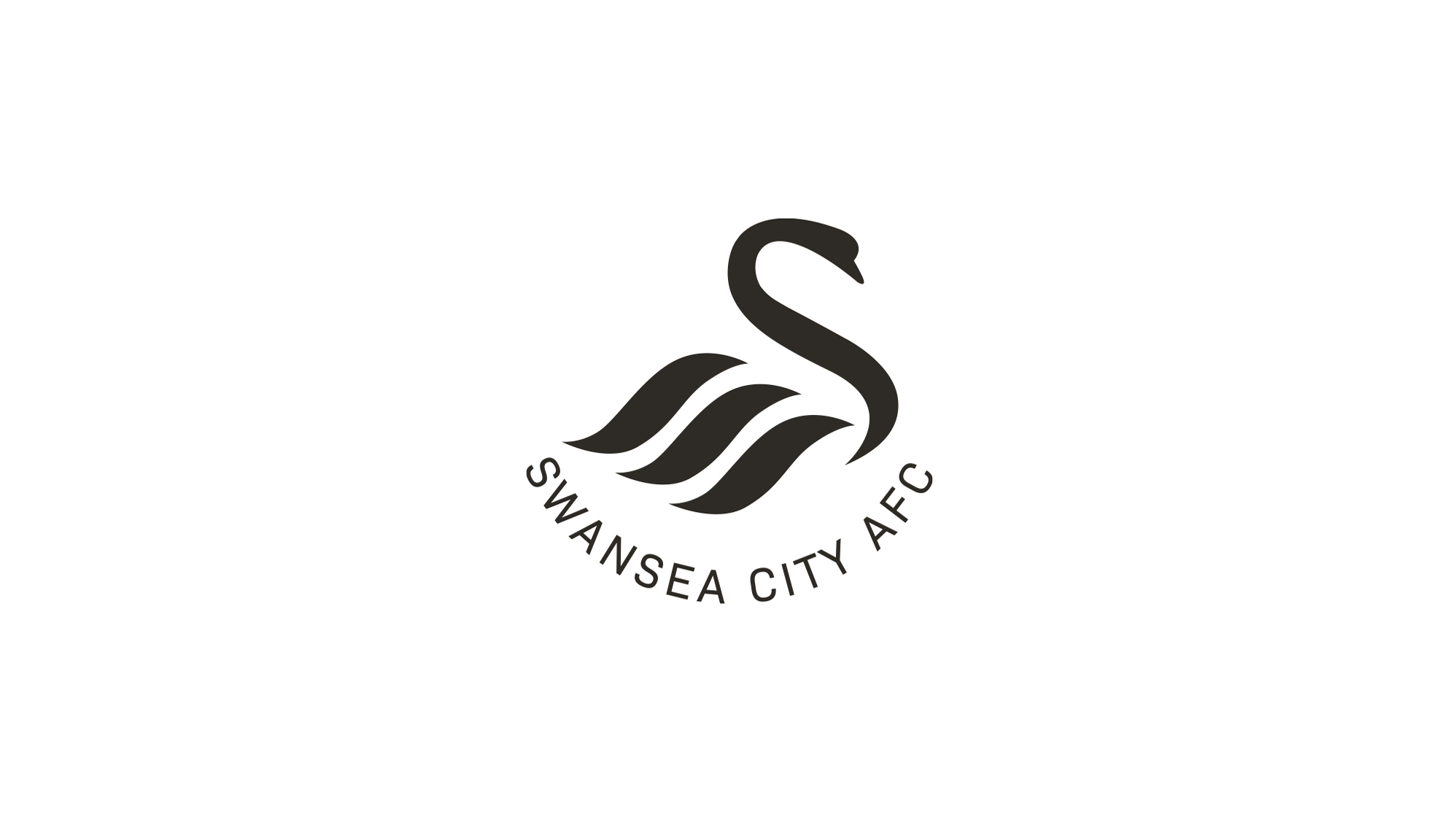 Majority shareholders Jason Levien and Steve Kaplan, together with Jake Silverstein – who joined the club's Board of Directors back in August – have issued the following communication to the club's supporters.
Jason Levien and Steve Kaplan
We hope you are all keeping safe and well during what has been a particularly difficult time for people all over the world. The Covid-19 pandemic has touched all of our lives. We have personally felt the impact of this insidious disease. We know that some of you reading this have lost loved ones within the past 12 months – this is heart wrenching, and our thoughts and prayers are with you.
The club has been remembering those supporters we have lost with shirts being placed over their seats at the Liberty. This is a lovely gesture and one that is synonymous with Swansea City – it really is a football club at the heart of the community and a club that cares deeply about its supporters.
We are aware that you have not had direct communication from us over the past year. This is not because of a lack of interest or caring for the club. With the appointment of first Trevor Birch 18 months ago and more recently Julian Winter, we believe that we have placed the day-to-day stewardship in the good hands of capable and experienced leaders. While we have been active behind the scenes, we have no desire to be a distraction and believe it is important to give substantial authority for the day-to-day running of the club to the senior executives and we will continue to do so.
Our appointment of Steve Cooper as head coach just over 18 months ago continues the proud tradition at Swansea City of discovering and giving opportunity to young talented managers. We are appreciative of the extraordinary job that Steve and his coaching staff has done and continue to do. These are exciting times for the football club, particularly with the core of young players we have, and that is testament to Steve and the recruitment team's hard work both on and off the pitch.
After Trevor Birch decided to leave, we brought in Julian Winter as the club's chief executive, and we have great confidence that the club is in very good hands with him. A little over 18 months ago, Andy Scott joined the club as Head of Recruitment and has been instrumental in the transfer business that we have done since then. We believe our squad is in a much stronger place due to Andy and his team's collective work.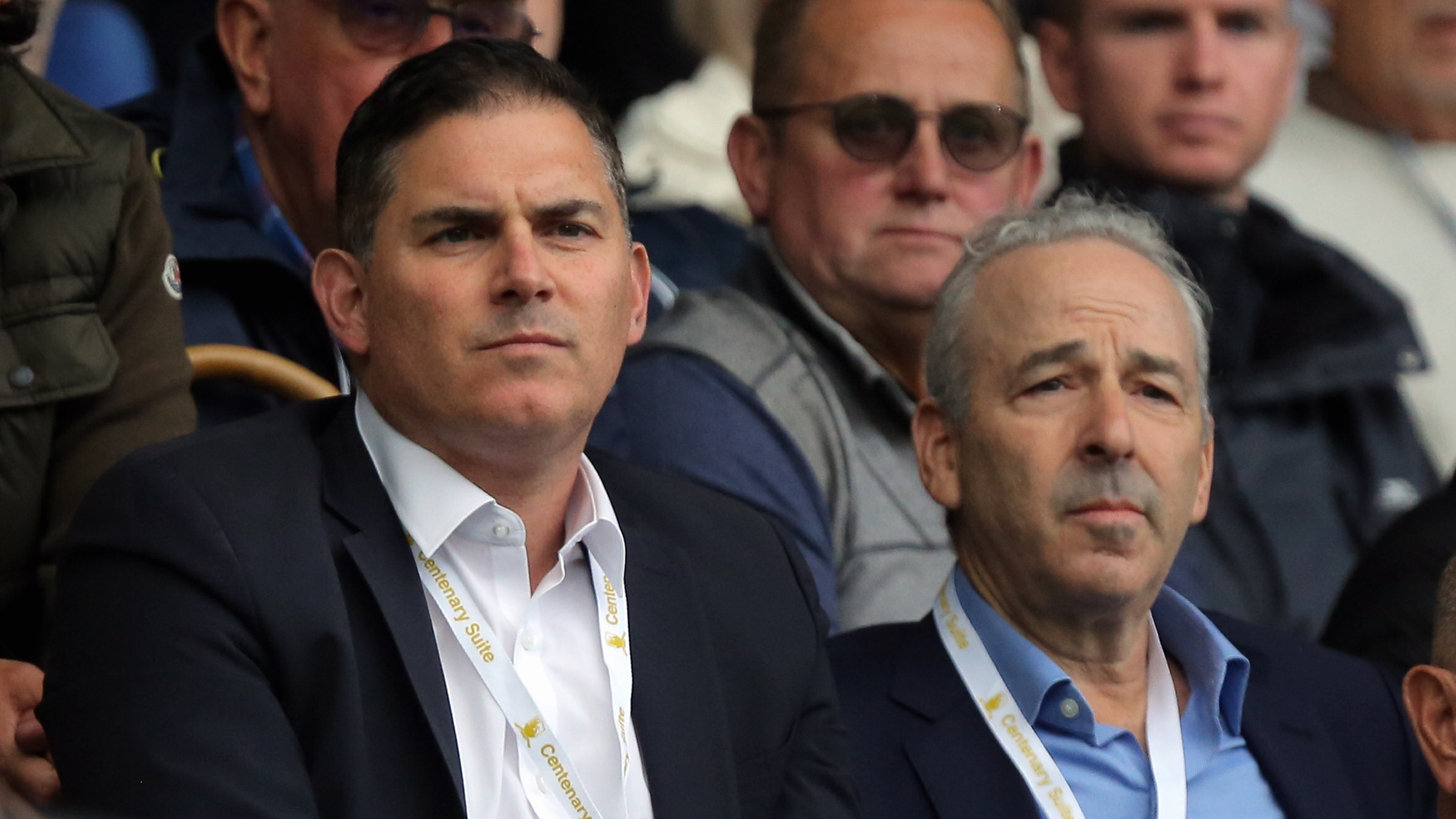 We have also just welcomed the arrival of Mark Allen as the club's new academy director. Mark has had very impressive experience having held senior academy positions with Manchester City as well as being Director of Football at Rangers. This is part of the club's continuing commitment to both developing young players but also giving them opportunity to play for the first team. We have made a commitment to appointing managers that aren't afraid to play young players and we remain committed to investment in those players and their development.
Another important addition is Jake Silverstein, who has invested in the club and joined the Board of Directors. Jake gives us a fresh perspective on the board, and we were really pleased that Jake had the confidence to invest capital in our club. Jake has some Welsh roots and has a strong affinity for the club. Jake has experience, knowledge and expertise across a wide range of fields which will be an asset to Swansea City moving forward. Jake has rolled up his sleeves with us, together with Rebecca Edwards-Symmons (Head of Commercial) and Julian, to think through season ticket pricing and that's something we are deeply appreciative of.
We want the fans to know that, behind the scenes, we are working very closely with our senior management team in trying to propel the club. Despite the historic challenges caused by Covid-19, we are in a strong position financially despite the lack of fans at the stadium and no match day revenues. Our strong financial position is the result of a series of difficult decisions since relegation and the recent investment in the club.
To be clear, we are not taking a victory lap or patting ourselves on the back. The marathon that is a season in the Championship is barely more than half finished and there is much work to be done. Let's get on with it, unified in all respects and ready for the fight.
This football club has incredible supporters. We would like to take this opportunity to say thank you to the supporters. Thank you for your love of the club and for your commitment during this awful time in the world that has caused devastation for so many people. 
We are really looking forward to the good times ahead for everybody.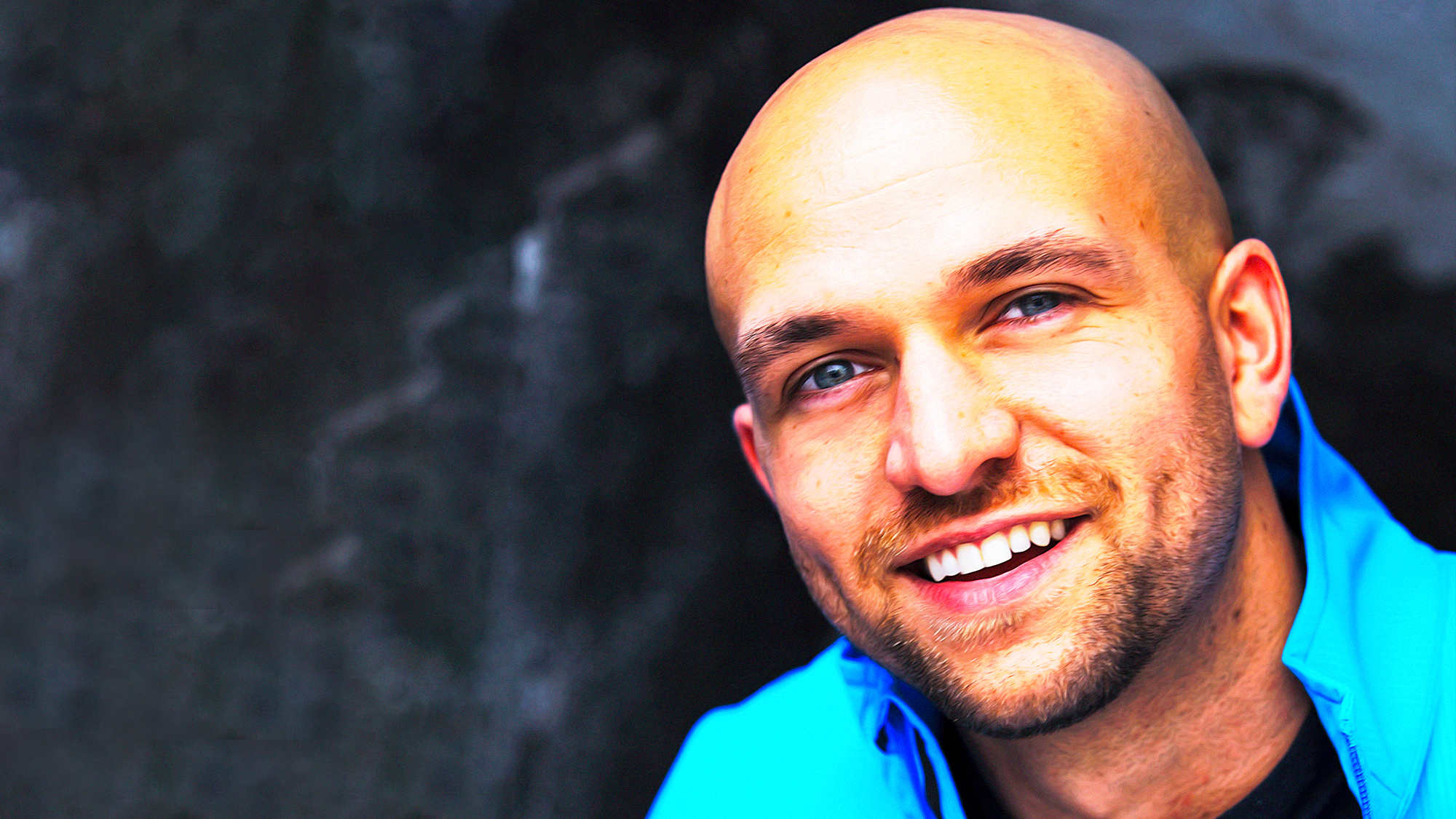 Jake Silverstein
Six months have now passed since I made an investment into Swansea City AFC and I would like to take this opportunity to formally introduce myself to the Jack Army.
As Jason mentioned previously, when we both sat down to initially discuss any investment, it was easily the most attractive opportunity I had encountered. For me, the excitement centered upon what Swansea City is and the role it plays in the community and its core values.
And in the short time that I have been involved, I have already seen these qualities within the club – particularly behind the scenes with the strong management team we have on the ground in Swansea and the way they go about their work. I have also had regular dialogue with Julian Winter and the club's senior management team.
Wales holds a special place in my heart - the lore on my mother's side of the family is that we were Welsh and Scottish before emigrating to the US many hundreds of years ago. We've made several visits to Wales over the years – including trips to Swansea – but unfortunately due to Covid we haven't been able to do that for a while. But I know there will be many opportunities in the future.
Part of the impetus for the investment and what makes it so exciting is that anchor and connection to Welsh family roots for my children and future generations also. I would say that other than the joy of becoming a new parent over the past nine months, this has been the second most wonderful addition to my life within the last year.
I'm here to help, first and foremost, and also to invest – invest my resources, my time and my energy into the club. I want to be helpful to my fellow board members and also be supportive of the excellent senior management team that we have. I'm also looking forward to fully participating in the community when the situation allows, as well as spending as much time as possible – post Covid – on the ground in Swansea.
One of the projects that I really did invest some meaningful thought into was a big re-think of our season tickets. This was driven by Rebecca Edwards-Symmons, our Head of Commercial. Covid-19 has affected all of us and I'm aware that some supporters might well have lost their jobs, suffered financial hardship or, even worse, lost loved ones over the past 12 months. We wanted to make sure we valued our supporters who have stuck with us, as well as the impact of having a full Liberty Stadium in the future. Another key element was making sure the pricing was more affordable for families and our growing community in Swansea. She identified that the average age of our season ticket holder is 47 years old, but we wanted to ensure it is easy for young families to be able to come to the Liberty and that price is not a barrier. As an ownership group and senior management team it is important to add that the prices are not dependent on what league we are in because we are committed to supporting the Jack Army in ways that are meaningful and actionable.
As a result of that, with the initial 2021-22 pricing that has already been advertised for existing 2020-21 season ticket holders who have kept their monies in the club, I am pleased to announce that we will be reducing the price of general admission season tickets on every level for next season. Rebecca and the club will be communicating this very soon to you all and we hope that you echo our sentiment that we want the Liberty full to the brim when we are allowed to welcome you back safely.
One of the very first things I did after investing was to start spending time with Andy (Godden) and Stuart (McDonald) from the Supporters' Trust. That was a really important relationship for us at ownership level, to do the work involved in nurturing and repairing as is needed, and to build new trust. We've really tried to use this as an opportunity to start recognising we all want the same things for the club. Nothing has been perfect, but at its core, we want the same things.
In the meantime, we are in the process of continuing to invest capital into the business – and I hope to invest more and more time and energy into the club because we are really passionate about this.
For me, this is not about testing the water – that is not my motivation at all. We are here to stay and we are committed to this.
Naturally, none of us know when our lives will return to normal as yet, but when the situation allows, I will be making many trips to Swansea and to the Liberty Stadium.
I am thankful for this opportunity and already feel humbled and privileged to be playing a small role. We are really happy we have found our home.