Swansea City Women support FAW Fair Play Week
24th September 2023
Women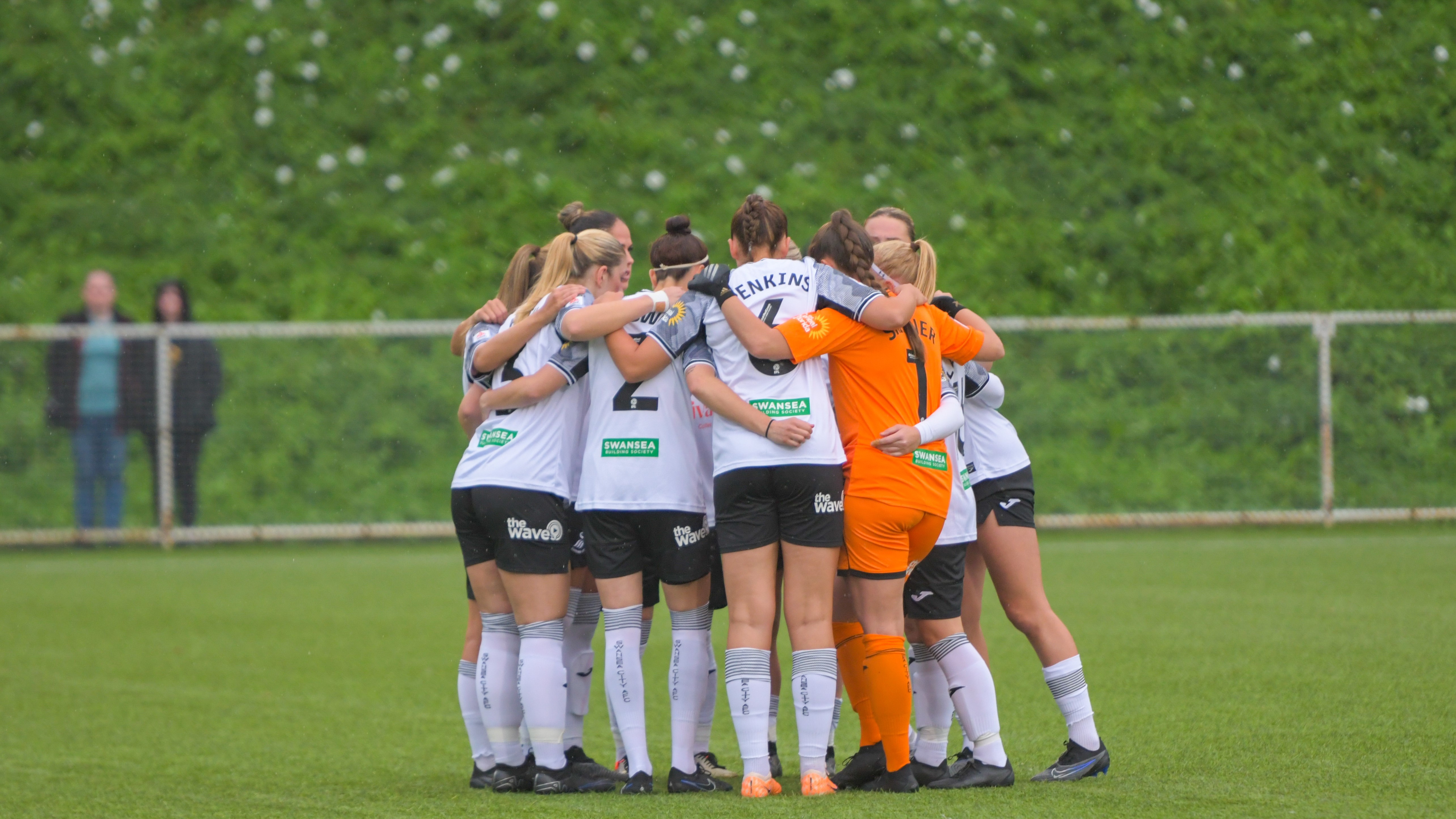 Swansea City Women are supporting the Football Association of Wales' (FAW) Fair Play Week which will run from Friday September 22 to Sunday October 1.
Fair Play Week reinforces the importance of mutual respect on and off the pitch, and encourages a reduction in on-field misconduct.
The FAW Fair Play Code promotes the important message of fair play throughout Welsh football, which aims to inspire players, clubs, match officials and supporters to maintain good on-field discipline by abiding by the laws of the game, in addition to respecting all members of the Welsh football family.
To further encourage respectful behaviour aligned to the FAW Fair Play code, the FAW has incentives and rewards for clubs who are taking a proactive role in reducing on-field misconduct.
To achieve this, each month the FAW publishes National League Fair Play tables and the clubs who top their respective Fair Play table at the end of the season are awarded a Fair Play award and a prize of £1,000 that is available to be spent on improving their club.
Swansea City marked FAW Fair Play week by displaying FAW Fair Play pennants at Sunday's game against Barry Town United Women at Llandarcy Academy of Sport.
The FAW's disciplinary manager, Margaret Barnett, said: "The FAW's Fair Play Week campaign is important to further promote the fair play message and to remind everyone involved in football - whether that is the players, officials, coaches or supporters - the importance of being respectful to one another.
"At the FAW we are incredibly grateful to our clubs and individuals for supporting this campaign across previous seasons."
For more information about FAW Fair Play award click here.