Swansea City's 2021-22 fixtures to be released on Thursday
21st June 2021
First team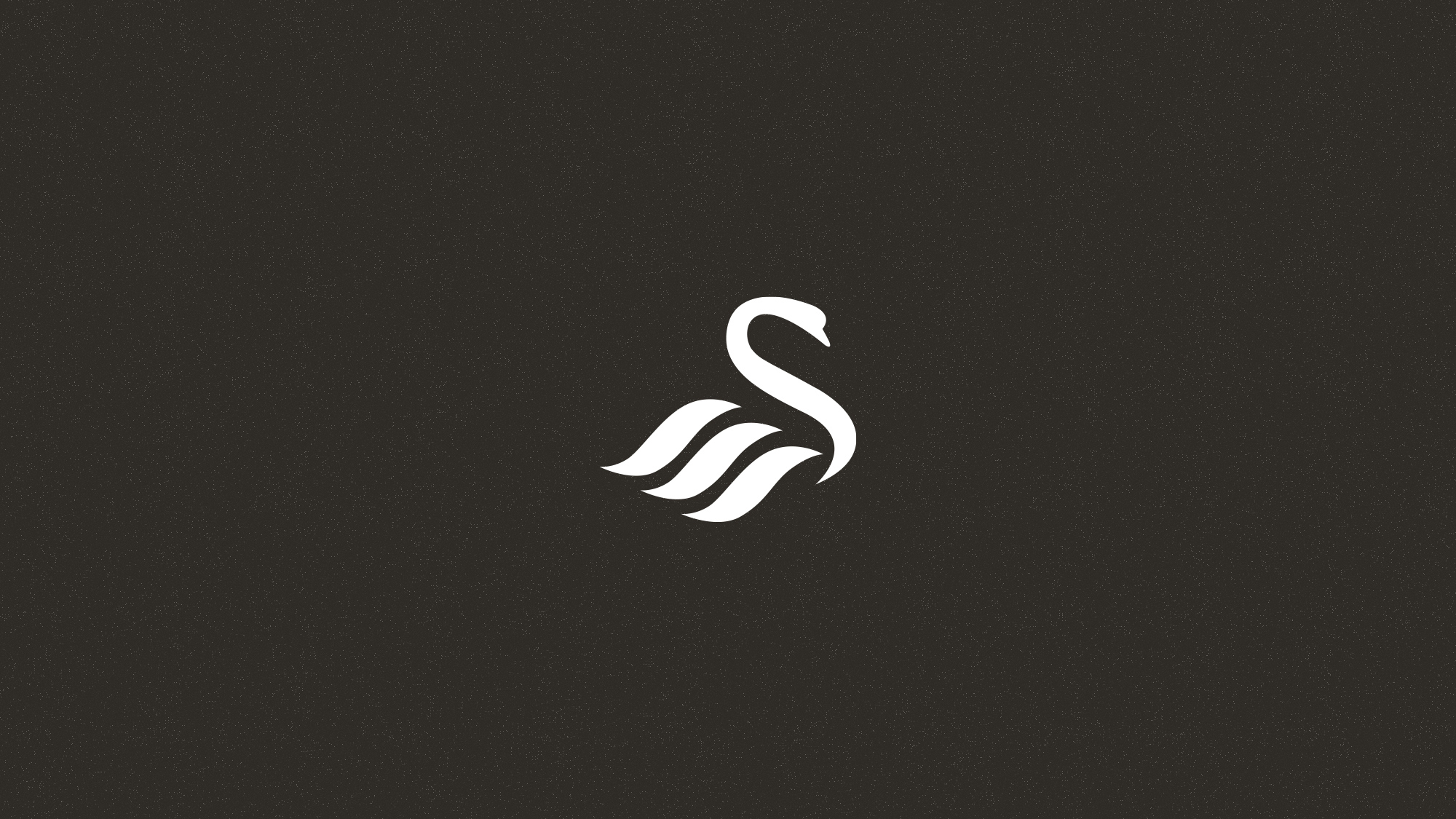 Swansea City fans do not have to wait long to find out how the fixture list for the 2021-22 season will unfold, with the club's itinerary set to be confirmed on Thursday, June 24 at 9am.
Having reached the play-offs in each of the last two seasons, the Swans will be hoping for another strong campaign.
We will bring you all the important dates across this website, our official app and social media channels as soon as they are released at 9am on Thursday.
Fixture release day is just one of the key dates already confirmed for the 2021-22 campaign.
Key dates
Fixture release day – Thursday, June 24 2021
First day of the league season – Saturday, August 7 2021 (with a live television game likely to be played on Friday, August 6 2021).
Carabao Cup first round – Ties to be played week commencing August 9 2021
Carabao Cup final – Sunday, February 27 2022
Final weekend of the league season – May 7/8 2022
Championship play-off final – Sunday, May 29 2022
*Fixture dates are subject to change.