Take advantage of our first Trundle Tuesday
23rd November 2021
Fans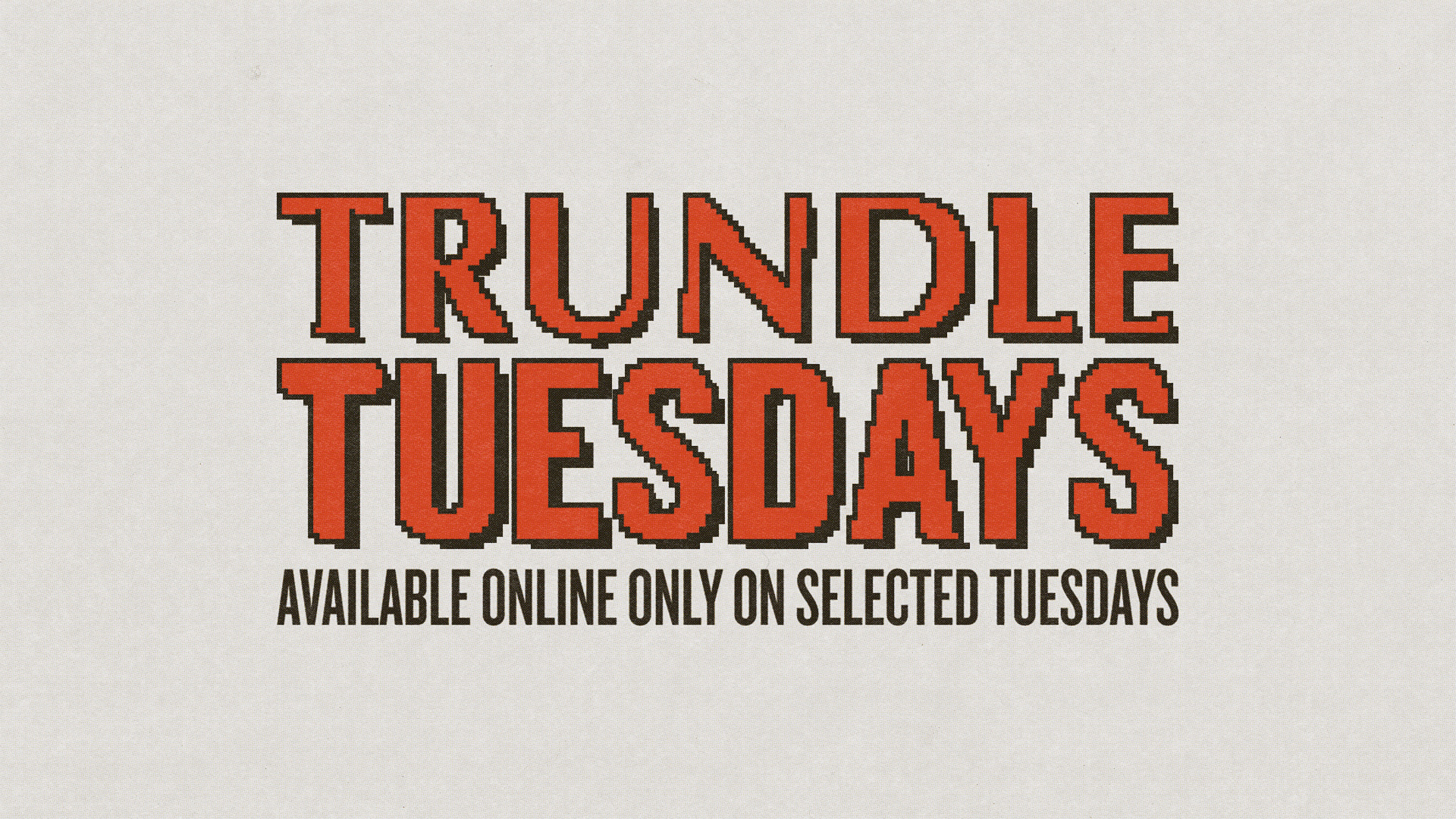 Swansea City fans looking for some Christmas bargains can take advantage of our new Trundle Tuesdays retail offer today.
The launch of our new retain offering - available online on selected Tuesdays throughout November and December - was announced on Monday and Tuesday, November 23 marks the first day it is available for supporters to make the most of.
Today's Trundle Tuesday exclusive online offer is 30% off the Swans third kit, selected bags and rucksacks. The offer is available online, until 11.59pm tonight.
Happy Christmas shopping Jack Army!