Test your knowledge of Kyle Naughton
8th June 2023
First team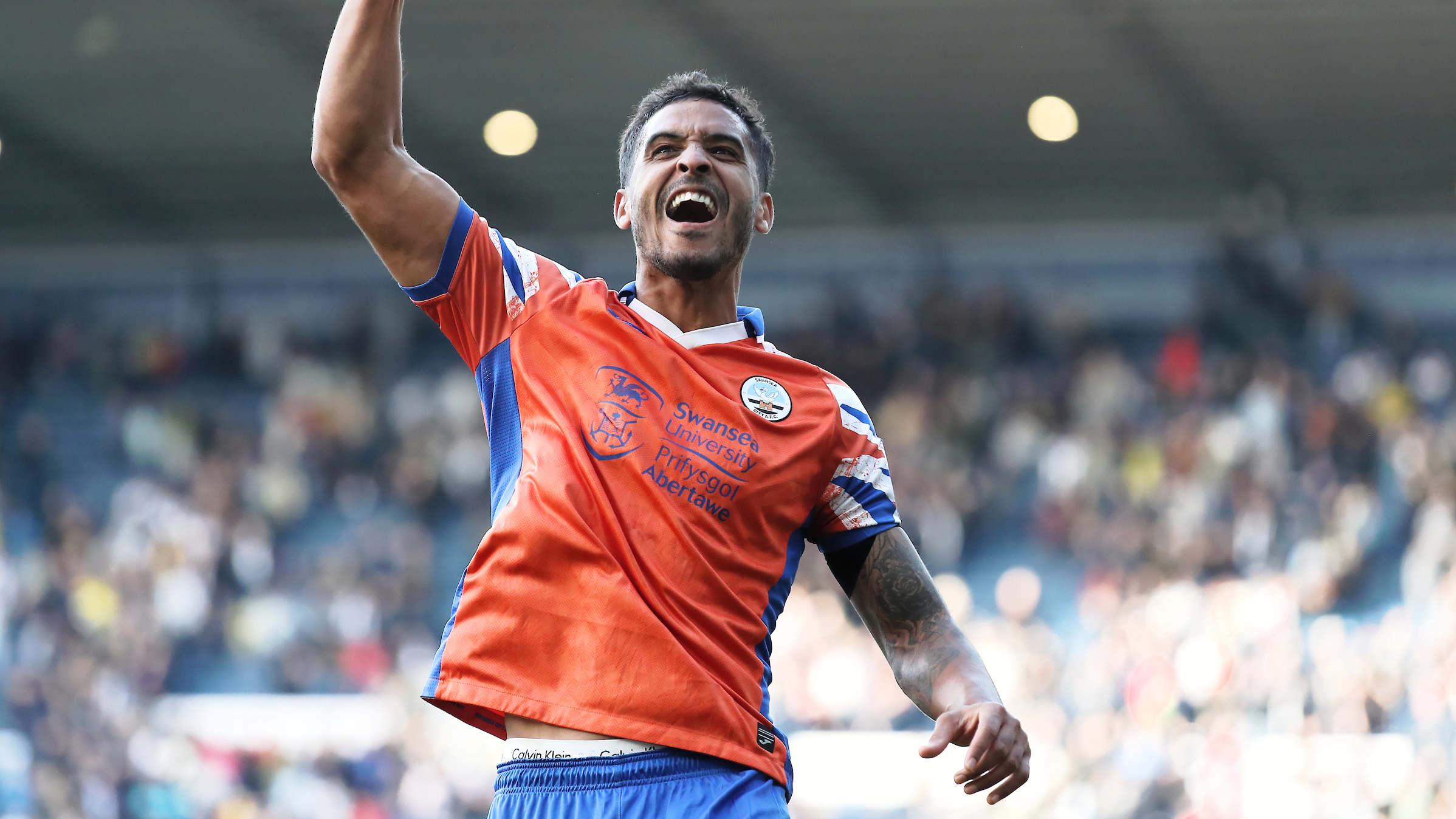 To celebrate Kyle Naughton putting pen to paper on a new deal at Swansea City, we have created a quiz to test your knowledge of the defender's career.
Who did he score his first goal for the club against? When did he make his debut and how many Swans appearances has he made? See how much you know!
Click here to play the quiz online.
Quizzes are better on the app!
There are several quizzes on the Swans App covering everything from Swansea City academy graduates, to season round ups and Championship teams.
These can be found by clicking on quizzes in the Jacks section of the app.
If you still don't have the app, details on how to download it can be found below.