Thank you Jack Army
29th May 2021
Club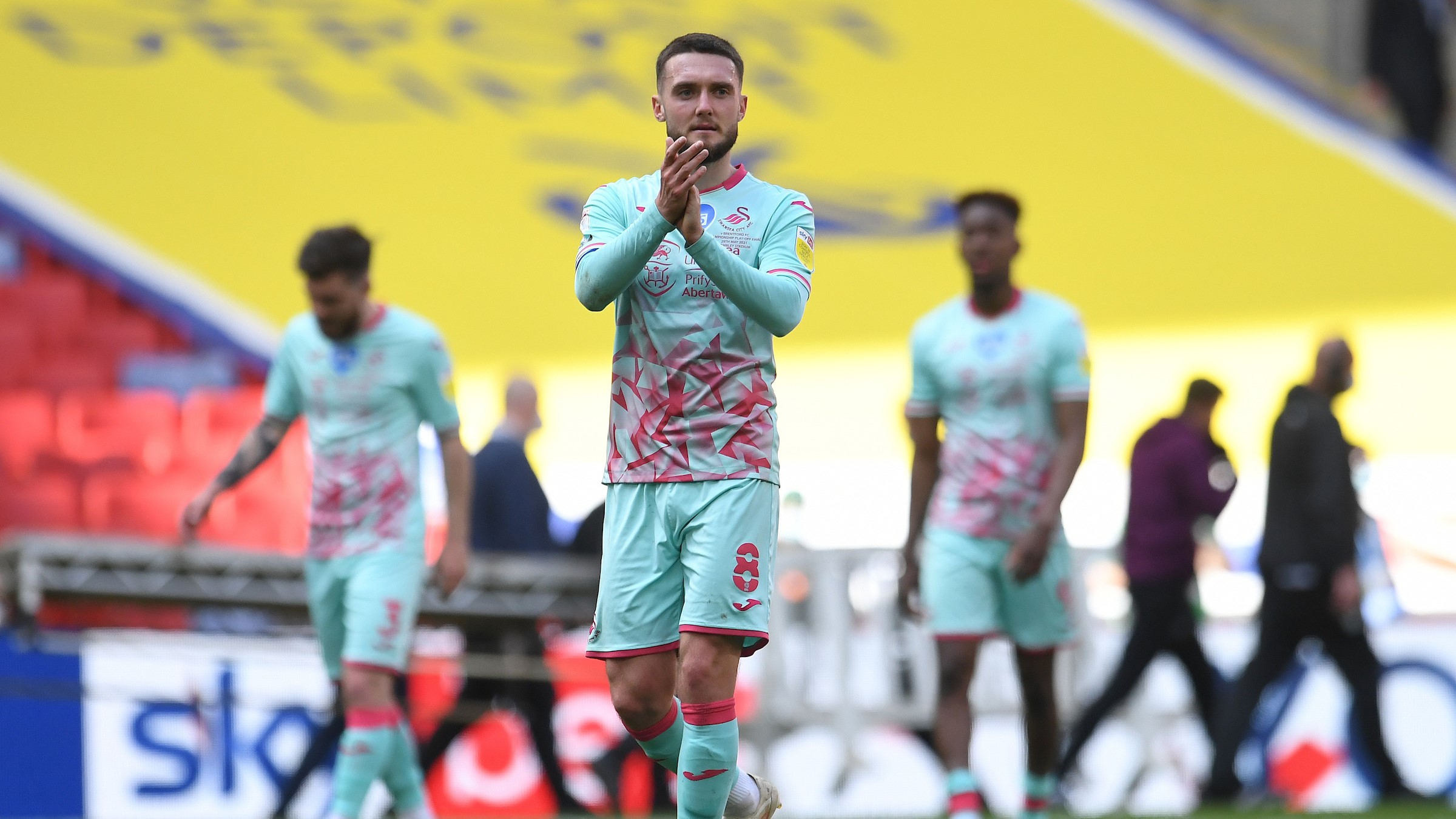 We could not give you the result we all so dearly wanted this afternoon but everyone at Swansea City cannot thank you – the Jack Army – enough for your magnificent support this season.
In a campaign like no other – played almost entirely behind closed doors – we have always felt and been inspired by your support and backing, even when we have not all been able to be together at the Liberty or on our travels.
From players to coaching staff, club staff and fans, this has been a season where our unity and togetherness has seen us accomplish some great things.
We know, despite this disappointment, as a team and as a club we will be back and striving to do our best to bring success to our club, our city and community.
Thank you/Diolch