Tickets for Bristol City home match on sale now
20th February 2023
Ticketing News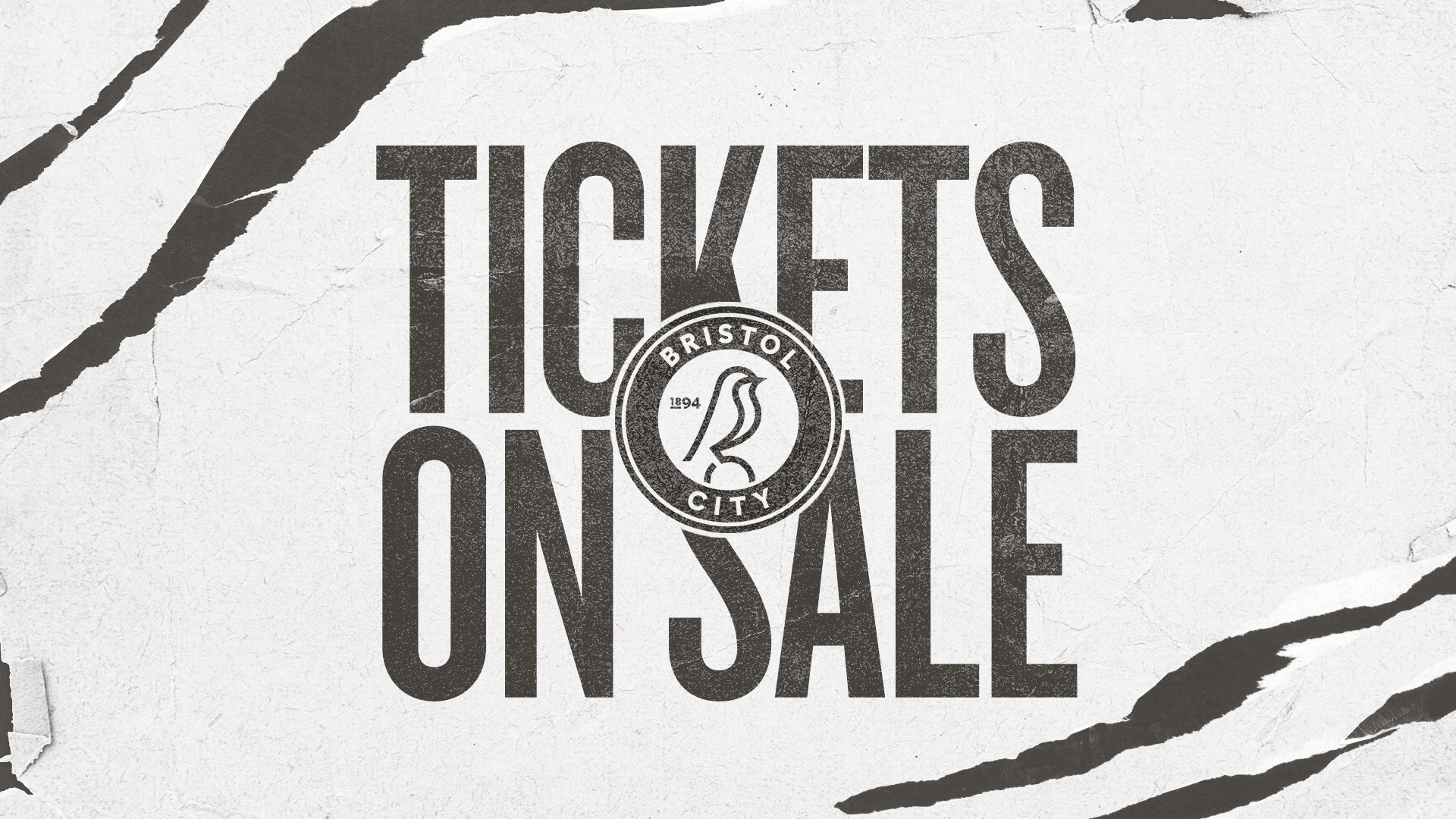 Tickets for Swansea City's home match against Bristol City on Sunday March 19 (12:30pm kick-off) are on sale to Jack Army members who are not season ticket holders.
Russell Martin's side will play host to an in-form Robins side. This will be the fourth and final meeting between the two teams this season with the reverse fixture and both FA Cup ties ending 1-1 after 90 minutes.
Jack Army members will receive priority on purchases, with full ticketing info and pricing below: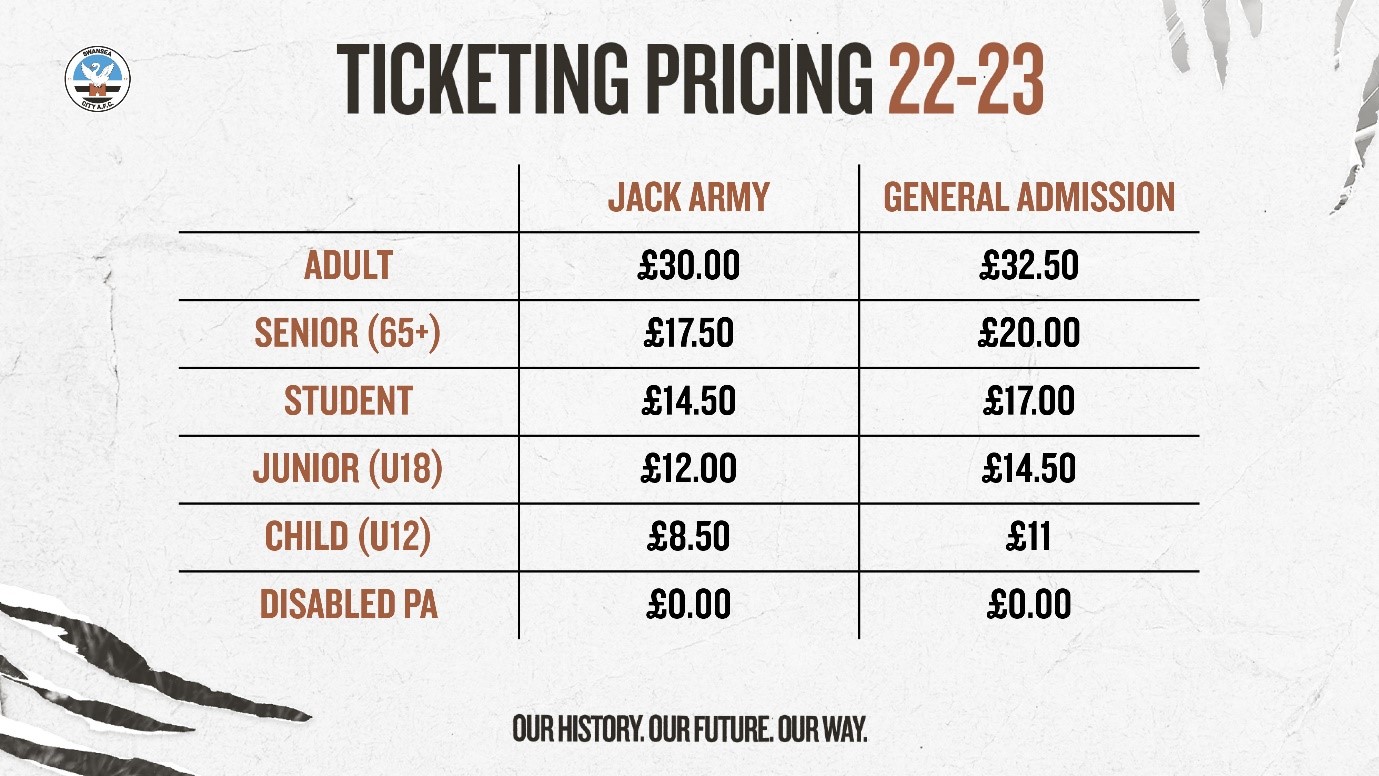 ORDER OF SALE
Monday, February 20 – 10am
Jack Army Members who are not season ticket holders. There is a limit of one ticket per member during this window.
Monday, February 27 – 10am
All Jack Army members. There is a limit of one ticket per member during this window.
Monday, March 6 – 10am
General sale.
Jack Army members will be awarded one point for this fixture.
Please note any under-14 tickets must be sold with an accompanying adult.
Tickets can be booked online with no booking fees applied, and tickets will be sent digitally. Supporters should note there is a £2.50 booking fee per ticket for all telephone sales and counter transactions.
The club therefore encourages supporters to purchase online, with all tickets purchased online being sent to you via your Swans App or print-at-home. This is the fastest and most convenient method to secure your seat. The ability to purchase online and load your tickets in the app or select print-at home tickets will remain available until kick-off.
Please note all digital tickets will be sent 72 hours before kick-off and will load in the app once received.
Supporters are advised that the best way to secure your favourite seating is by purchasing a 2022-23 Jack Army membership. Not only will you receive priority seating and discounted ticket prices, but it will also entitle you to loyalty cashback and access to the Your Jack Benefits (YJB) scheme.
PARKING
The club are delighted to announce the addition of a new parking arrangement that will see new facilities open for supporters visiting the Swansea.com Stadium. The club's usual parking arrangement with the Landore Park and Walk will now be supplemented with new parking ran by our partners at Event Support Team Ltd, to add a new facility to our matchday options.
Supporters can pre-book parking at this new facility by clicking on the following link, with the parking facilities located at the old Virgin Media site, a 15-minute walk from the stadium.