Tickets for Swans FA Cup clash with Bristol City on sale now
14th December 2022
Ticketing News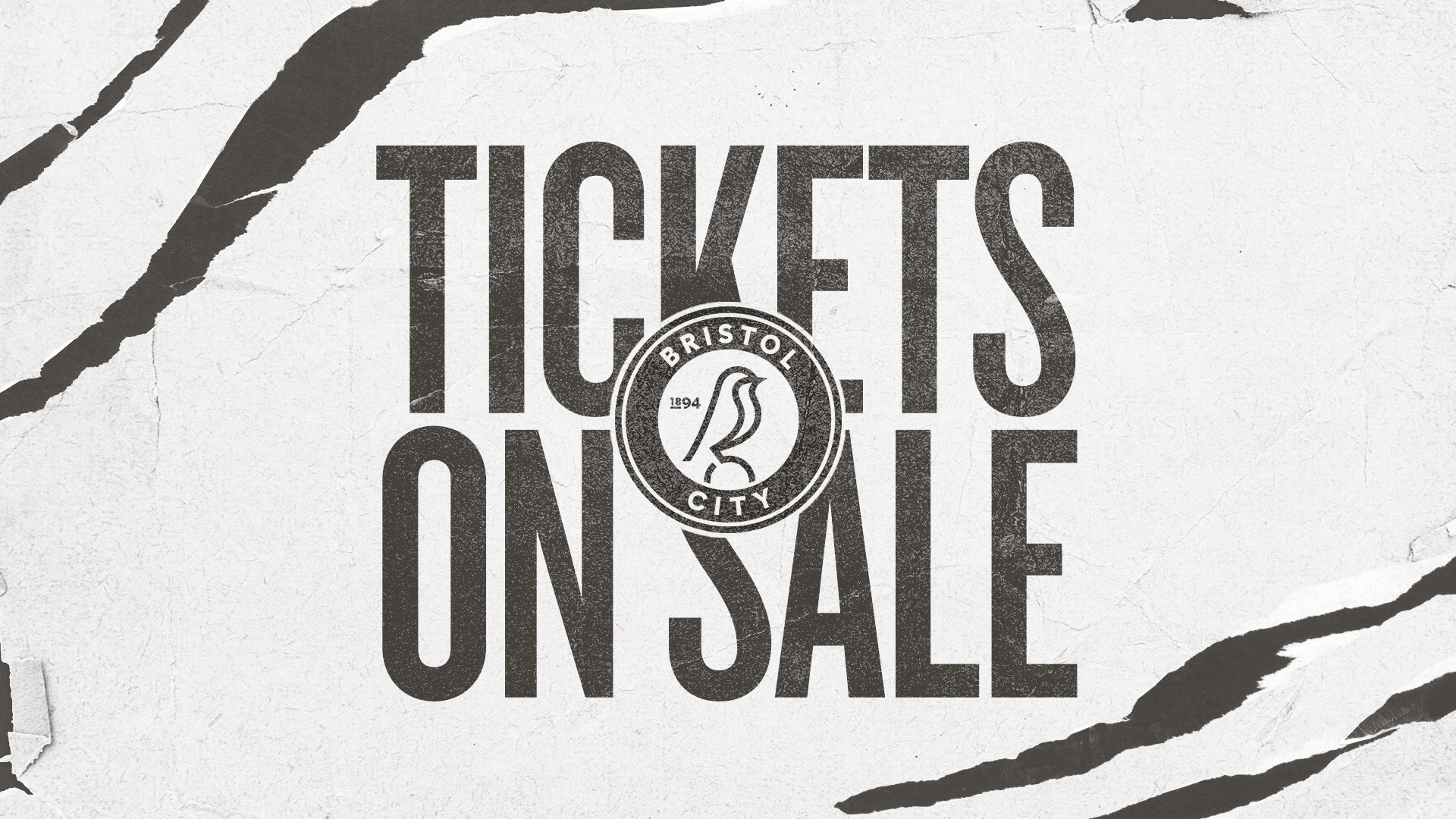 Tickets for Swansea City's Emirates FA Cup third-round fixture against Bristol City on Sunday January 8 (12:30pm kick-off) are on sale now to Jack Army members.
The Swans will make the short journey across the Severn Bridge for the second time this season, following the 1-1 Championship draw in October.
Priority access to tickets is now available for Jack Army members. If you are not yet a member but wish to sign up, click below to learn more.
A reminder to supporters that if you are a Jack Army member, you must log in to your account to access the priority windows.
Supporters are also advised that all children under the age of 16 must be accompanied by an adult to attend an away fixture. Supporters under the age of 16 may be refused access on away travel or when trying to enter the host stadium.
The club has received a full allocation of 2,503 tickets for this fixture, which is strictly an all-ticket event meaning there will be no pay on the day.
Ticket prices are as follows:
Adult - £15
Seniors (65+) – £10
Under-25 - £10
Under-22 - £8
Under-19 - £8
Under-12 - £5
Please note: Prices exclude a fee of £1.25 online per order/delivery and £2.50 per ticket over the phone with the ticket office.
ORDER OF SALE
Please note that due to the Christmas postal period, as well as postal strikes, the priority access windows have been shortened to ensure that all tickets are posted out in a timely manner.
From 10am on Wednesday, December 14
Jack Army members who are season ticket holders
From 10am on Monday, December 19
All Jack Army members
From 10am on Friday, December 23
General sale
Please note during the Jack Army window, there is a limit of one ticket per member. Jack Army members will be awarded three points for this fixture.
All tickets purchased before 5pm on Wednesday January 4 will be posted out first class, with any tickets purchased after this point being available to collect on Thursday January 5 and Friday January 6 from the ticket office between 9am and 5pm.
COACH TRAVEL
Return coach travel for this fixture is available to purchase online through the Swansea City ticketing site.
The service will depart from the Swansea.com Stadium at 8:30am and is priced at £25.
Please note that under the traffic commissioner's guidelines for football coach travel, the consumption of alcohol is strictly prohibited. Should any supporter be found in possession of, or consuming alcohol during the trip, the driver has the legal right to return to the Swansea.com Stadium without those persons responsible, or for any other form of anti-social behaviour.
In addition, further sanctions will be taken against anyone found in breach of this rule.
Supporters who have opted for post and do not receive their ticket are advised to contact the ticket office after their last post has been or before 1pm the day before matchday. The club will then arrange for a duplicate ticket to be available to collect on matchday from the host club.