Virtual Match Sponsor | Pro Solutions
27th February 2021
Club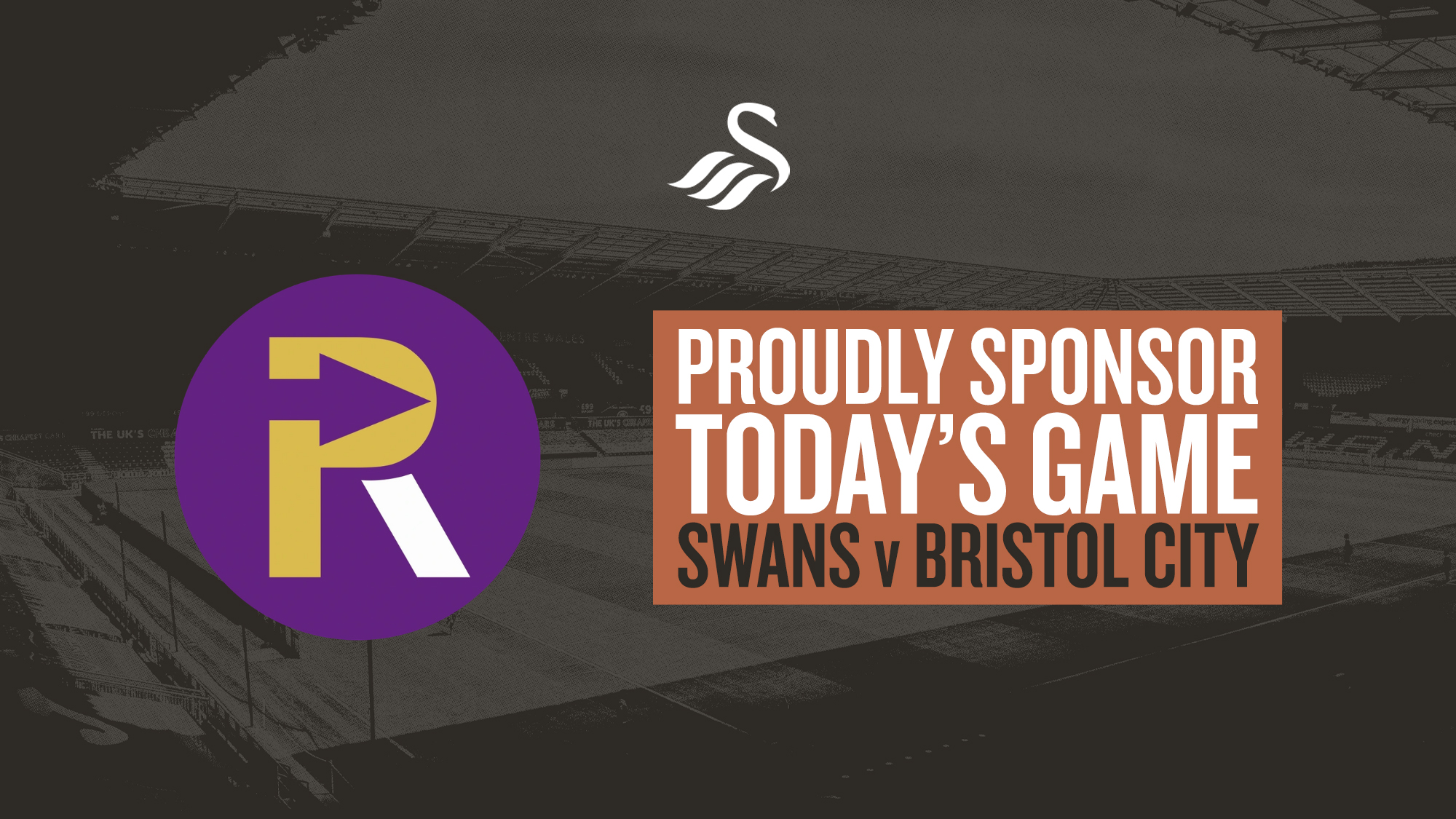 The team at PRO Solutions are excited to be sponsoring today's match against Bristol City, however we are all looking forward to when things can safely return to normal and we can be in the stands cheering Swansea City on again.
At PRO Solutions we sponsor teams from grassroots level right up to the Championship, being able to support football during these challenging times is important to us, we understand how football can bring a community together, which in turn promotes both good mental and physical health.
Another essential aspect of wellbeing is having a good work life balance, at PRO Solutions we are always looking to match the right candidate with the right role, we dig deep into the needs of both parties to ensure a happy partnership.
We are all now looking for some stability and reassurance in these uncertain times, at PRO Solutions we work within industries which have been growing and have remained stable throughout the pandemic.
What we are always looking for is hardworking, reliable candidates who can grow with us, if you or anyone you know is looking for work, please do not hesitate to get in touch with the team today, who will kick start your next career move.
Visit our website for more information - www.prosolutionsuk.co.uk.