Yan Dhanda | My Favourite Game
28th May 2020
First team
In our latest feature, we speak to a member of the Swansea City squad on a favourite game from their career, and what made it so special. Here, Yan Dhanda talks about his most memorable matches as a player, and a spectator.
My favourite game is probably a bit different from what people might expect.
The goal against Sheffield United on my debut was special, and I will never forget it.
It was probably the best moment I have had, or ever will have, but I did not start and I was only on for 10 minutes so I don't feel I can say it is my best game.
But I think my best game was Birmingham at home earlier in the season. It was sunny, it was on TV, we won 3-0 and we completely dominated from the start.
Out on the pitch I just did not think we were going to lose. I did not score, but I won the penalty and it was a nice day.
My family were all there, and we all went for dinner after the game. So, as a game and a day that was a really nice one.
It was an amazing team performance and everyone was on a high after it. It's definitely my favourite game so far to play in.
In terms of games I have watched, it would have to be when Liverpool beat Barcelona in the second leg of the Champions League semi-final last season.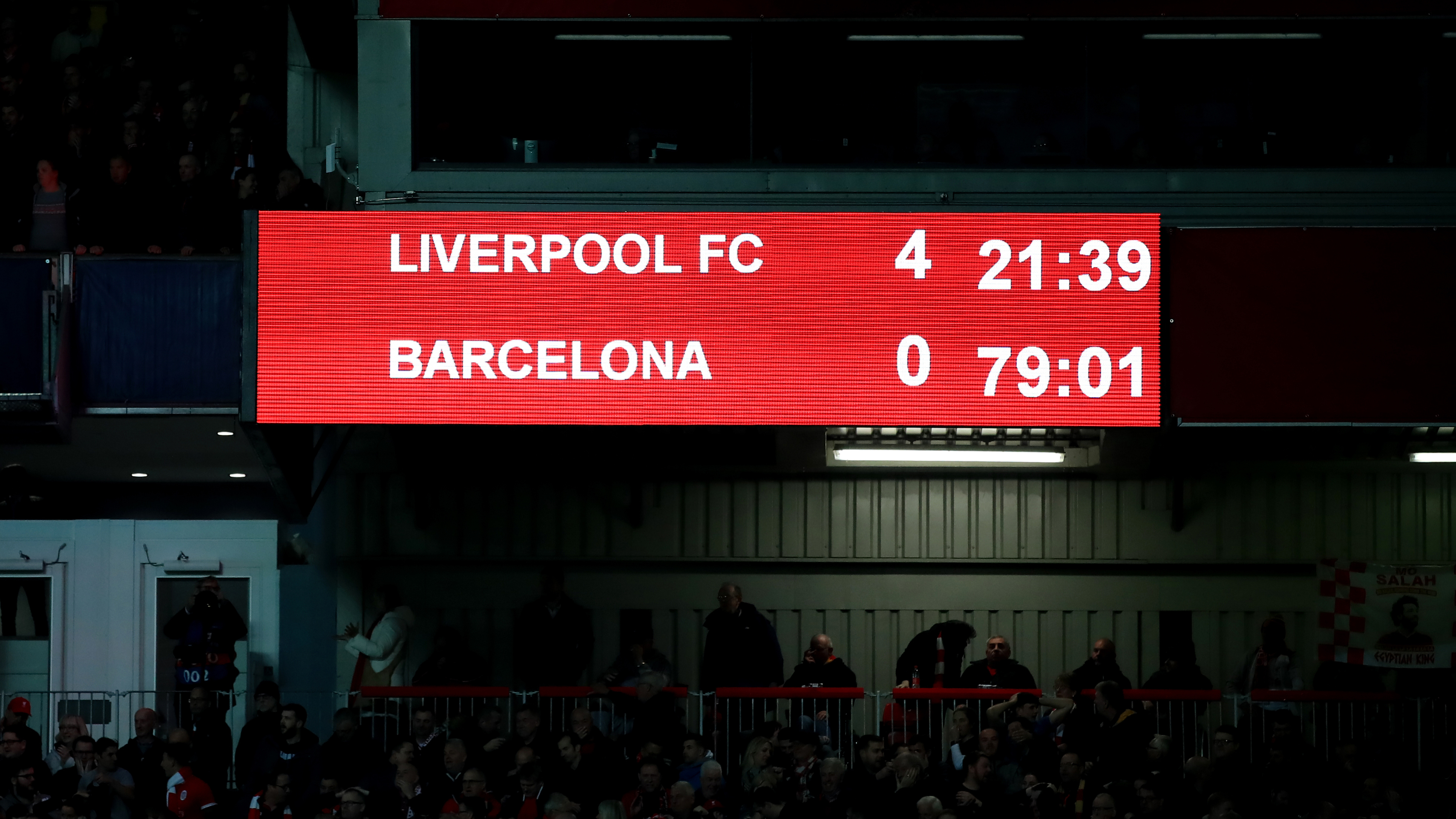 No-one thought they could win 4-0, the atmosphere and excitement was incredible, I know a lot of those players and Trent Alexander-Arnold will be remembered forever for that corner.
I don't really support a team, but if I had to choose a team it would be Liverpool because I played with them and know a lot of the people there.