Andre Ayew | We have to deal with frustration of defeat and be positive
4th December 2020
First team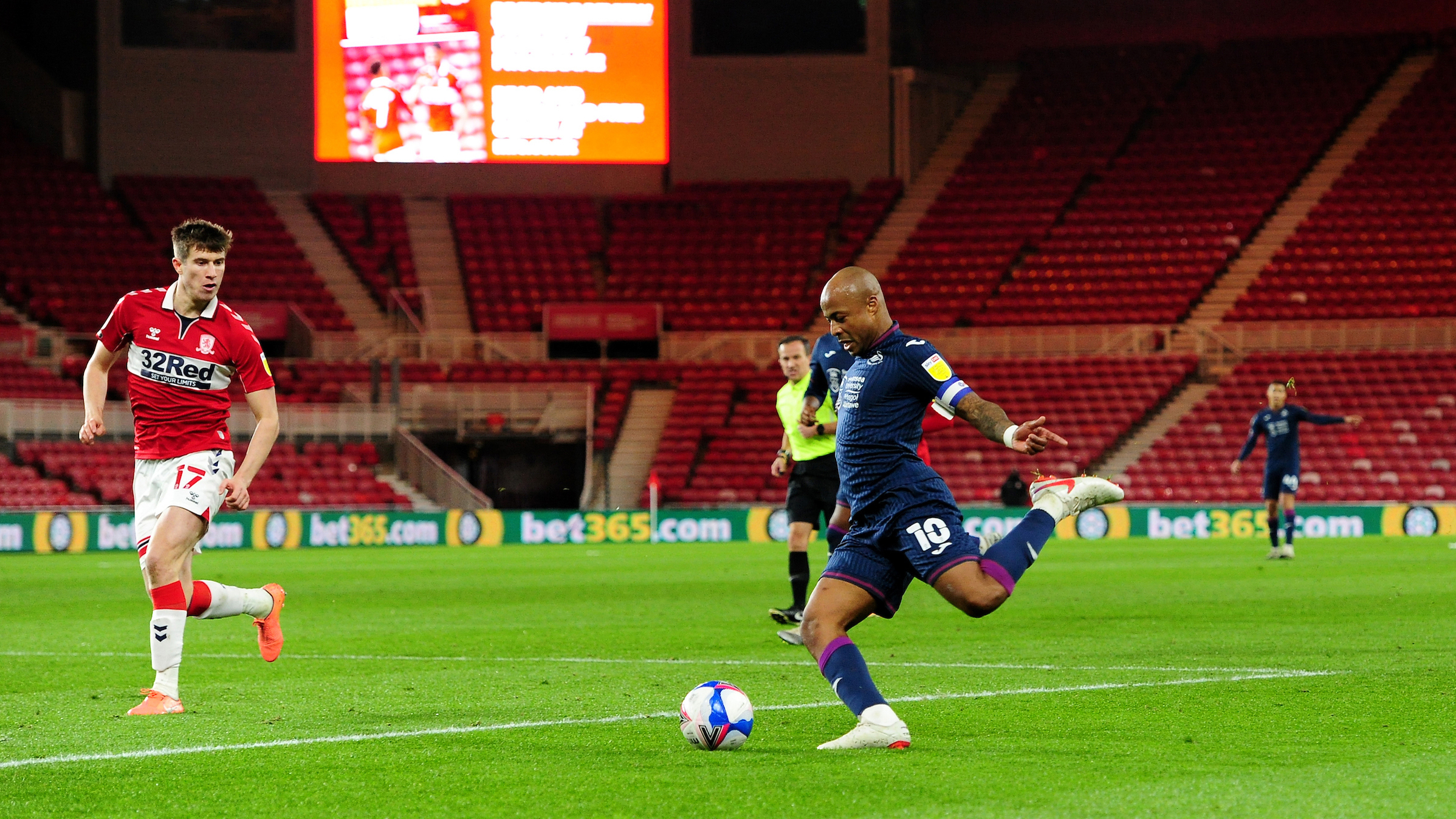 Swansea City forward Andre Ayew believes those sides who deal best with moments of frustration will fare best over the course of this unusual Championship season.
The Swans are preparing to host Luton Town at the Liberty Stadium on Saturday, following their midweek defeat at Middlesbrough.
Head coach Steve Cooper pulled no punches in his assessment of Swansea's third defeat of the season, believing his side had dropped below the standards they set themselves.
But topscorer Ayew knows allowing the frustration over the Teesside showing to linger will not help the Swans get the result they want this weekend.
And he wants them to again show their ability to bounce back from disappointment, having yet to suffer consecutive defeats over the first third of the season.
"We're a squad who want to do something big this year. To do that, we need to learn how to deal with frustrating situations like this," he said.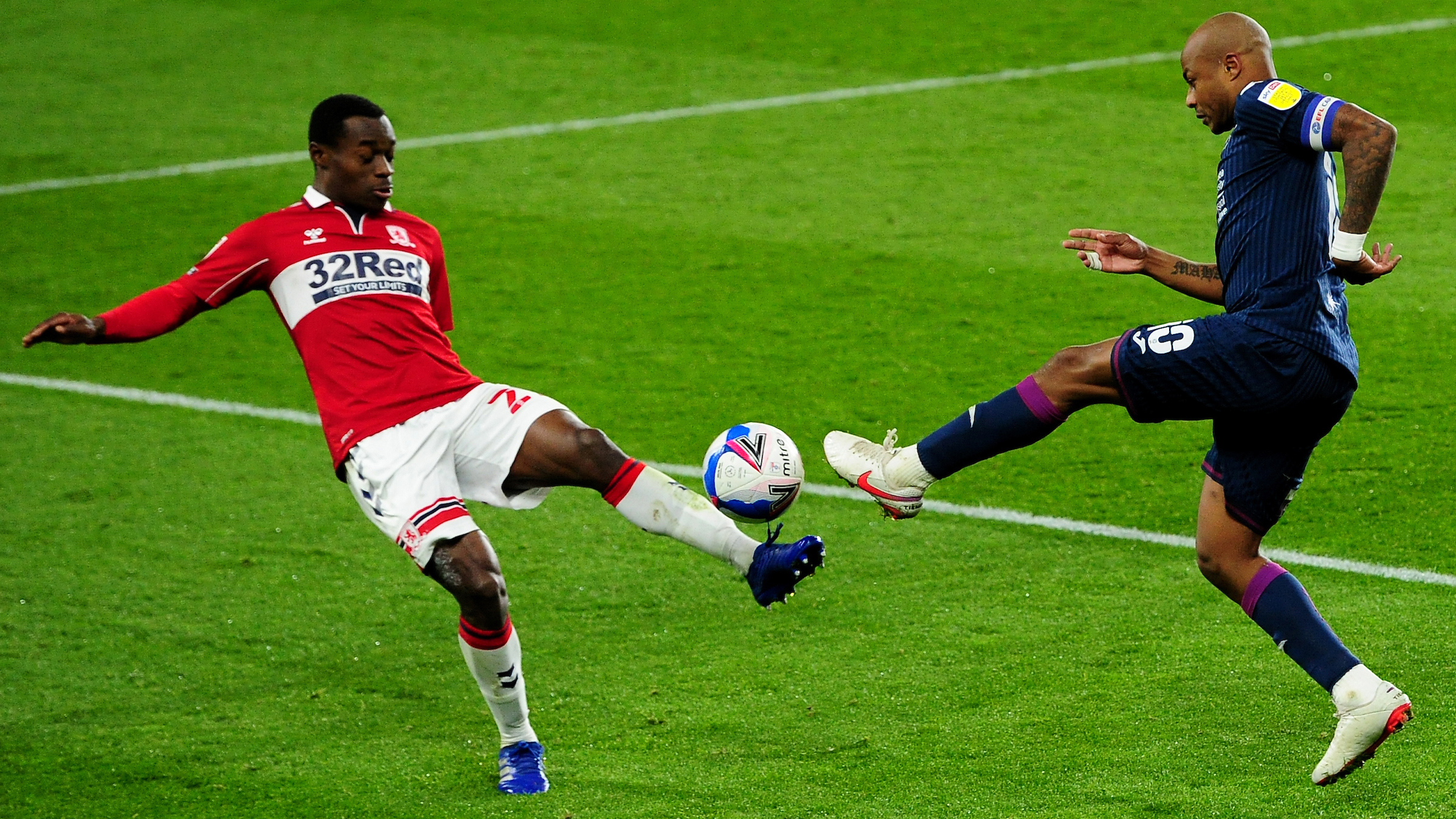 "We need to stay calm, realise what we did good and bad, and prepare for Saturday and look to make it count.
"It's about sticking together and standing by each other, because that's what the best teams do.
"I know I must help the team and have a style of play that's not just about scoring goals; it's about trying to help the team to play better football.
"I think we're doing well. It's very important for me to try and be as complete as I can be. If I can get goals, that's the icing on the cake, but it's important to play our game.
"The gaffer and the players trust in each other and we have the freedom to play our game.
"You cannot go through a season such as this without losing games or having disappointment but, if you react right, you can make sure those feelings do not last long.
"We need to keep going because this league is long and hard."