Andy Scott's searching the globe for talent
7th June 2020
Club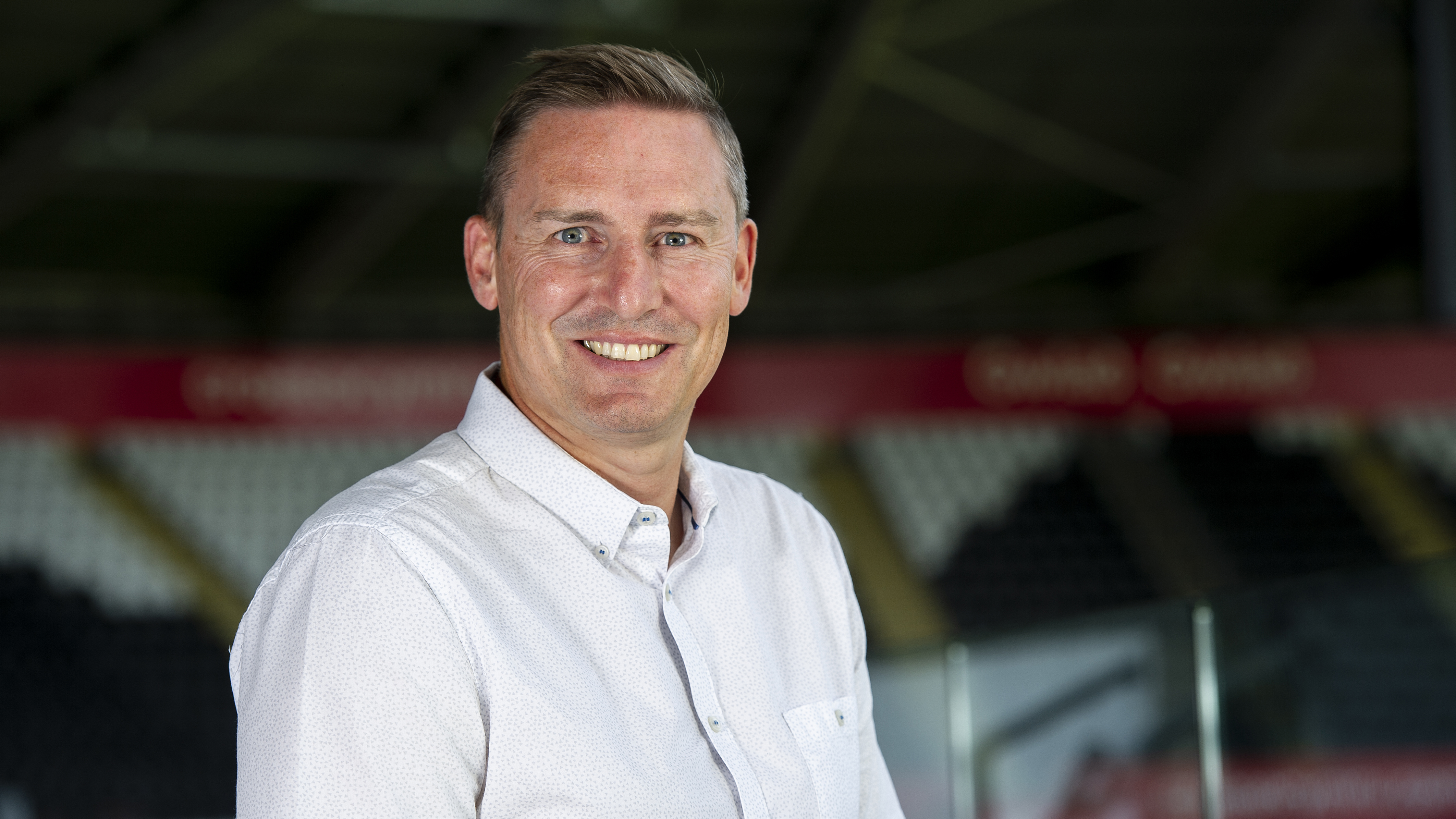 Football has been on standstill due to the Coronavirus pandemic, but the hard work and preparation has continued behind the scenes at Swansea City.
As supporters around the world patiently wait to safely watch their clubs in action once again, with behind-closed-doors games set to resume this month, planning for the end of this season and the start of next have been ongoing.
While Steve Cooper's squad were following a daily fitness progress set for each player to ensure they returned as fit as possible when football resumes, head of recruitment Andy Scott has been busy working for next season.
While attending football matches is not an option, Scott has been utilising all of the technology at his disposal to identify potential targets for Cooper's 2020-21 squad.
And that means watching games and footballers from around the globe.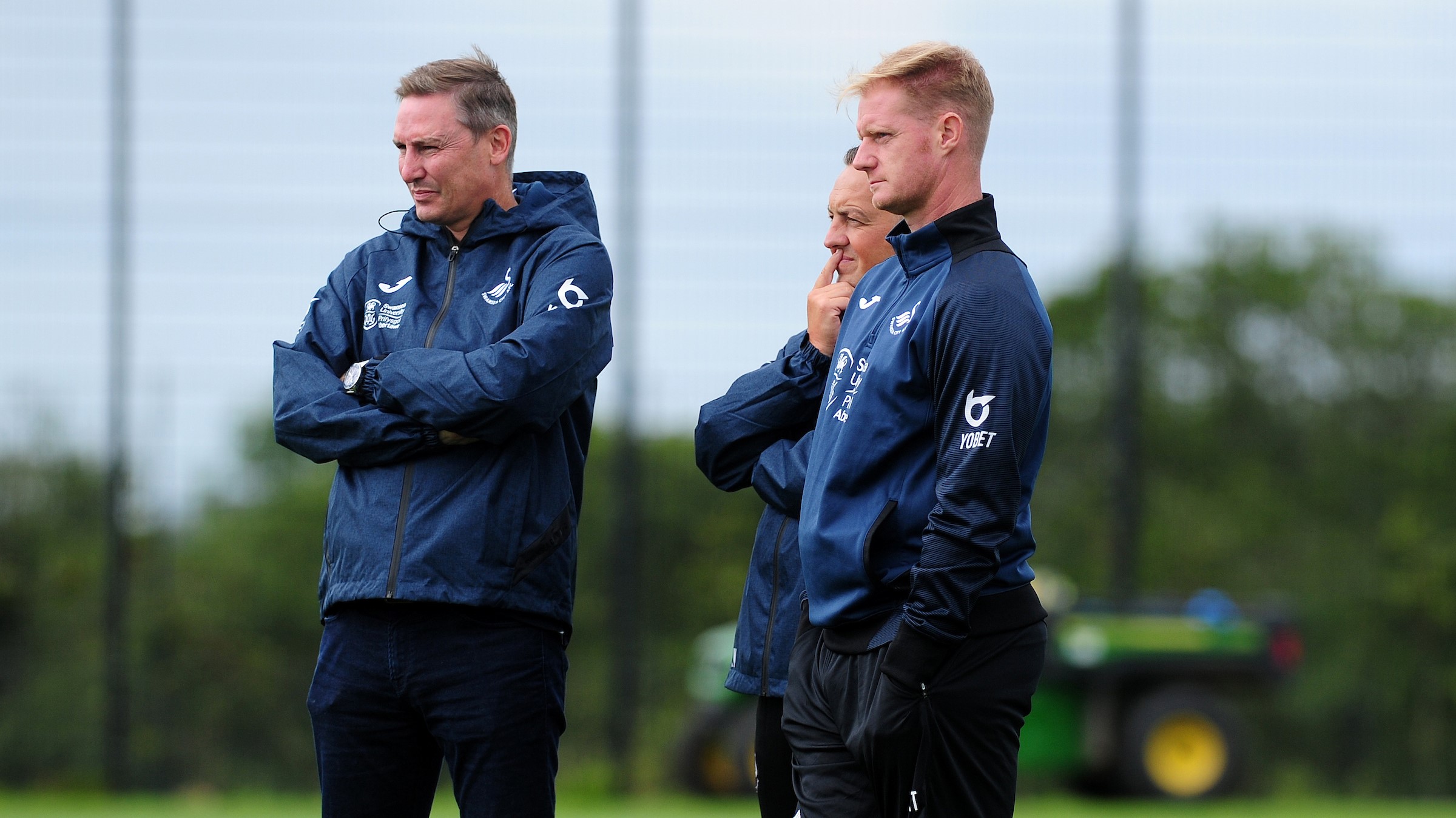 "We have positional and profile requirements and narrow that down to a shortlist, which we have been looking at," said Scott.
"I had set up plans to meet numerous agents, which are now on hold due to Coronavirus, but we now push on with a lot more work.
"From a scouting point of view it involves a lot of watching games. I use WyScout and InStat, which allow me to watch any professional football game in the world.
"At Swansea City, we have to think out of the box. There's no good me going to a game to watch a player where there are lots of scouts doing the same from bigger clubs with bigger budgets.
"It's the same now – I'm watching games and players from around the world. My work starts with firstly identifying a player, and then assessing the standard of the league and the clubs and comparing it with our required standard.
"It can be a player from Germany's Bundesliga 2, the Segunda in Spain or leagues in Poland, Slovakia, Slovenia or Ireland, for example.
"So there's plenty of work going on behind the scenes that will hopefully help us next season."