Anthony Wright hails U18s' character and bouncebackability
28th February 2021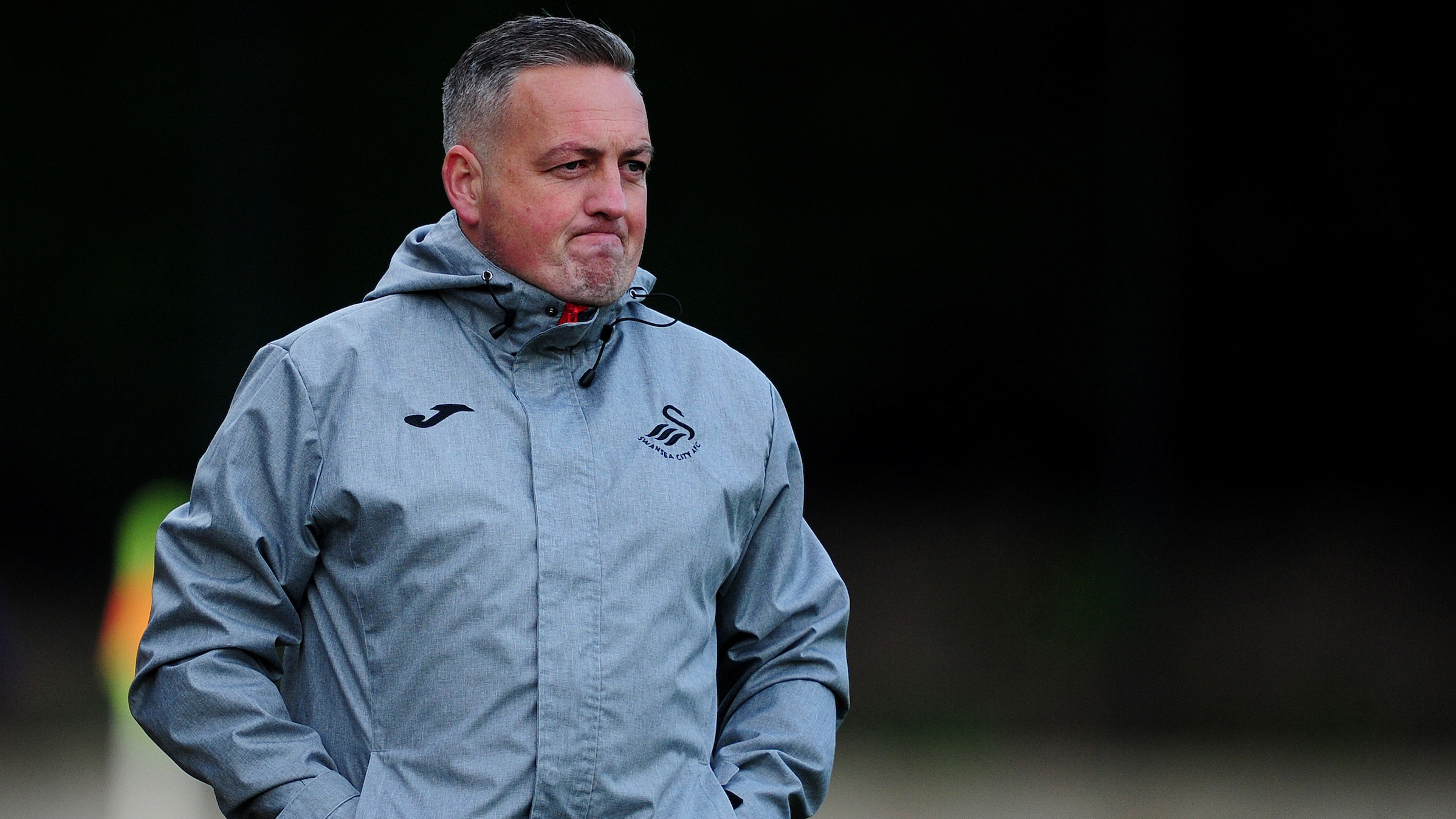 Anthony Wright praised Swansea City Under-18s' character and bouncebackability as they came from behind to see off Queens Park Rangers at Landore.
The young Swans, who entered the game off the back of consecutive defeats against Cardiff and Sheffield United, trailed 1-0 at half-time in their Professional Development League South encounter.
However, second-half goals from Adrian Akande, Joel Cotterill and Rio Campbell turned the contest on its head and ensured a first win in four attempts.
For Wright, it marked his final game in charge of the under-18s after four years at the helm.
The outgoing coach is set to become under-23s' assistant coach to the returning Kris O'Leary.
And following a 5-0 defeat by the Blades in midweek, he was delighted with his players' response as he signed off with a win.
"I'm really pleased for the players. They responded well from a disappointing performance in the week," Wright said.
"In the first half, I thought we stuck to our principles but took too many touches at times, which didn't help the flow of the game for us. 
"We came in 1-0 down at half-time. We spoke about our decision-making and limiting touches. We encouraged them to show their character and bouncebackability as I think that's really important if you want to become a top footballer.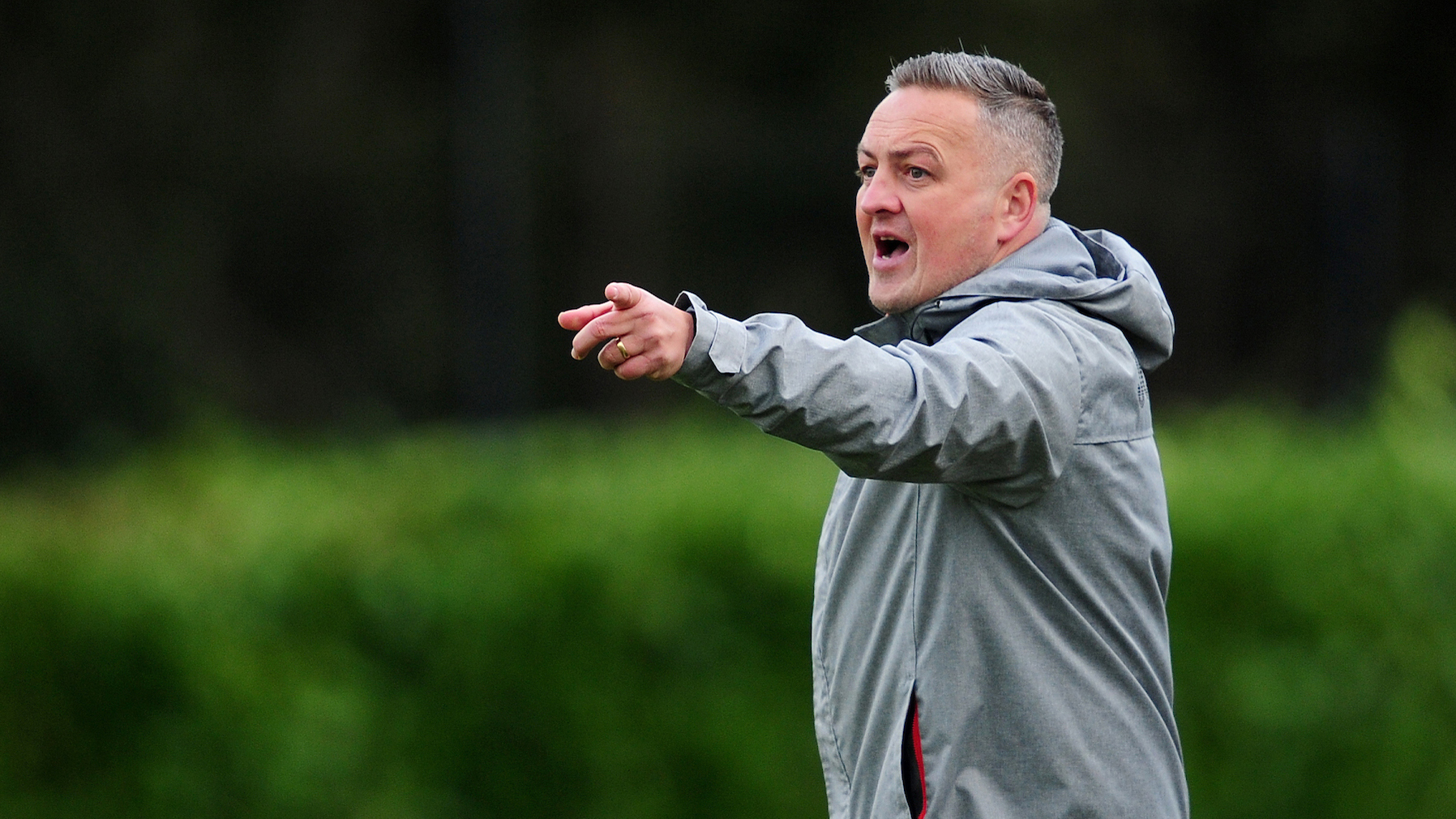 "To be fair to the group, I thought we were fantastic in the second half. We were dominant with the ball, you could see a lot of confidence coming back within the group. 
"We scored three goals and the one criticism I have is that we should have scored a couple more."
Despite the defeats in their last two outings, Wright had been pleased to see his players stick to their principles and the 'Swansea Way' despite the difficulties they were facing.
And he was pleased to see their persistance pays dividends against QPR.
"We've lost our last two games, but stuck to our principles throughout each one," he added.
"Even when things weren't going well, we still looked like a team that's playing the Swansea way. Unfortunately, our quality wasn't quite good enough. 
"The difference against QPR - especially in the second half - was that our quality and decision-making processes were excellent.
"For me, it's never about winning games; development and seeing players play the right way is more important. 
"I'm really pleased because they've done both. They've played in the right way, I've really enjoyed watching them and they've got their rewards with the right result."