Away days | Derby County
8th August 2019
First team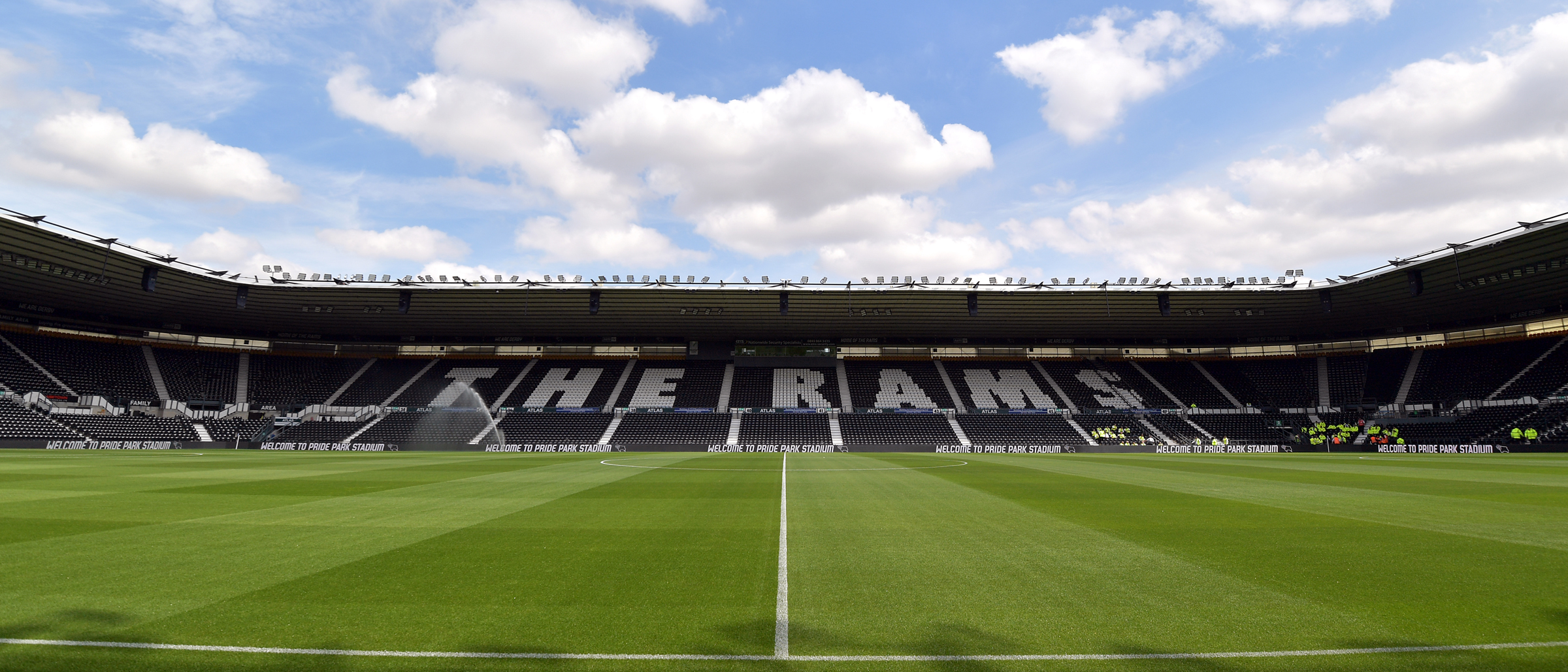 If you are making the trip to the East Midlands to cheer on Swansea City at Derby, here is a travel guide to make your journey that much easier.
Date: Saturday, August 10 (3pm)
Address: Pride Park, Stadium, Derby, DE24 8XL
Distance from Liberty Stadium: 198.1 miles
SEAT ALLOCATION – Up to 2,700 Swans fans will be housed in the corner between the East and South stands. The stadium and facilities are superb with an excellent PA system. Pies, pasties, burgers and hot dogs are sold. There's a betting outlet and TV screens on the concourses.
PARKING
Swansea City supporters are advised that extensive road improvement works are taking place on the A52 close to Pride Park and are likely to cause delays.
Details can be found on the Derby City Council website HERE. Supporters should plan their journey accordingly.
Additionally, Derby County have provide the following information for pre-match travel HERE, and post-match travel HERE.
Derby Arena, situated next to Pride Park has parking at £8 or £6, while there's parking for £5 at the Derby Conference Centre.
For the latter fans can buy a ticket at reception and display in your car. It's near the Navigation Inn and a 10-15 minute walk to the turnstiles.
A few businesses off the A52 near the stadium have parking for £6, KFC & Burger King included. 
On the Meadows Industrial Estate, Bamfords Auction House has parking for £5. For those arriving early, there's street parking on Downing Road on the West Meadow Industrial Estate, which is a 10-15 minute walk to the stadium.
BY TRAIN
The ground is a 10-minute (0.8 mile) walk from the station. Trains leave Swansea at 7.29am 8.29am and 9.33am for the four-hour journey. Trains back are at 5.37pm, 5.52pm, 6.37pm, 6.52pm and 7.39pm.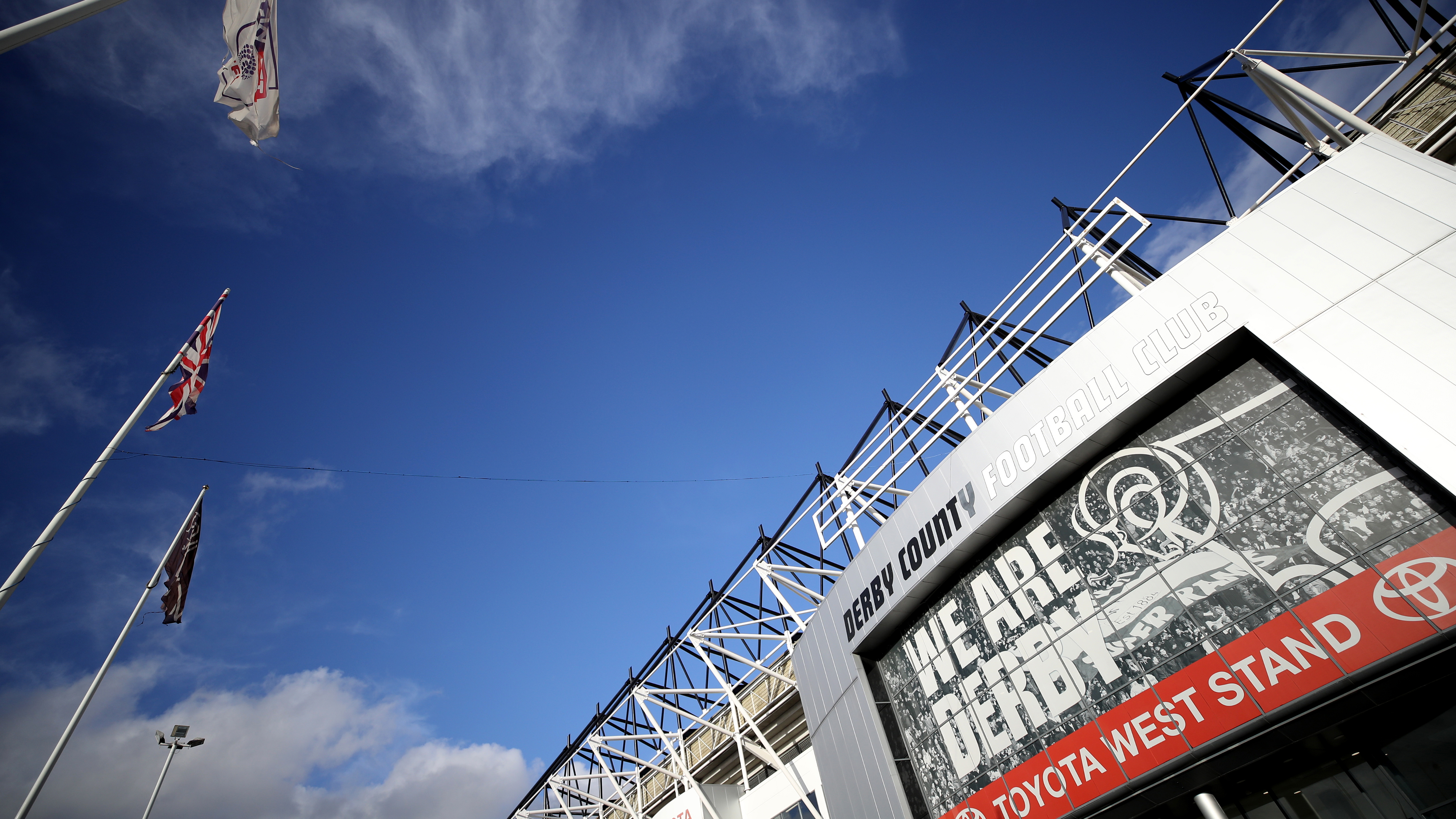 WHAT'S ON
Bats and Bangers Walk at Kedleston Hall – August 5-19, 6.30pm
Gin & Jazz at The Maze – August 10, 7pm
Harry Stevens Hot Dog Street Party at Friary Street – August 10, from midday until late.
Mainly Madness Tribute Night at Derby Arena – August 10, 8pm
NEARBY PUBS
Merry Widows and The Brunswick (both DE1 2RU) - 1.2 miles from Pride Park. Alexandra Hotel (DE1 2QE) – 1.1 miles
The Navigation Inn (DE24 8UU) - 0.7 miles
NEARBY HOTELS
Travelodge Derby Pride Park (DE24 8HG) - 0.2 miles from Pride Park
Pentahotel Derby (DE24 8PU) - 0.6 miles.
Aston Court Hotel (DE1 2SL) – 1.5miles
Hallmark Inn Derby (both DE1 2SL) – 1.5 miles
Hallmark Hotel Derby Midland (DE1 2SQ) - 1.5 miles.
A guide to Pride Park for visiting supporters can be found HERE.