Back a Jack Winner | Drew Gentry
31st March 2021
Fans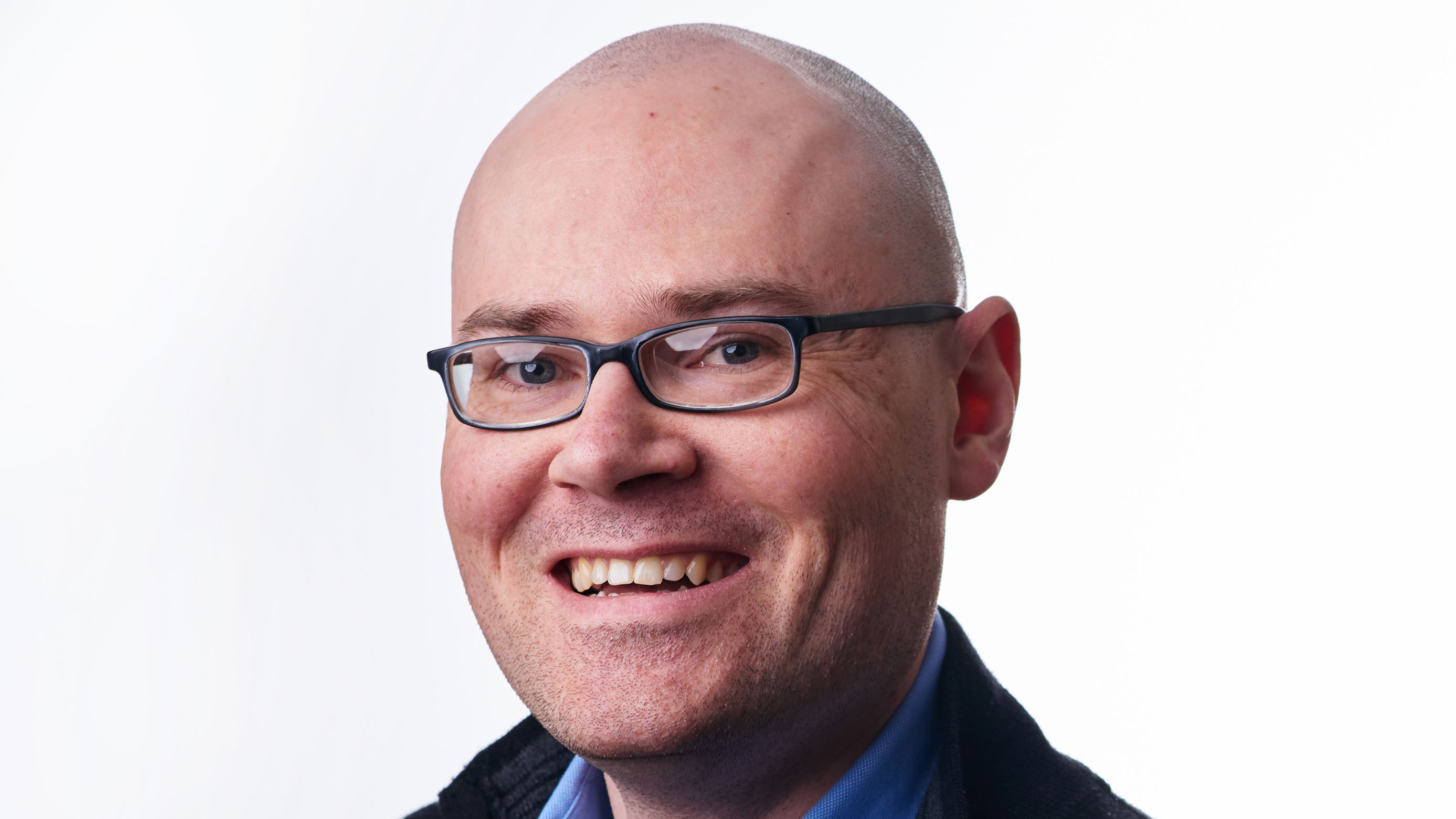 Swansea City's latest Back a Jack award – backed by Peter Lynn & Partners - received another huge reaction from supporters, and we are delighted to announce Drew Gentry as our latest winner.
Drew is a member of the Stateside Jacks, and was nominated for stepping in to help other international supporters groups to establish professional logos and images.
Not all supporter groups have the financial means to create professional imagery, and Drew has volunteered his services free of charge to help fellow Jacks.
His work pleased fellow supporters group Port Talbot and Exiled Jacks, who stated: "Drew has been working tirelessly supporting Jacks from all over the world setting up logos to spread the good name of Swansea City.
"We have never met Drew but when we needed help he was only too willing to help without question or reward."
Drew has been supporting the Swans for over three years and was first introduced to the Jack Army via the head of the Stateside Jack group, Marc Padro.
Drew gets support and shares his passion through the global Swans group. He said: "The Global Jacks are the most welcoming, kindest supporter base of any that I have ever encountered. I'm not sure I'd know where I'd be without them all!"
Drew has been sent a full squad signed shirt to display with pride! Well done Drew. We're proud that you are a Jack.
Nominations are now open for the month of April. Supporters are reminded that nominations are not carried forward from previous months.
All entries must be submitted by the 20th of every month to support@swanseacity.com.