Ben Hamer | A clean sheet is a plus despite draw frustration
5th October 2021
First team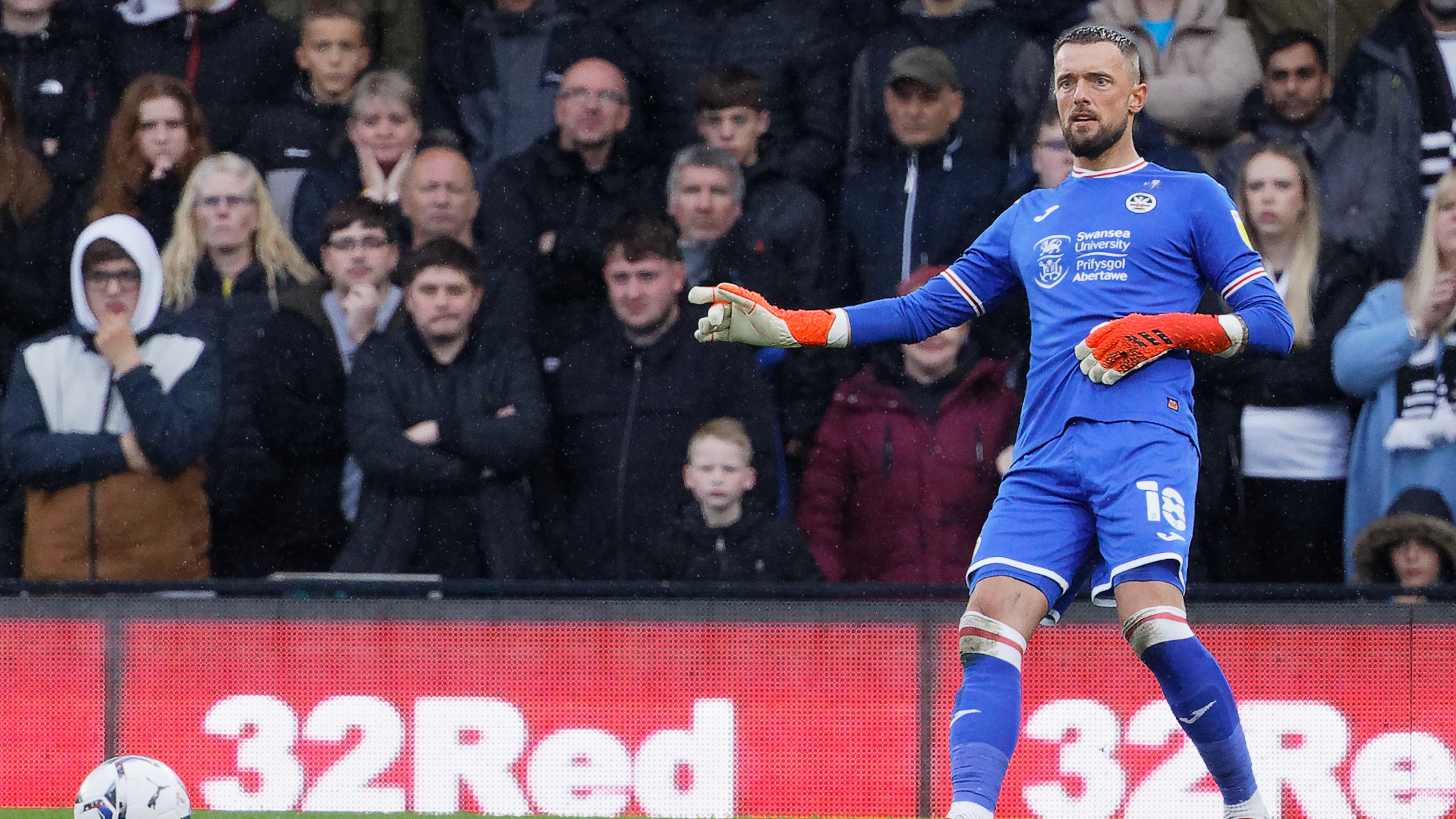 Ben Hamer believes Swansea City should take pride in their defensive record despite the frustration of Saturday's draw against Derby County. 
Hamer returned to his old stomping ground Pride Park, having Harv a loan spell at the Derbyshire club, racking up 25 appearances in the 2019-20 campaign. 
The 0-0 scoreline with Derby County didn't give a true reflection of a one-sided contest which saw the Swans dominate the ball with 76% possession, with Russell Martin's team doing everything but score against the Rams.
The goalless result meant that the Swans edged above Birmingham City for the most clean sheets in the Championship. 
"It's a bit disappointing really, we controlled large parts of the game. In the first half I think we should have been ahead," said Hamer.
"We had our chances, and we took them in to the second half and carried on in the same vein.
"The stats suggest that we controlled large periods of the game, they [Derby] did have chances on the break a couple of times, they did get a few shots themselves.
"But in large, I thought we were the better team. We should really be taking wins from those type of games."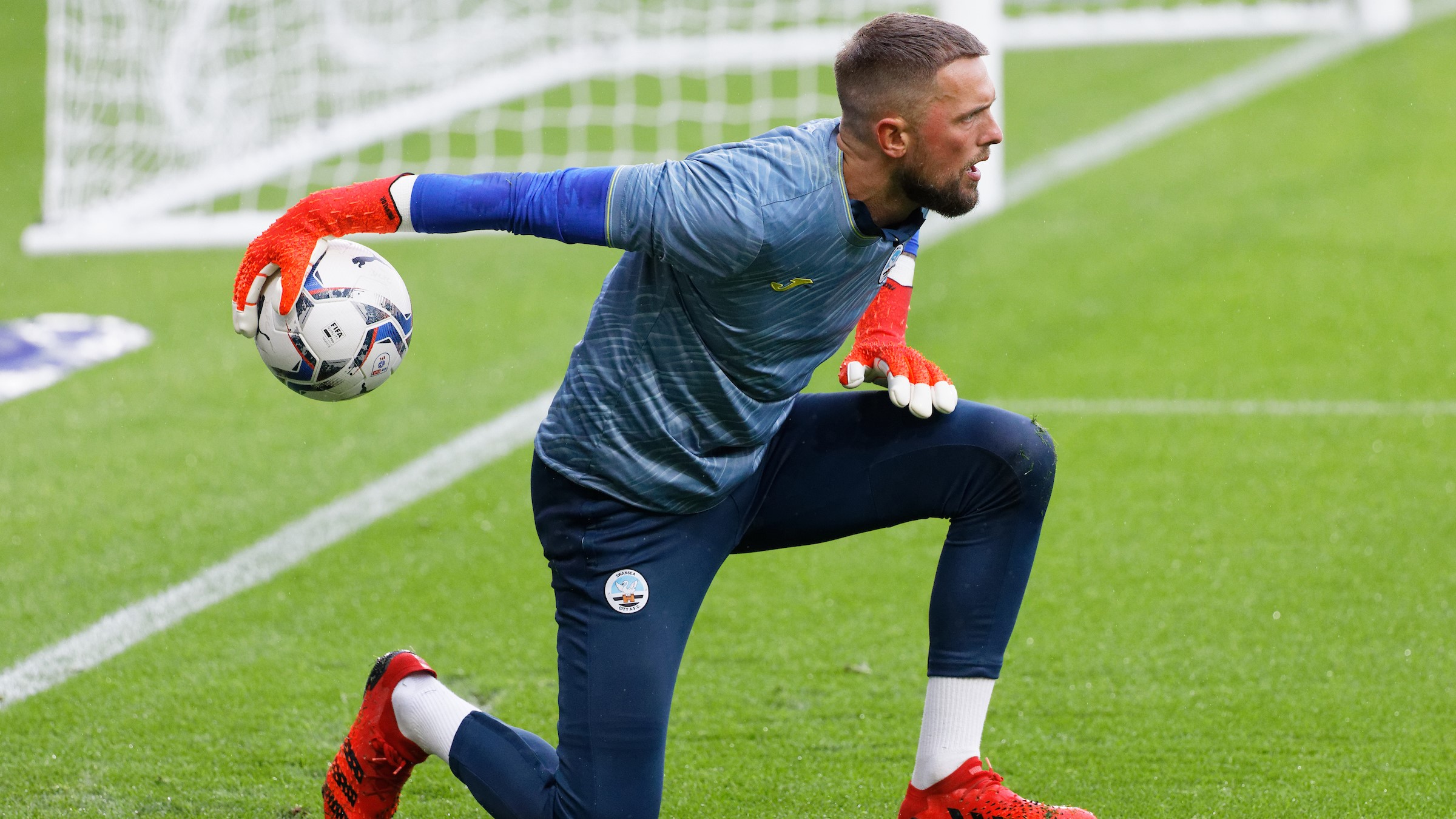 After the restart, the 33-year-old made an incredible triple save to deny the Rams from opening the scoring. 
He stopped former team-mate Tom Lawrence who he had played alongside with at Leicester City.
The shut-out means Hamer has racked up four clean sheets, with Steven Benda having two to his name. 
But Hamer was keen to share the credit for Swansea's defensive record.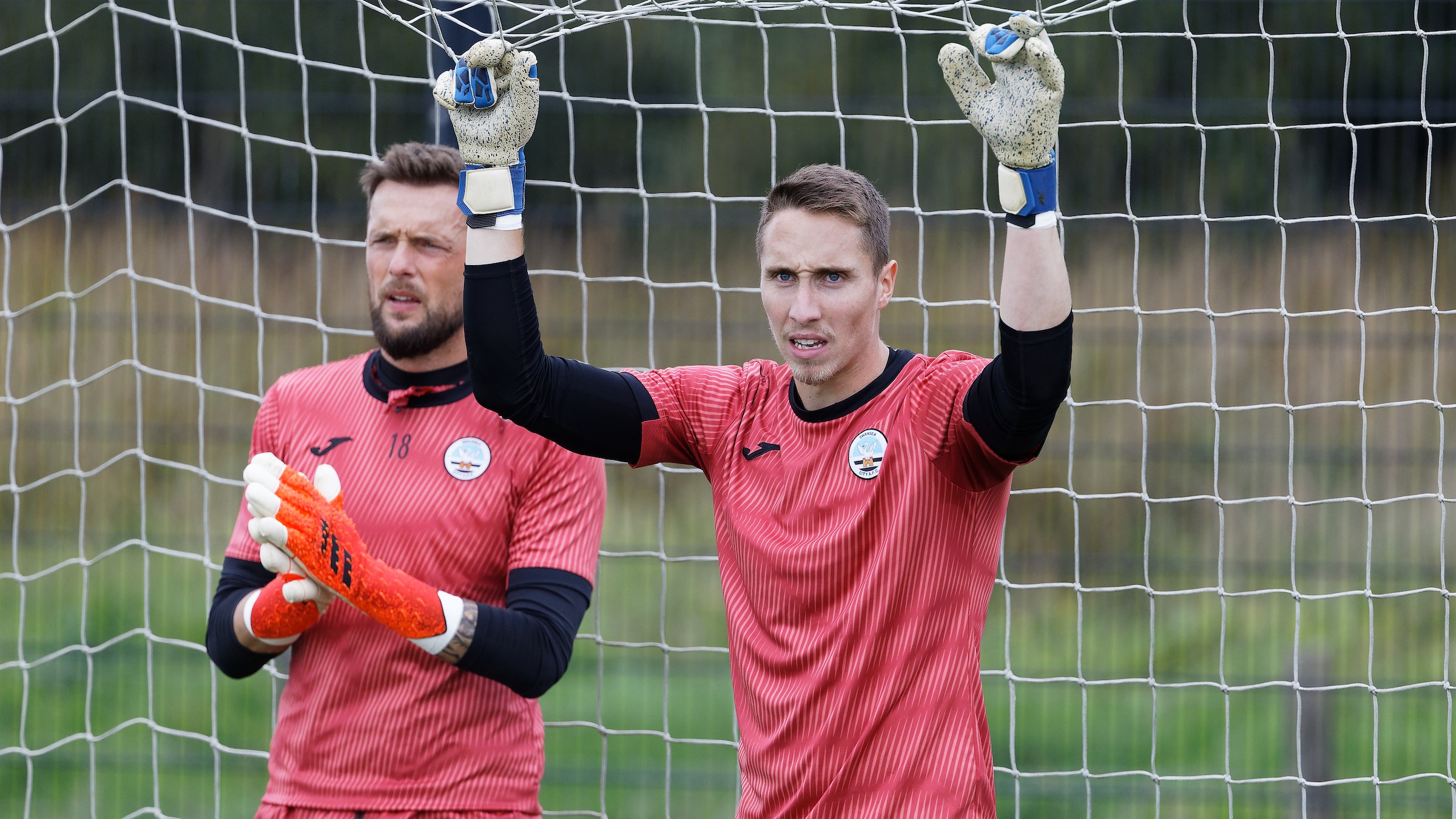 "I should have caught the second one, I wouldn't have had to make the third one," he said. 
"Tom Lawrence is a good player; I've played with him before. He got a good few shots at me, but luckily I made the saves and we got a clean sheet.
"But it's not just about the defence or me, I think the whole team should take pride in it. We defend from the front, and we press high and we try and keep teams in their own third.
"That's the way you usually get clean sheets, if you're keeping the ball their side of the pitch. When we've had to defend, we've defended really well.
"As a collective, we've done really well but we know there are plenty of things we can improve on."