Byron Anthony | Early experiences will benefit younger players
28th April 2021
Under-18s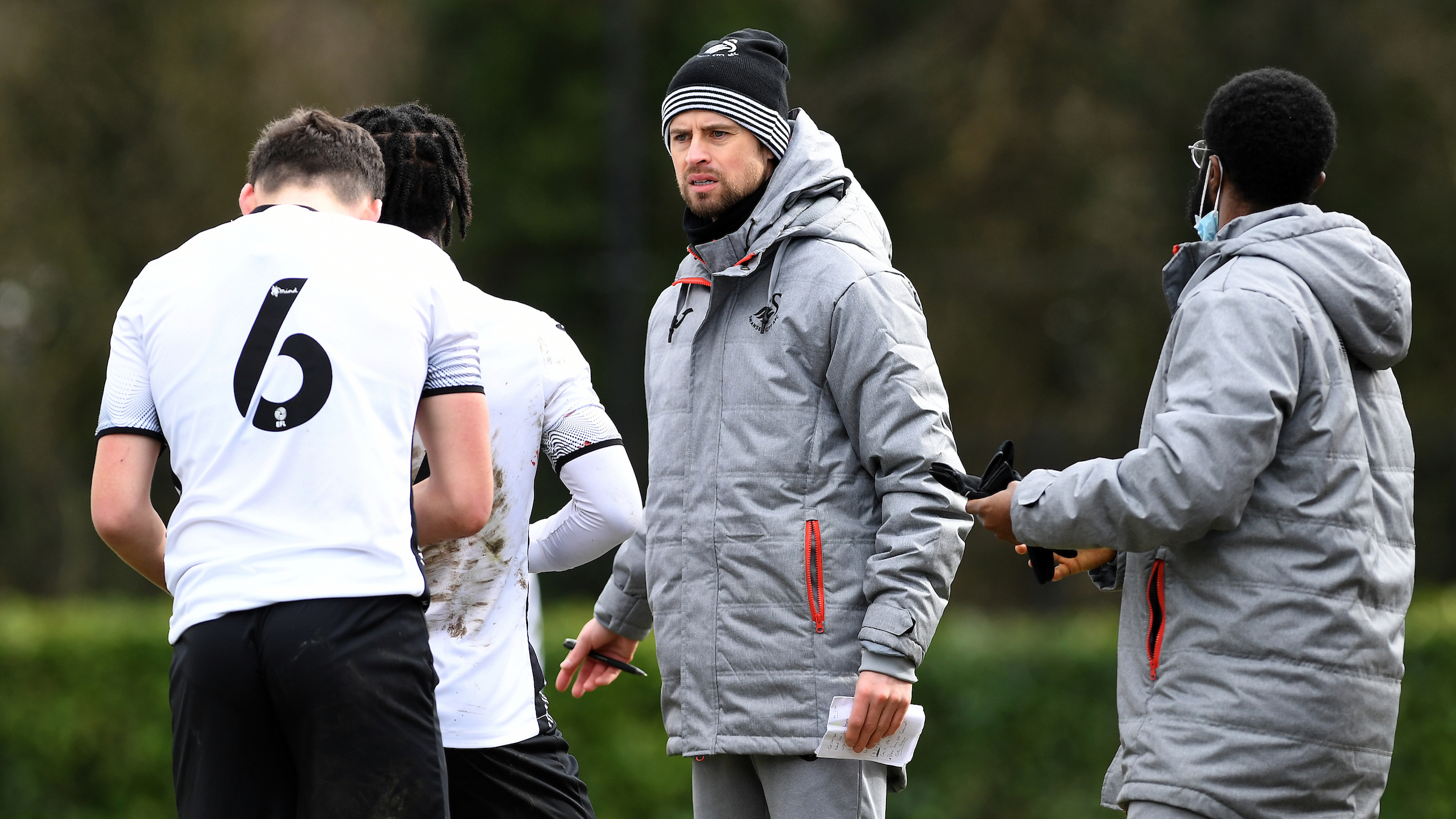 Coach Byron Anthony feels the experience gained by Swansea City's latest youthful under-18s line-up will reap benefits in the future.
The Swans went down 3-1 to Bristol City on Wednesday afternoon, with Cameron Congreve levelling matters from the penalty spot after sub Aaron Hillier was fouled.
Anthony included four under-15 players and a trio of under-16s in his squad, which continues the club's approach in giving younger players the chance to experienced older age groups sooner than expected, and show them what to expect at that level.
And he is confident that lessons are being learned in each game played.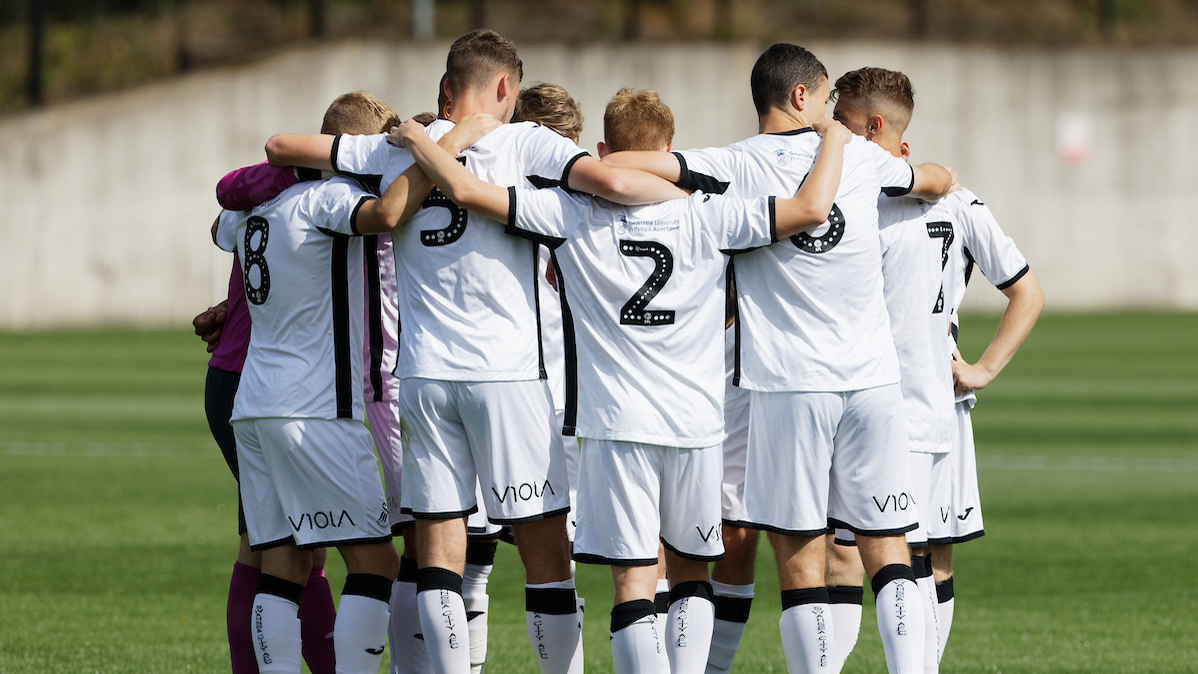 "I think it's really important at this stage of the season, particularly when you're playing footballing teams, that the younger players experience this level," he said.
"To have four U15s and three U16s involved was a real positive for us. They are getting to know what this level is about, and what to expect in the next few years.
"Of course, we have to manage them properly. For example, Iwan Morgan – one of our U15s – was brought off at half-time because he's playing a few years ahead of his age, and I don't want him to burn out. We have to take our time with him.
"But Dan Watts reverted from midfield to left-back as we were light at full-backs due to Panashe Makokowe's red card against Hull, and he did a great job, while Aima Govea and Rohan Davies came off the bench to get some valuable minutes.
"Those young players will benefit so much from these types of games."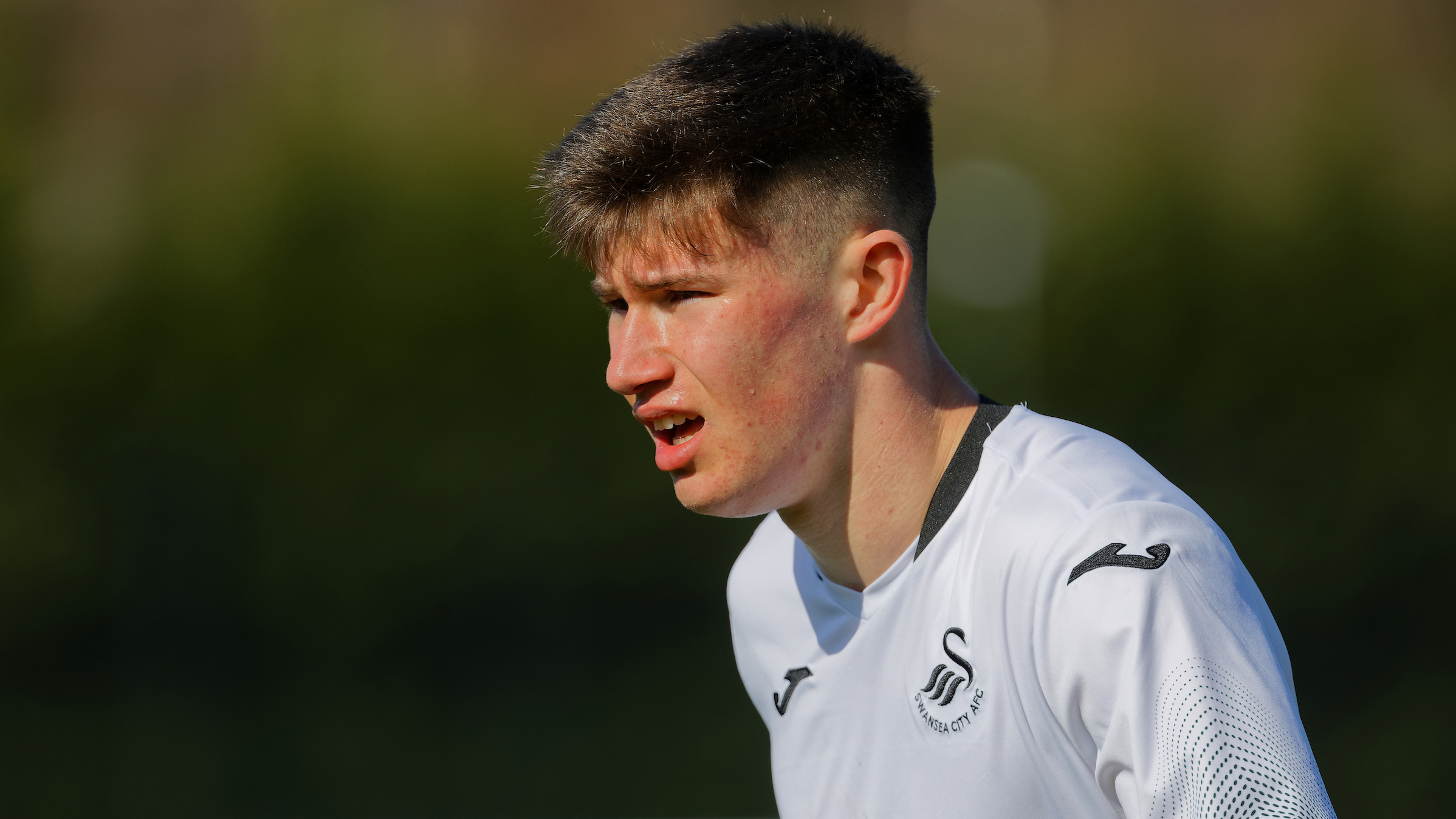 The Swans trailed to a goal late in the first half at Stoke Gifford, but Congreve levelled matters before the hour mark as half-time sub Hillier was tripped in the box.
The hosts went on to secure victory, but Anthony feels the manner in which they conceded the latter goals was a steep learning curve for his players.
"When we look to try to do things, that's the Swansea Way. We want players to take the ball out and play when we can. First and foremost, our defenders must be defenders.
"But mistake-wise, we need to limit that game on game, and us coaches will be working with them to solve it themselves on the pitch rather than us do it for them. We tried to play it out and exploit areas, but it didn't work out and we paid the price for that.
"We'll always tell them to be brave, play and try to make things happen. It's part of their development."
Swans U18s are back in action on Saturday when they host Sheffield Wednesday at Landore (11am).