Byron Anthony pleased by 'much-improved' U18s performance
17th March 2021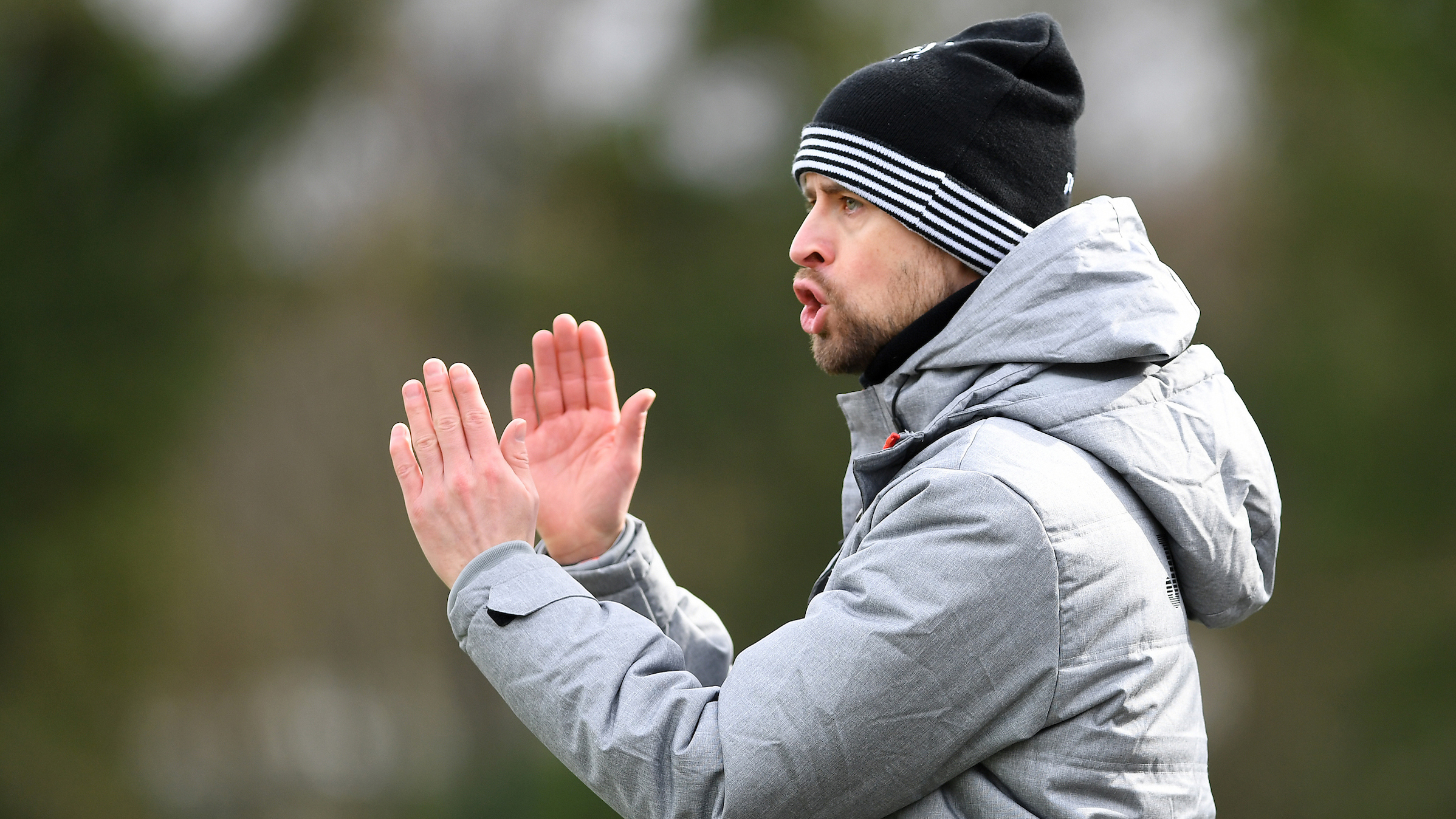 Byron Anthony was encouraged by Swansea City Under-18s' improvement in their narrow 3-2 defeat by Queens Park Rangers.
The young Swans suffered late heartbreak at Heston Sports Ground as a stoppage-time free-kick meant they left London empty handed.
Nevertheless, it had been a positive display by the visitors, who twice came from behind through Rio Campbell and Cameron Congreve.
With a matchday squad featuring nine under-16s players, the youthful under-18s were swept aside 8-1 by an experienced Charlton Athletic on Saturday.
But the youngsters were much-improved just three days later, with the likes of Sebastian Dabrowski, Iwan Morgan and Ben Lloyd producing impressive displays as they were given another opportunity to step up a level.
And it was this aspect of the display that gave Anthony the most satisfaction.
"Overall, it was a much-improved performance – individually and collectively," the under-18s coach said.
"We were a lot better with the ball; I thought we were more penetrative with it, and we defended really well from the front.
"The highlight for me was the younger players coming through and getting their opportunities.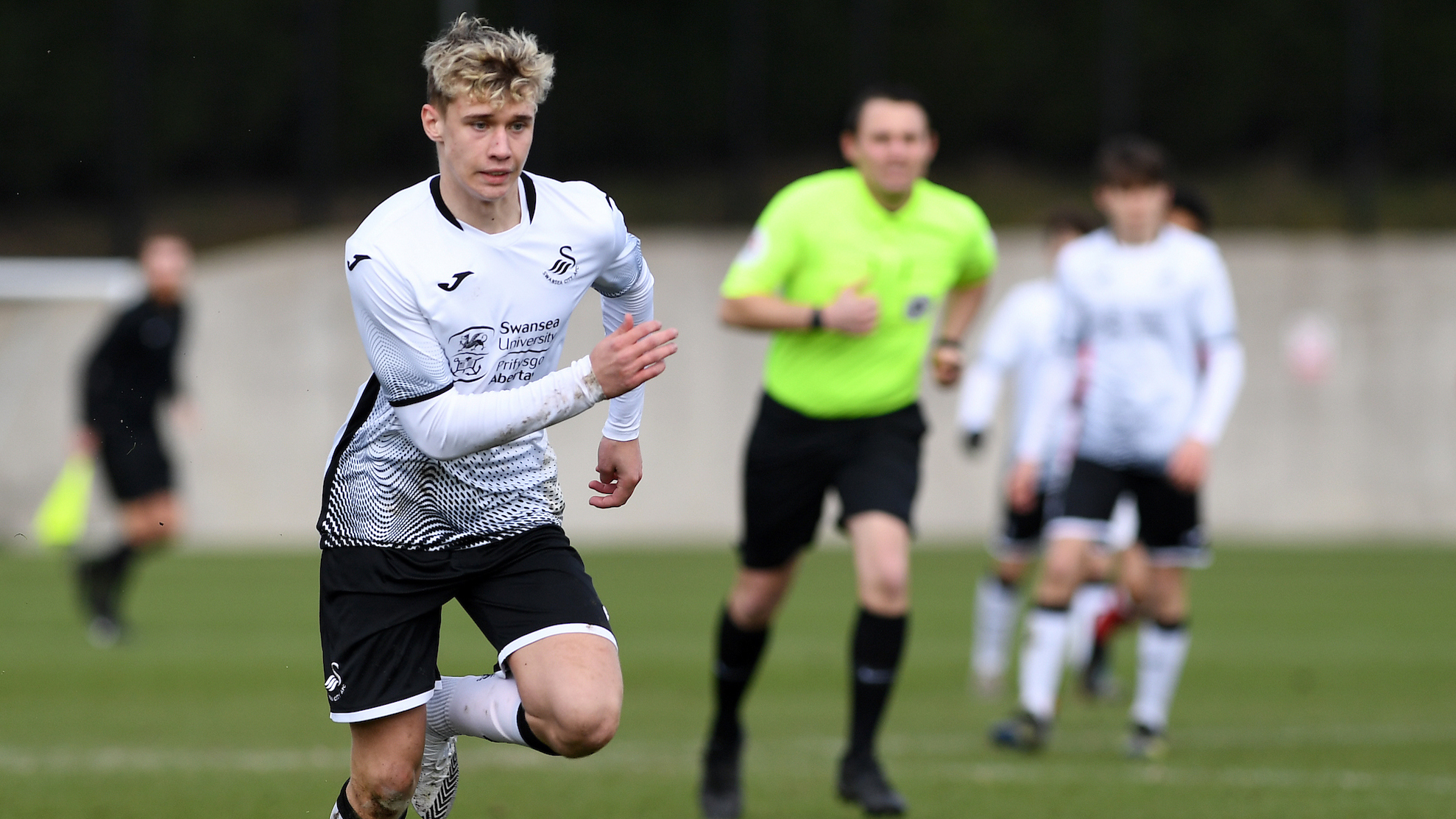 "The likes of Sebastian, Iwan and Ben have now played lots of games in the under-18s, which is a challenge physically and mentally. 
"But they're getting to grips with the technical aspects of under-18s football, which is only a benefit moving forward."
Anthony had made seven changes from the Charlton defeat. 
This included recalls for Scott Butler and Cameron Congreve, who were on under-23s duty at the weekend.
And Anthony believe the pair's influence was hugely beneficial to the team.
"It can be quite challenging going up to the under-23s, then dropping back down to the under-18s," he added.
"The likes of Scott and Cameron have done that a lot recently.
"I was impressed with their application and attitude; there were some really good performances overall.
"Having them brought some balance to the team. They almost gave the players an on-the-pitch lesson, and that was really valuable for them.
"I think we missed that on Saturday because we had such a young team with very little experience."