Byron Anthony | We'll take confidence into Wigan fixture
21st August 2021
Under-18s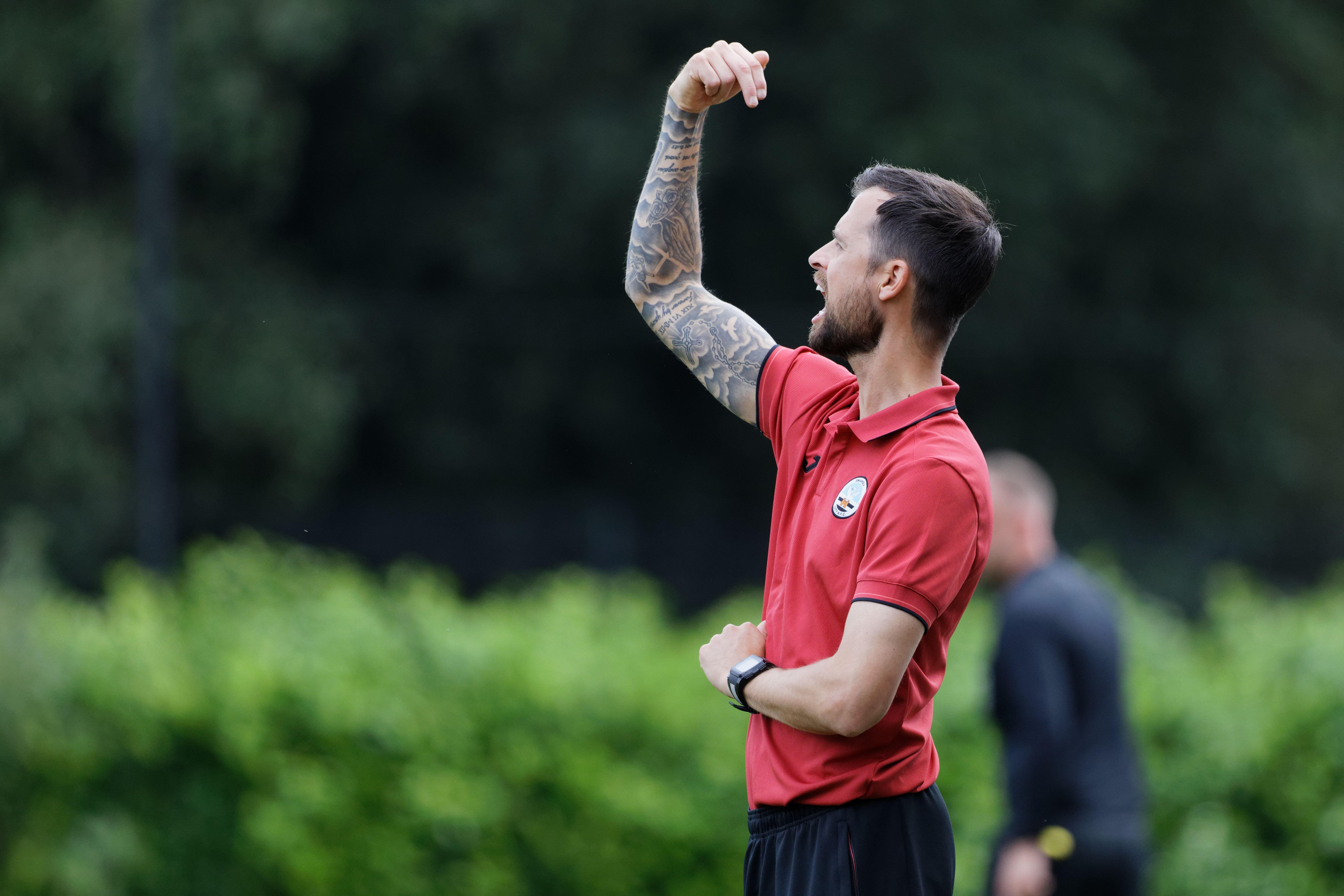 Byron Anthony feels there are plenty of positives for Swansea City Under-18s to take from a good start to the season, following a 1-1 draw with their Coventry City counterparts.
The academy squad built upon their dramatic win over Barnsley in their first game by sharing the spoils with the Sky Blues at Landore on Saturday afternoon.
Iwan Morgan netted his second goal of the season when he opened the scoring just 20 minutes into the game, but the points were shared after Coventry found their equaliser only five minutes later through Craig Hewitt.
Despite missing out on all three points, head coach Anthony saw plenty to be excited about from his squad, which was made up largely of players aged 16 or under.
The Under-18s will play Wigan's academy side in their next fixture of the U18 Professional Development League South season, and they currently sit joint top after two games.
"It's a good working week, so I think we'll take confidence into the Wigan fixture," said Anthony.
"There are elements of our work that we'll look at this week that can help us against Wigan.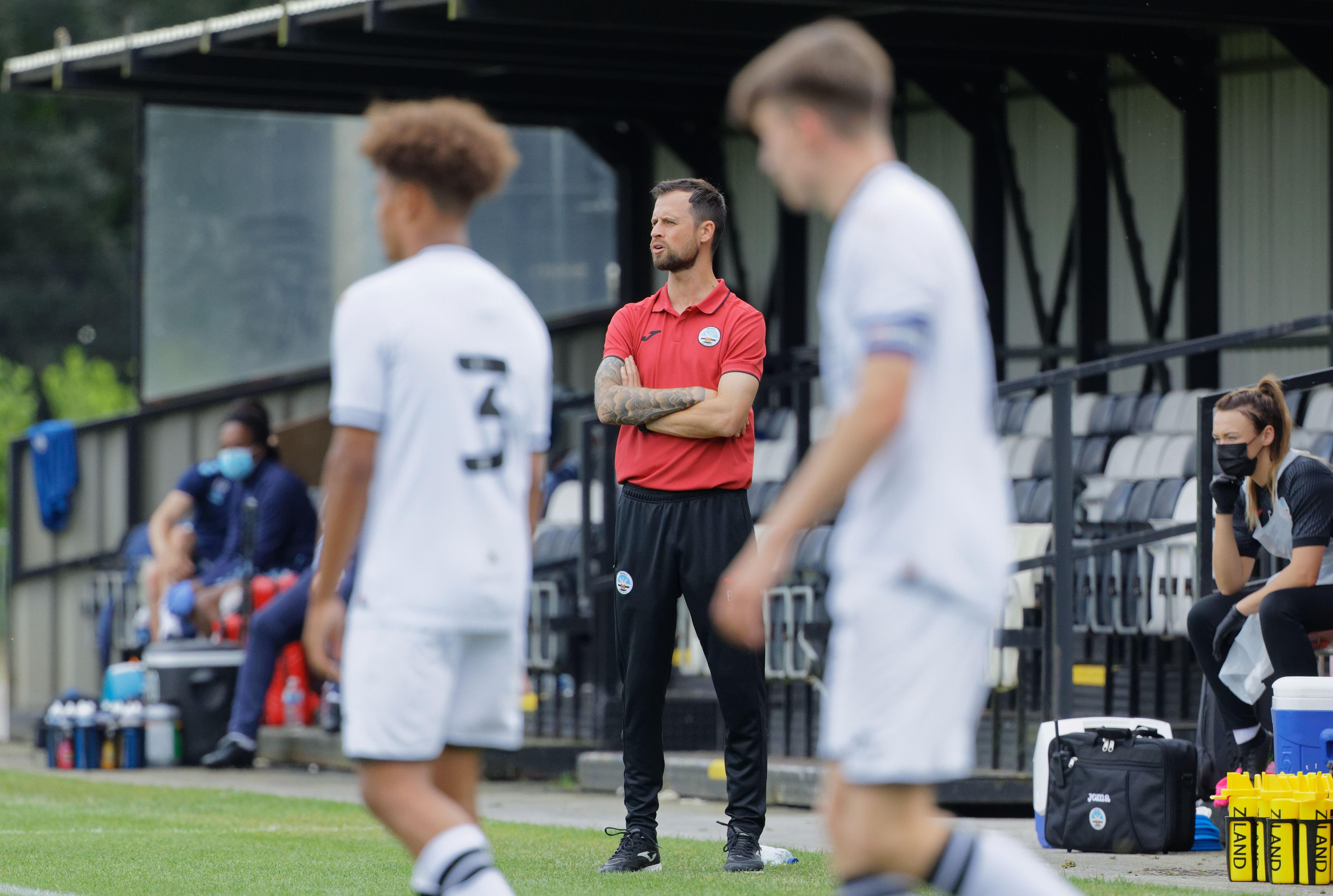 "I thought we dominated possession, I thought we created the better of the chances, especially in the first half.
"In the second half, they changed the way they played, pressed us a little bit higher, but we just didn't recognise the little spaces down the sides and in behind them.
"But overall, happy with how we started, especially with a new group, with so many scholars coming into the frame.
"When we look back at it, we'll go 'yeah, we've taken four points out of six,' and the performance in the first half was excellent. I thought the way we passed and moved the ball was exactly what we were looking for.
"We did some work during the week on where we felt we could hurt Coventry, and we really did that.
"Their goal was a bit disappointing; it went in from distance, straight through the middle of us, but that's something we'll look to build on and make sure we get right for the next time that occasion comes along.
"Overall, we are happy, but there's lots to learn from in regards of if a team sets up in the way Coventry do, that we look to exploit that."