Cameron Congreve | Defensive experience a good learning curve
27th March 2021
Under-18s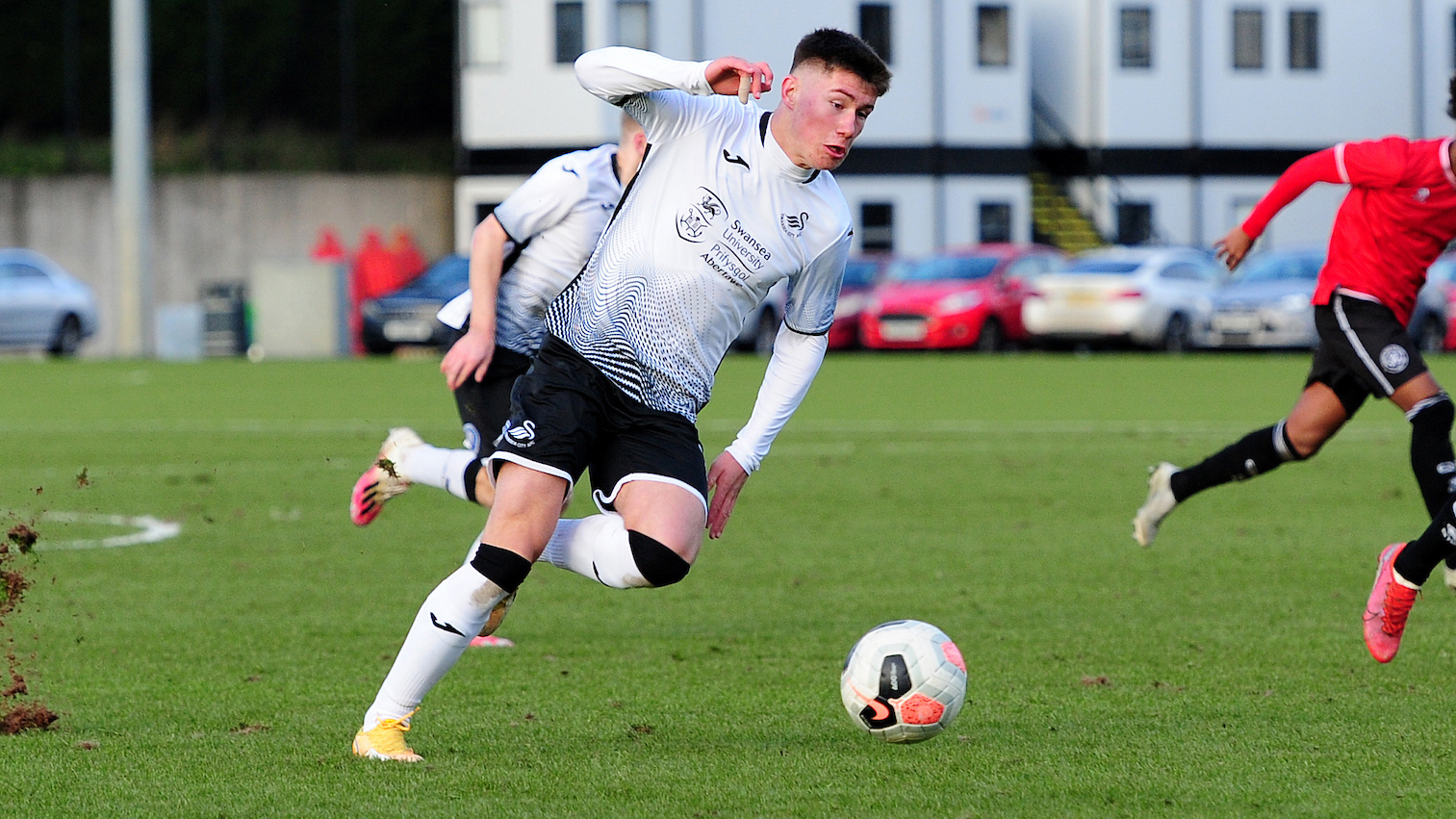 Cameron Congreve says his recent experience of covering at left-back for Swansea City Under-23s provided an important learning curve in his development.
An attacking midfielder by trade, first-year scholar Congreve has enjoyed a productive maiden season with the under-18s, top-scoring with five goals so far.
His impressive displays have also seen him step up to the under-23s side on several occasions.
In the absence of Matthew Blake, Jacob Jones and Jordi Govea through injury, Congreve filled in at left-back for the development side in their fixtures against Bristol City, QPR and Charlton.
He then returned to his preferred attacking midfield role for their two most recent outings against Ipswich and Watford.
But the Wales youth international, who could appear in the under-18s' historic showdown with England on Monday, believes that having the opportunity to demonstrate his defensive versatility has been hugely beneficial to him.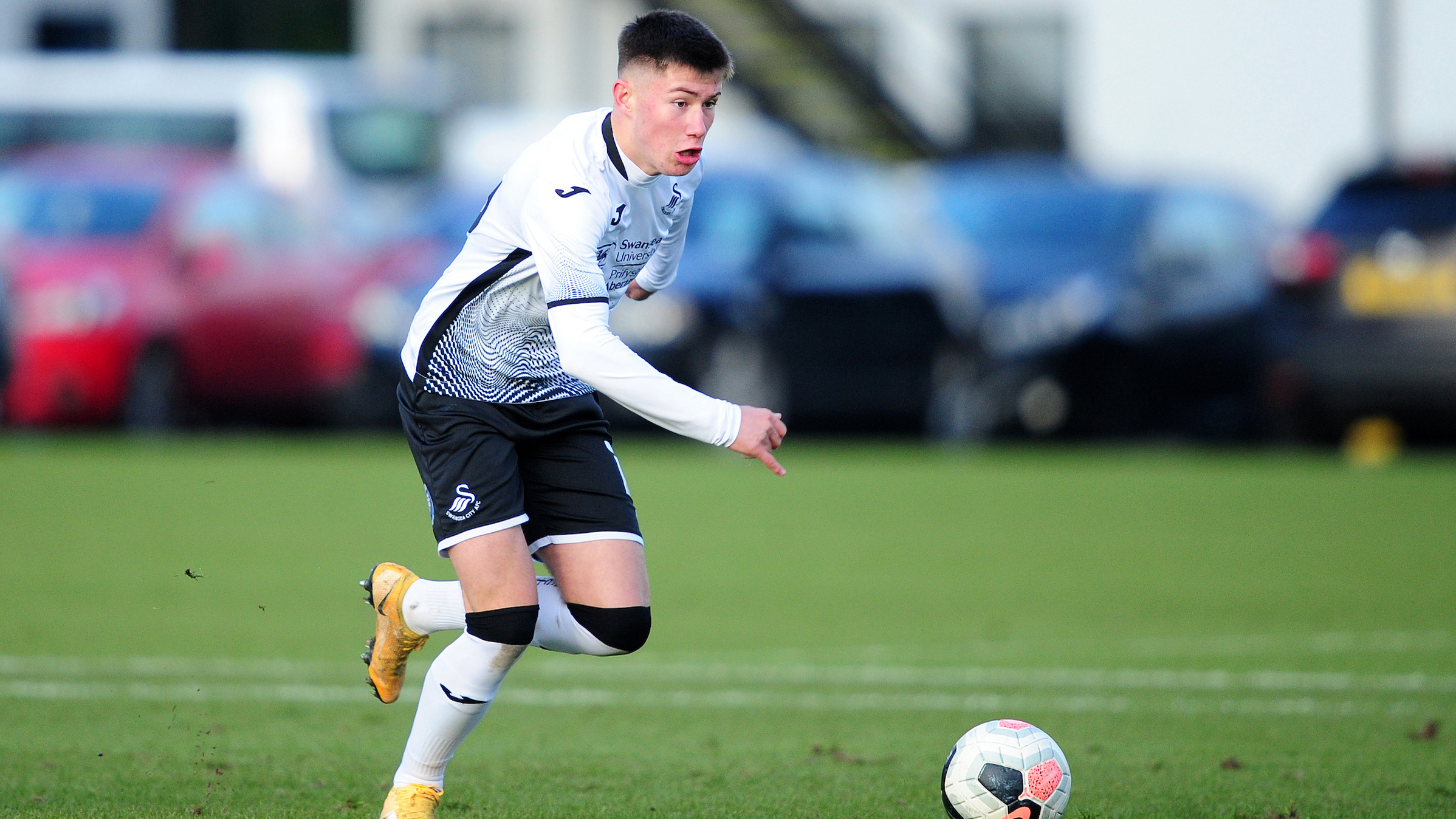 "It's been really good," he said.
"At under-23s level, the pace is obviously quicker and you're coming up against better players.
"I've filled in at left-back a few times; that has helped me improve a lot defensively.
"It was a good learning curve for me and I don't think I did too badly.
"It helped me ready for when I've dropped back into midfield, where I'm a lot better and more comfortable."