Cameron Evans | Brother Jack spurring me on
14th May 2020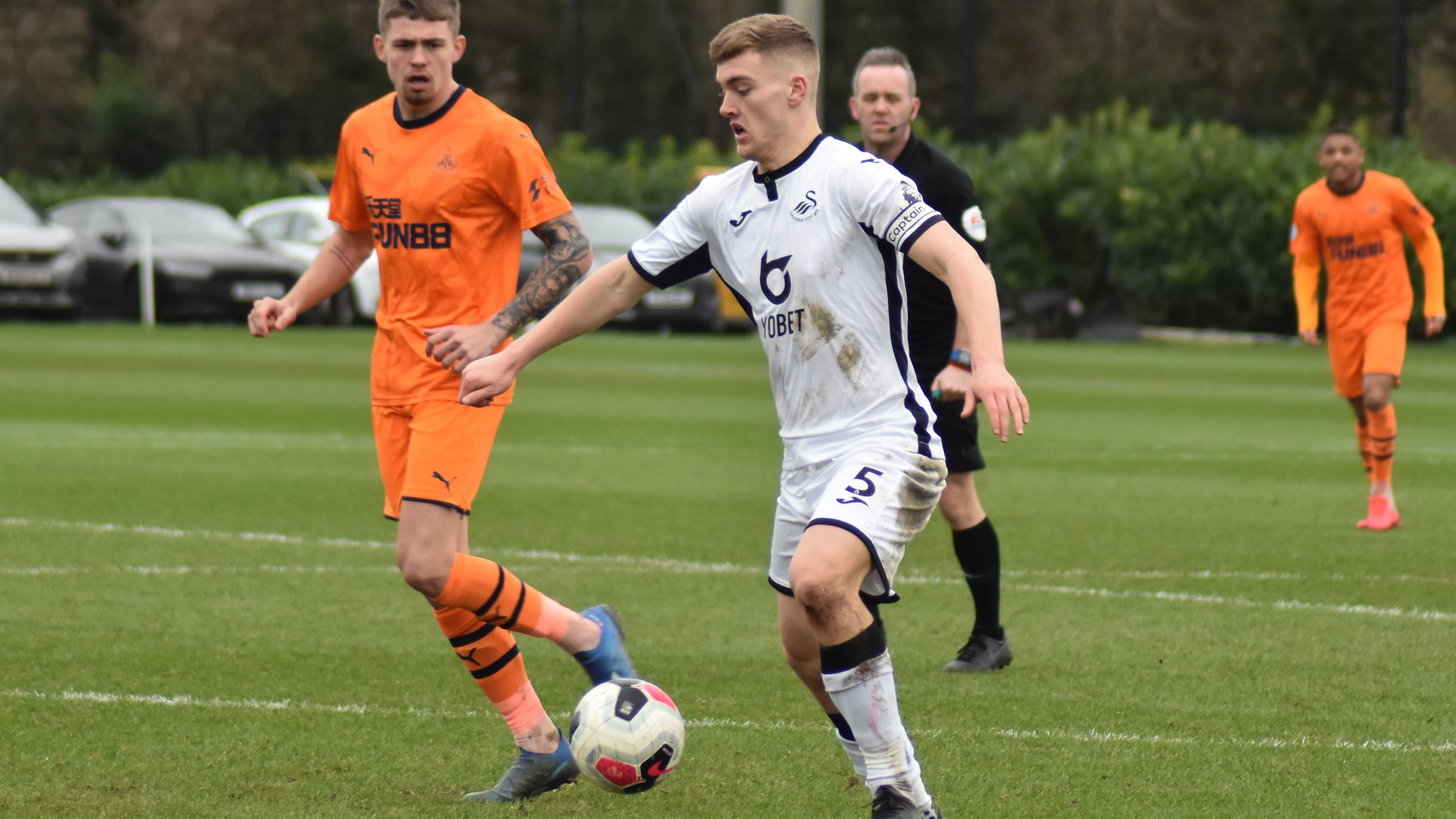 Swansea City Under-23s defender Cameron Evans has revealed how regular training sessions with brother Jack are spurring him on and keeping him focused during lockdown.
It was recently confirmed that age-grade football will not resume the 2019-20 campaign, meaning the under-23s must for next season to start before returning to action.
While Fairwood Training Ground remains closed in line with the latest guidance from the Government and healthcare authorities amidst the ongoing Coronavirus pandemic, the development side continue to follow individual training and conditional plans from the safety of their own homes.
First-year pro Evans is not the only person observing these guidelines in his household, with brother and under-23s' team-mate Jack doing the same.
The pair, who hail from nearby Manselton, regularly follow their programmes together – keeping each other motivated and focused along the way.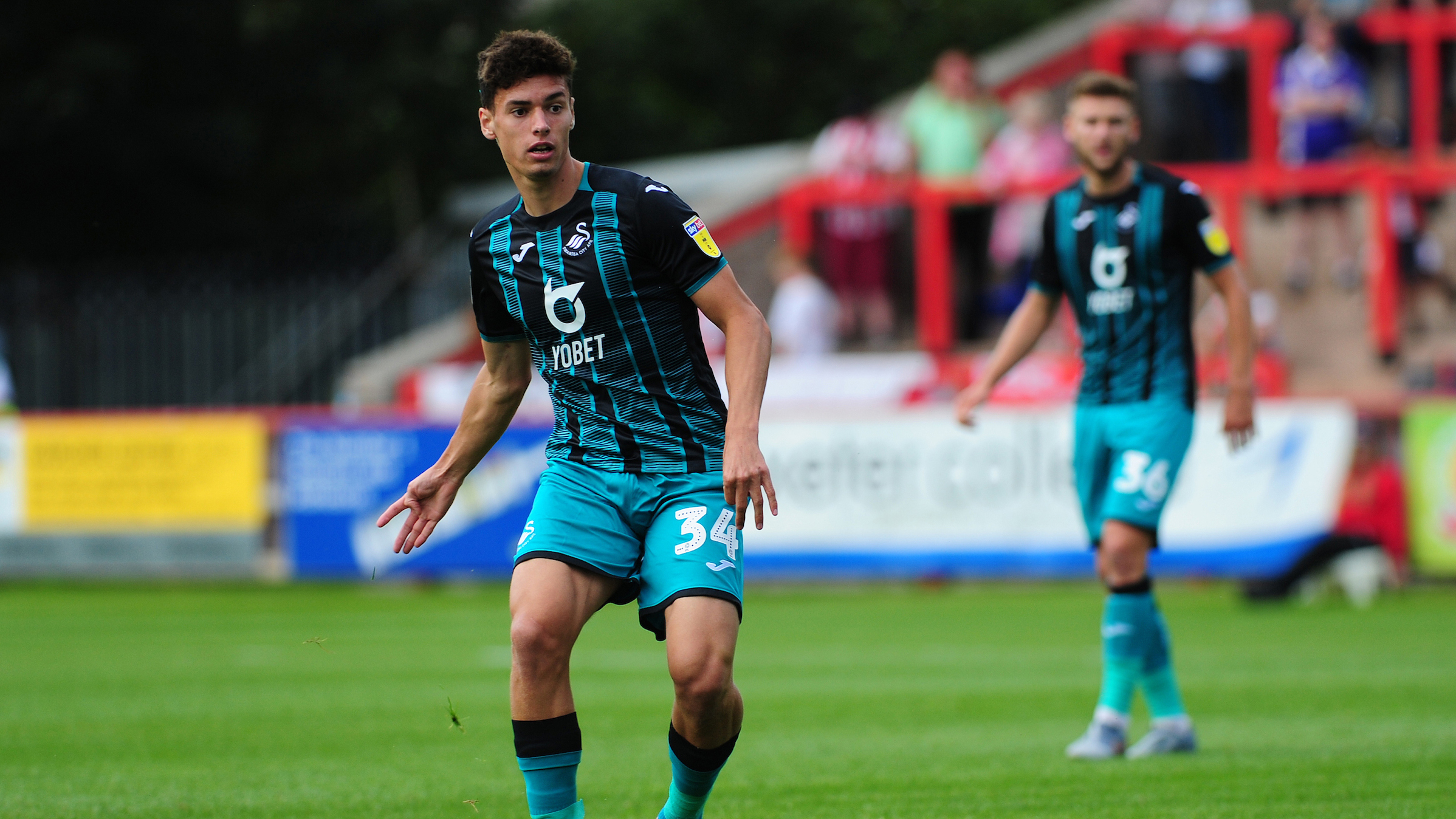 But what does a typical working day in the current climate entail for them?
"We'll get up about 10am and take some balls with us down to the local playing fields," Evans said.
"We do our running and some one-on-ones. We then go home and into the back garden to do some gym sessions that we've set ourselves, whether it's power-based, lower or upper body.
"We also have an exercise bike in the house, so we use that to keep things ticking over.
"Being able to train alongside Jack is great for me because we are in the same position and we're able to spur each other on.
"It's good to get out of the house and keep ourselves busy, especially when we have a programme to stick to.
"We don't know for certain when we're coming back, so it's just about trying to stay focused."
Jack is also playing a key role in one of Evans Jr's main interests away from the field.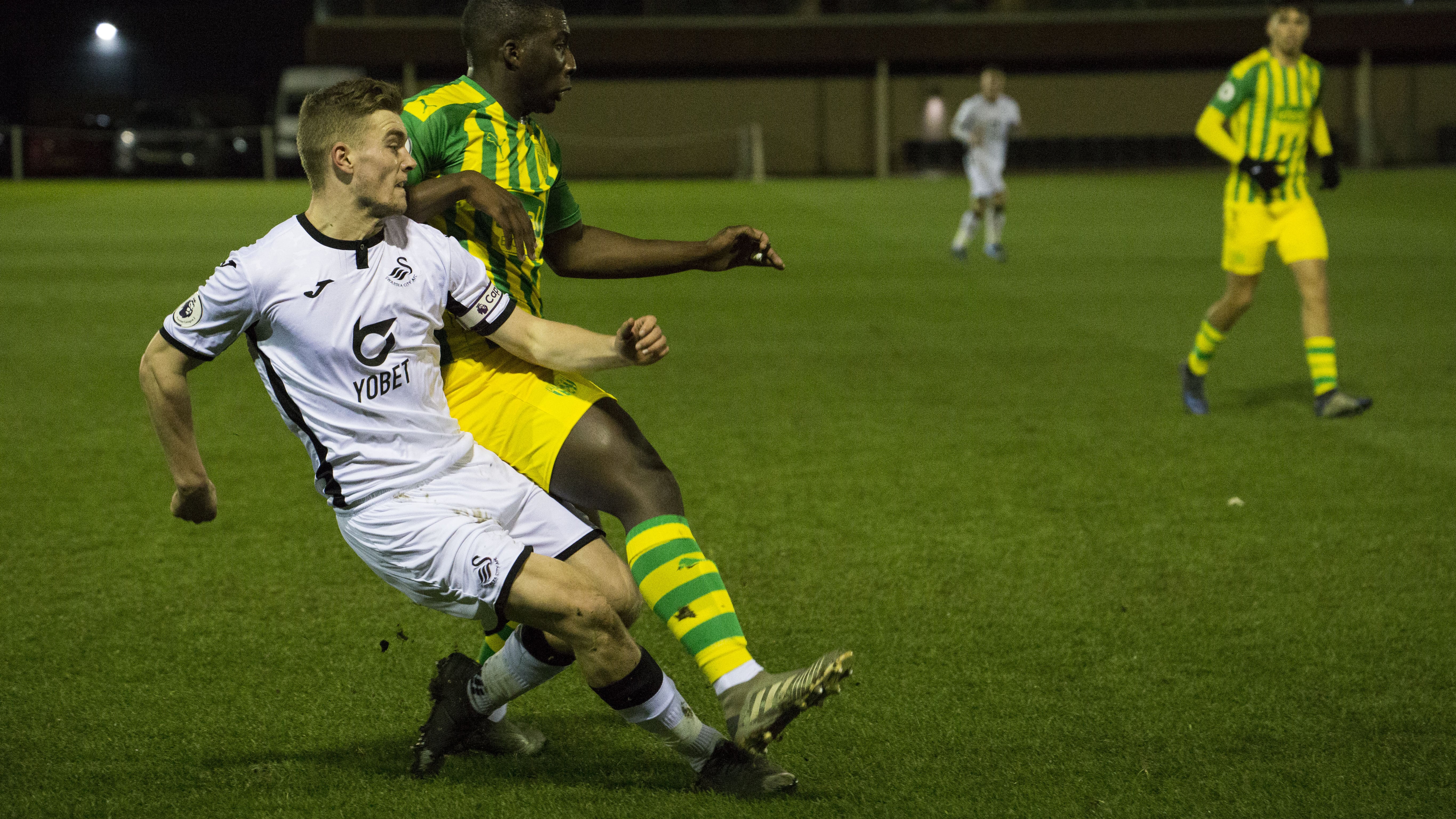 Like most footballers during lockdown, the 19-year-old enjoys spending his free time playing FIFA from the comfort of his armchair.
Evans and his under-23s' team-mates are regularly in contact via their WhatsApp group and maintain their competitive edge while playing as themselves on the Pro Clubs mode; an online feature that allows you to create or join a virtual club with friends and play matches using your created player.
The defender is also enjoying success in the more traditional career mode feature – with a familiar face now a regular in his starting line-up.
"The boys are always talking in our group chat on WhatsApp and playing on the PS4 together," he continued.
"We have our own Pro Club, so we all play in the same team, which is always a good laugh.
"A few heads go at times, but it's good and helps keep our team spirit up.
"I'm also into my own career mode. I'm currently on my second season with the Swans. I took them straight into the Premier League in my first year.
"Jack is now a regular starter in my team with an overall rating of 73, which he's very pleased about as you can imagine!"