Charity Focus | Teenage Cancer Trust
7th March 2020
Club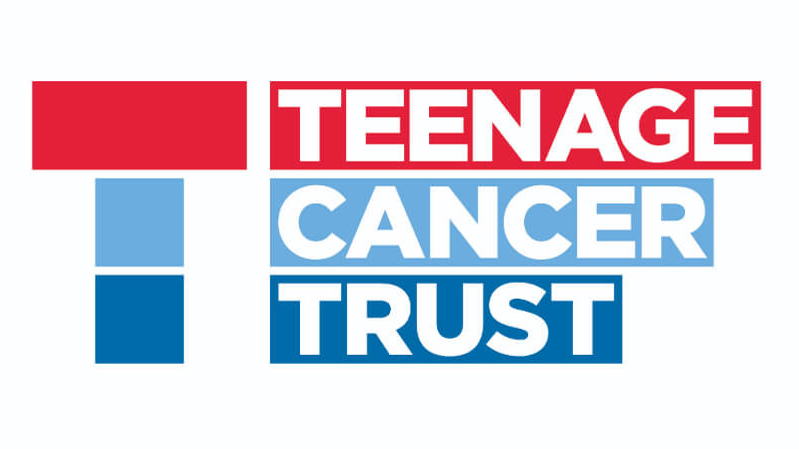 Teenage Cancer Trust is Swansea City's featured charity for this afternoon's fixture against West Bromwich Albion, with a bucket collection taking place around the Liberty.
Every day, seven young people aged 13 to 24 hear the words "you have cancer". They will each need specialised nursing care and support to get them through the toughest times they may have ever faced.
Over 28 years, the Teenage Cancer Trust have learnt a lot about what it is like to be a young person with cancer and the unique emotional, physical and practical needs that come with a diagnosis. Teenage Cancer Trust is the only UK charity dedicated to meeting this vital need.
Before its first unit opened in 1990, there was no specialist cancer care for young people offered within the NHS.
Now there are 28 specialist units and teams of expert nurses and youth support staff in NHS hospitals across the UK, offering young people with cancer the very best care and support from the moment they are diagnosed.
Teenage Cancer Trust has grown to become a global leader in the field of young cancer care, with its pioneering model admired the world over. The lives of thousands of young people have been transformed by the charity's specialist care and support by highly experienced experts.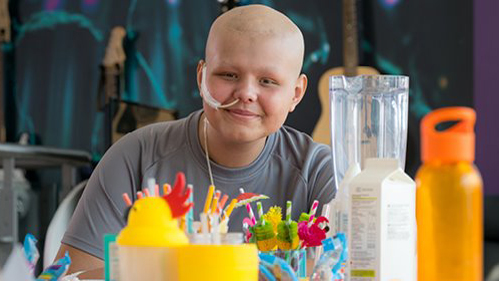 The charity create world-class cancer services for young people in the UK, providing life-changing care and support so young people do not have to face cancer alone.
The Trust is very close to the hearts of the football club after midfielder Jack Evans was diagnosed with cancer last summer.
Evans underwent successful treatment at the Teenage Cancer Trust's unit in the University Hospital of Wales in Cardiff and helped raise money for the Trust during his recovery.
The first-team and under-23 squads also made significant contributions along with Jack's family and friends, while donations were made via bucket collections during each of the development side's matches at the Liberty Stadium last season.
Earlier this season the under-23s donated more than £1,500 to the Teenage Cancer Trust.