Charlie Veevers | We need to start sharper
19th September 2021
Under-18s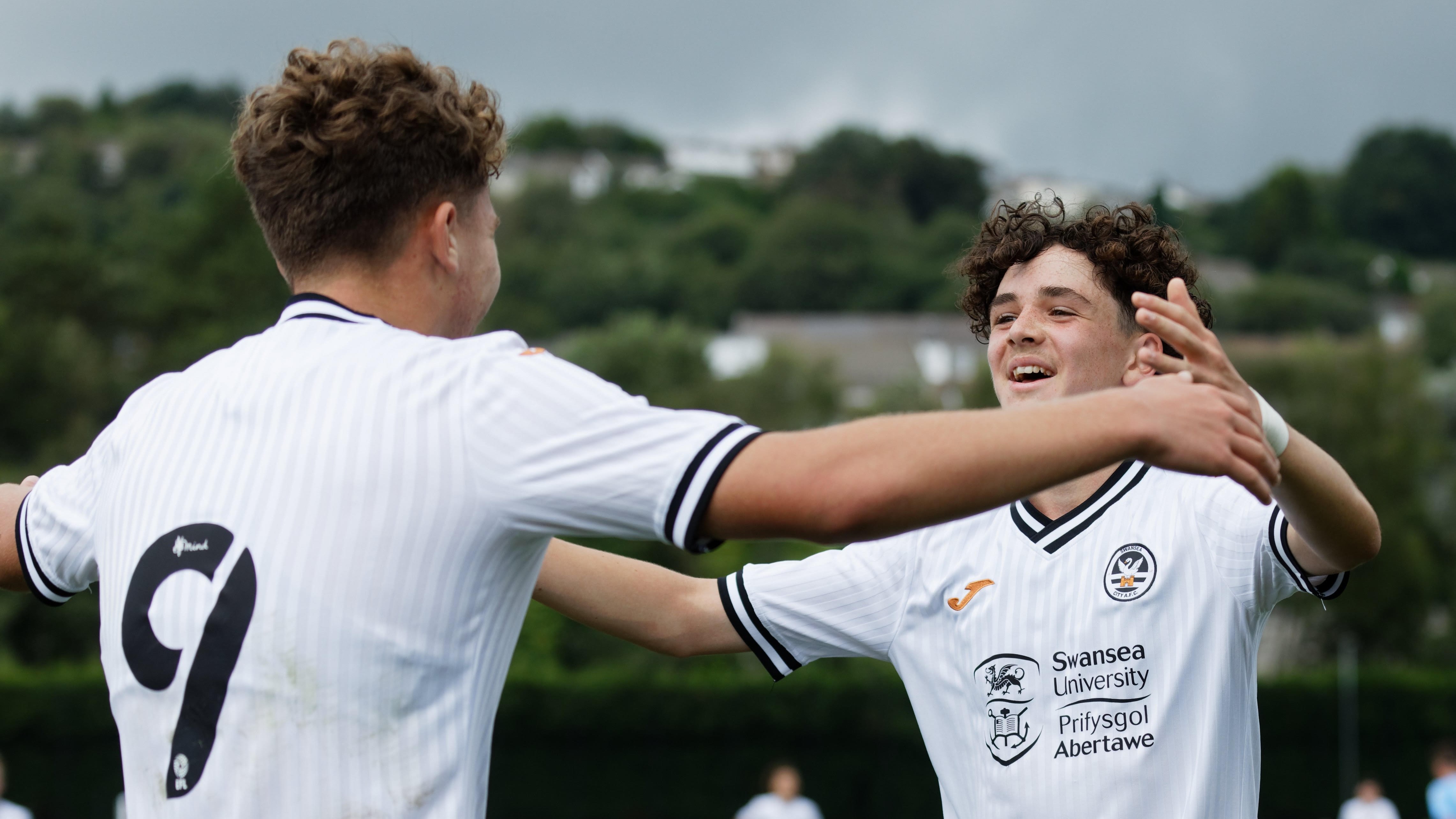 After suffering a 2-0 defeat in their opening Professional Development League Cup fixture, Charlie Veevers feels Swansea City Under-18s must start sharper if they're to regain winning form.
The U18s hosted Bristol City U18s at Landore in their opening match of the cup on Friday evening, but it was the visitors that came away with the spoils thanks to goals by William Sage and Dylan Lewis.
The loss marks their first of the new season, having won one and drawn the other two of their first three fixtures.
Byron Anthony's side is still unbeaten in the league, but Veevers, who joined the Swans this summer from Manchester United's academy, believes they must display more urgency early if they're to maintain that streak.
"It was a tough game," admitted the 16-year-old. "We worked hard and tried but we were sloppy in certain areas; our passing wasn't on point.
"We have to start sharper, want it a bit more. I think they were getting to the second balls quicker than us. And just be calmer, you know, pass the ball to the feet, find passes. They don't always have to be long.
"There were a few slip-ups, and we conceded a few goals - it wasn't our best performance.
"But we've got two other games to look forward to in the cup.
"You want to get off to a good start in the cup; win your first few games.
"Both teams want to win, and you want to win every game, as well, but especially in the cup. You need to get yourself off to a good start, because we want to get to the knockout rounds."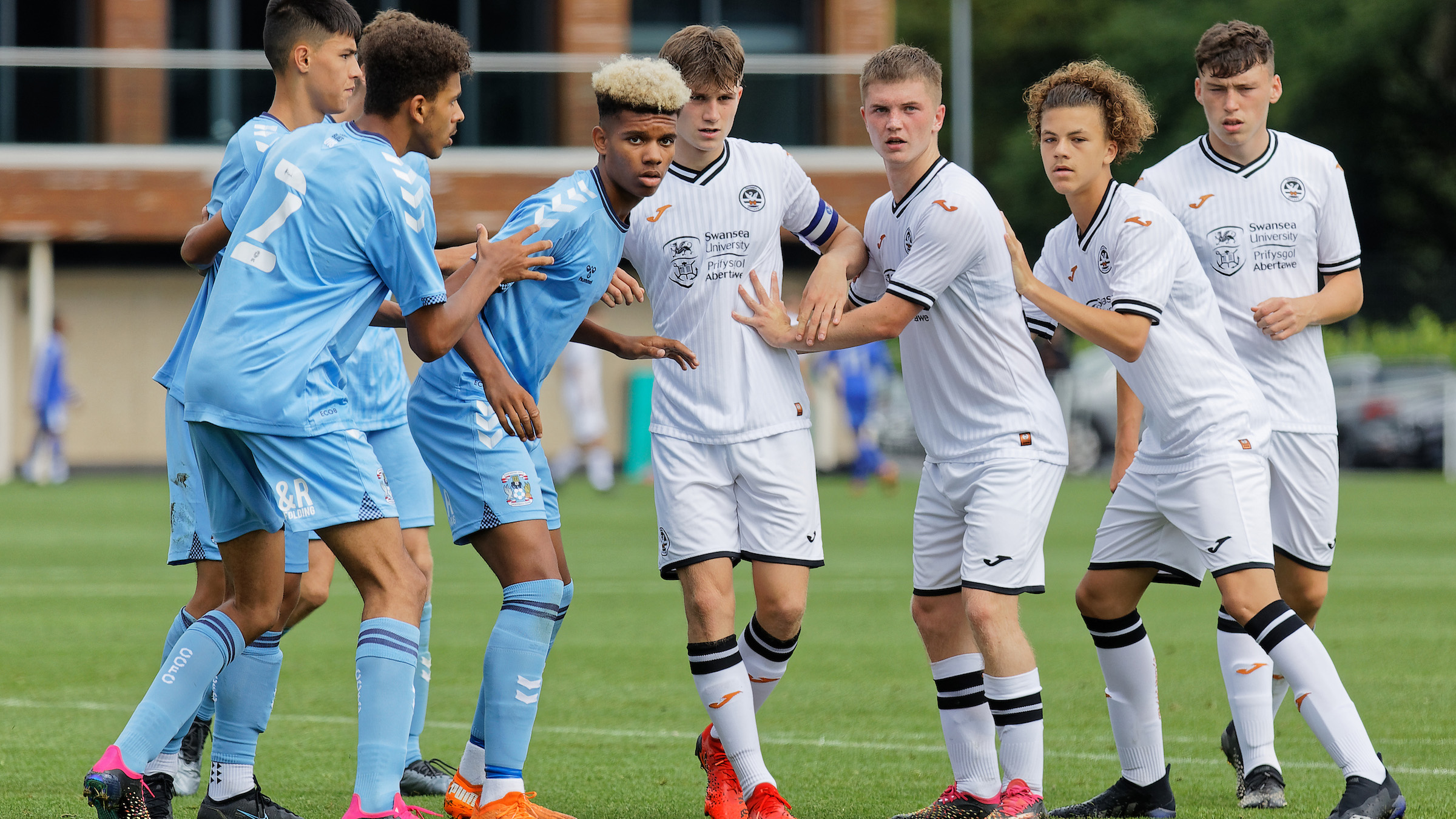 While Veevers admits the team didn't perform to the best of their ability, he also pointed out the injury problems that plagued the side throughout the clash.
Both defender Dan Watts and midfielder Dylan Perkins exited the match through, with Perkins' knock coming after Anthony had exhausted all of his substitutes, forcing the hosts to play the final minutes a man down.
"There were a few tackles flying in tonight," said Veevers. "Some of the boys put in tough tackles as well. It was a scrappy game, loose balls which means a lot of 50-50s to go into.
"Two of the lads took knocks, but hopefully they'll be alright.
"We're undefeated in the league, so we'll try to carry that on. We can't lose two in a row.
"We've got to bounce back, get a win in the league, and hopefully get up near the top of the table."