Club Shop to host 'Quiet Hour' on Saturday
4th September 2019
Club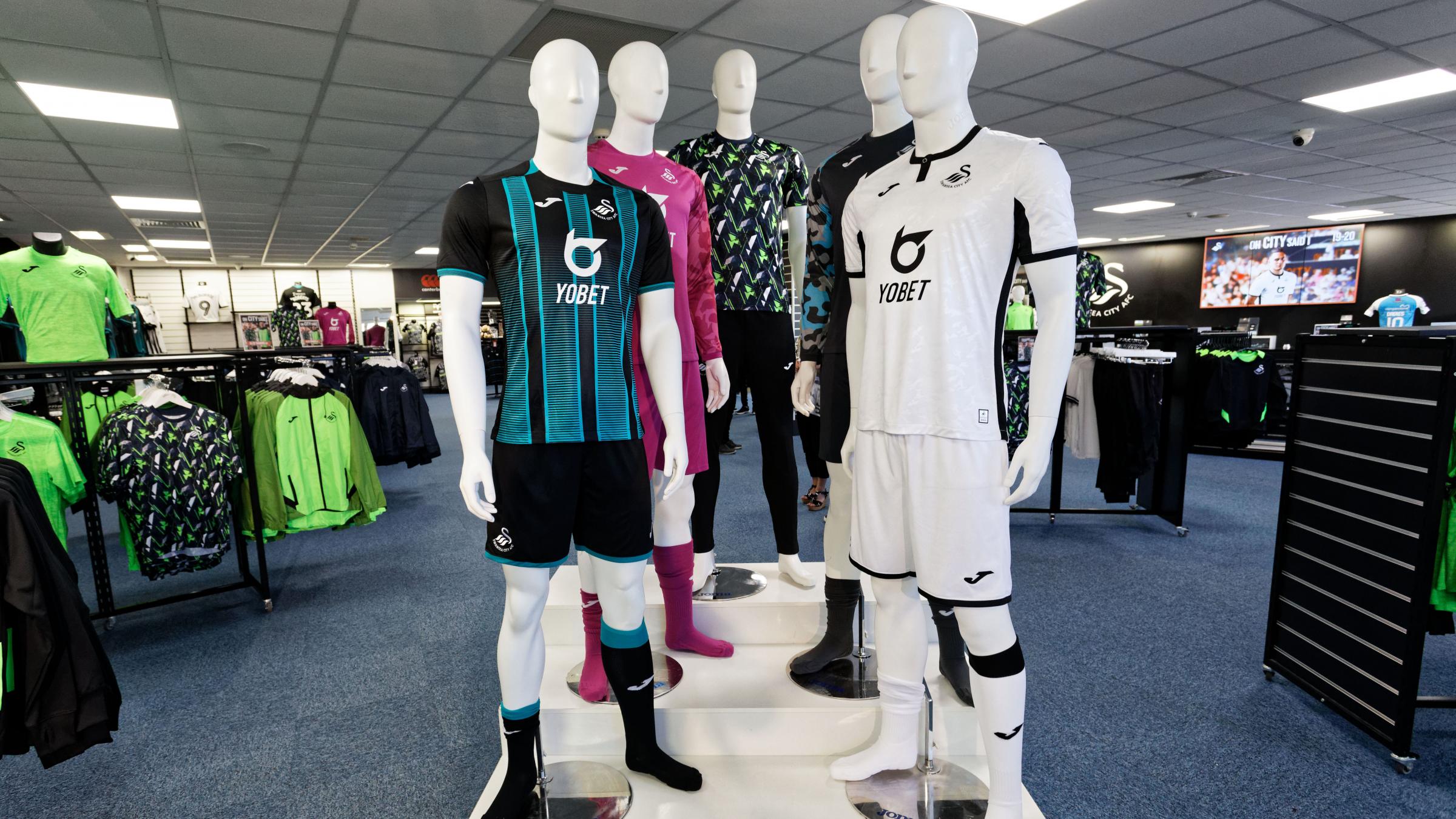 Swansea City's Club Shop will host a 'Quiet Hour' on Saturday, September 7.
The event – which will run from 9am to 10am – is designed to help supporters with autism, and other disabilities and conditions that would benefit from a calmer shopping environment.
As part of the evening, TVs will be turned off, music will not be played and the shop's lighting will be dimmed.
It follows on from the first such event in July, which proved successful and the plan is to continue to with the initiative on a regular basis.
"Following the success of the previous 'Quiet Hour' the club have decided to introduce the initiative on a regular basis," said Swansea City's disability access officer, Mark Phillips.
"We understand that for many supporters these relatively small changes will make a big difference to their experience.
"Regular quiet hours help with raising awareness for the challenges and barriers faced by supporters  and as a club we feel that an ongoing commitment is important in ensuring Swansea City remains an inclusive football club."