Darren Davies | It all came together today
29th January 2022
Under-18s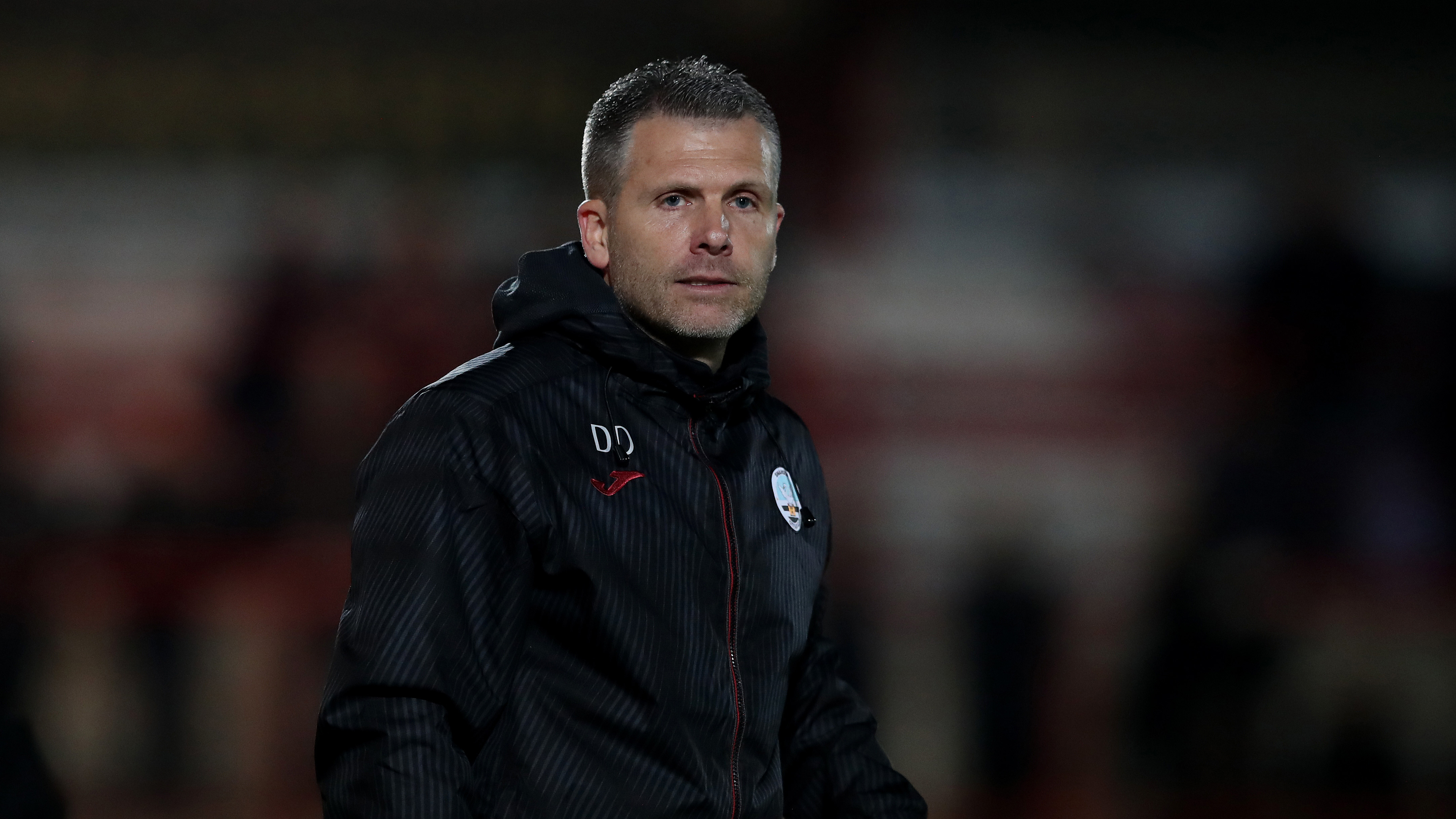 Swansea City Under-18s manager Darren Davies was delighted with his side's 5-0 win over QPR, but is adamant that his side still have room for improvement.
Davies' side extended their unbeaten run to three games, having not suffered defeat in 2022.
Kyrell Wilson scored two for the Swans, with further goals from Geoff Bony, Iwan Morgan and a debut strike from Corey Hurford making it five at Landore.
Davies was happy for the players to be able to get results, but understands that there is still hardw ork to be done for his players.
"It all came together today, the boys have been working ever so hard ever since I came into the role to be honest, they've come back from Christmas and it's three games where the boys have got results," he said.
"I'm really happy after that one, I was pleased with the performance, we constantly evaluate performance over result and that stays the same after this result.
"We review our structures, individual performances, individual development as well as the team performance.
"When you go into the changing room and the boys are happy, they've got smiles on their faces, it's nice to see, it's nice to see young men who are being happy and playing with a smile on their face and ultimately that's the most important thing.
"Really pleased for the boys today, we will review the game the same way that we always do, but we'll be looking to improve again next week.
"We remain on the same path, yes they were good today, but there is still so much more that we can be better at so we'll have a good weekend, but it's back to work on Monday.
"One of the goals starts from our goalkeeper, so it's coast-to-coast, which is fundamentally what we are all about.
"We're seeing passing football all across the pitch which is leading to goals, and the boys at the top were in structure which is most pleasing for me."