Darren Davies | It's a massive learning moment for the players
12th March 2022
Under-18s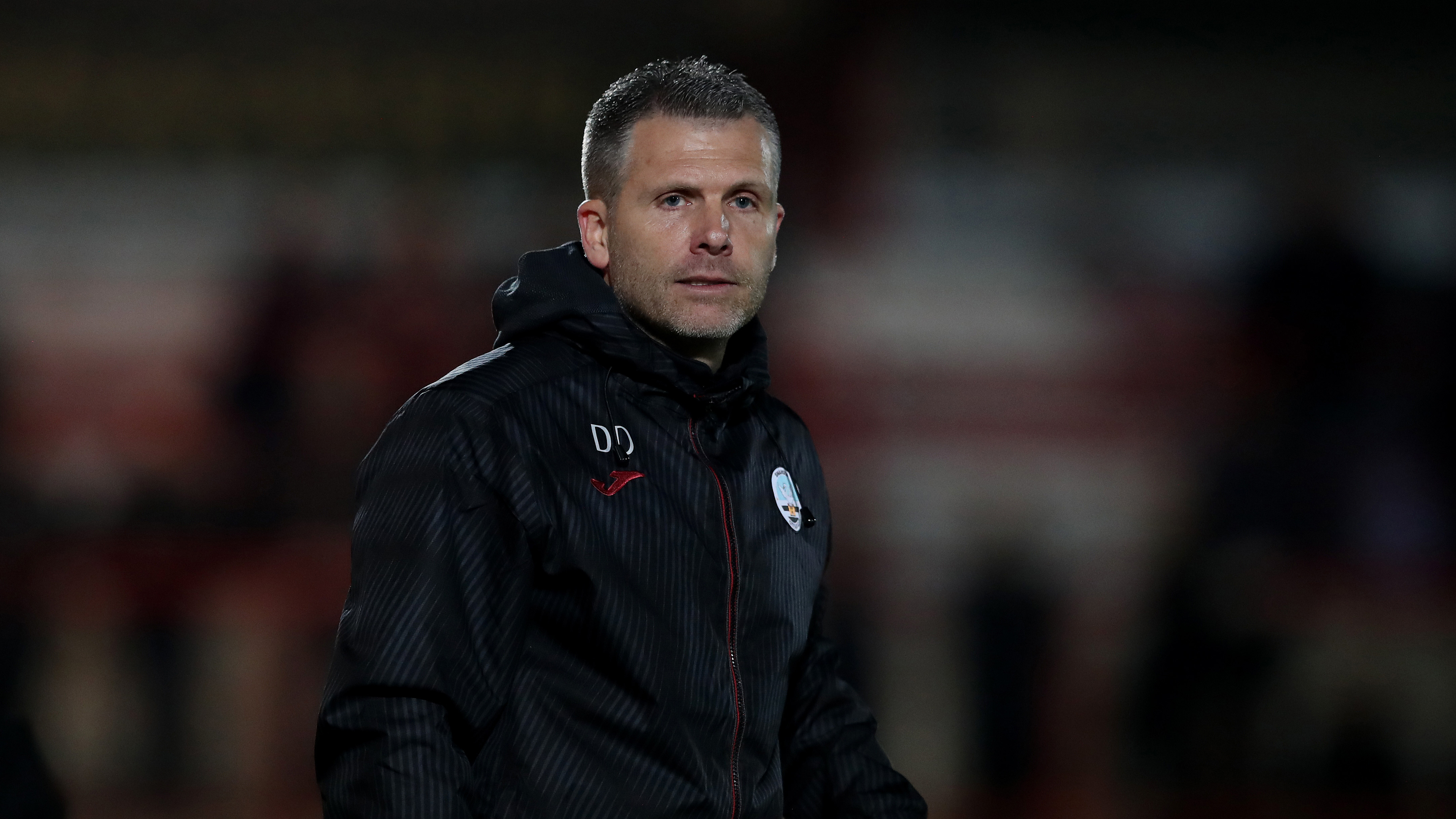 Swansea City Under-18s' coach Darren Davies admitted his side could have no complaints about defeat at QPR, but urged his players to learn the lessons from it.
The Swans found themselves ahead after just 71 seconds, Filip Lissah heading home Josh Edwards' corner in the opening stages.
But goals for Rayan Kolli either side of half-time were enough for the hosts to claim all three points.
Davies felt his players dropped below the standards they have shown during a strong recent run in the Professional Development League, but hopes they will understand the areas they need to improve on.
"I thought we got what we deserved today, so it's a good learning point for the players," said Davies.
"They can't ever drop below the standards that we expect, and when you do drop below those standards, you get what you deserve.
"The biggest positive from today was that it was a massive learning moment, learning that if we come away from our standards individually and collectively, and if we come away from the expectations we put on ourselves to pass the ball, then that's what we get.
"It's a big learning moment, which is a real positive, for the past seven or eight weeks we've been good, and today we were well below par.
"I wouldn't say we didn't work as hard, but the minute you don't achieve the standards you have set, then things come back to bite you.
"The good run was always going to come to an end, but the fact is today that our performance wasn't up to scratch.
"Just as when we were winning games, we analyse the performance ahead of the result and today the performance wasn't good enough, we didn't pass the ball anywhere near our expected standard, we didn't move the ball as we should.
"In fairness to QPR, they played some good stuff and they thoroughly deserved their win today."