Darren Davies | We showed character, but there is plenty to work on
20th November 2021
Under-18s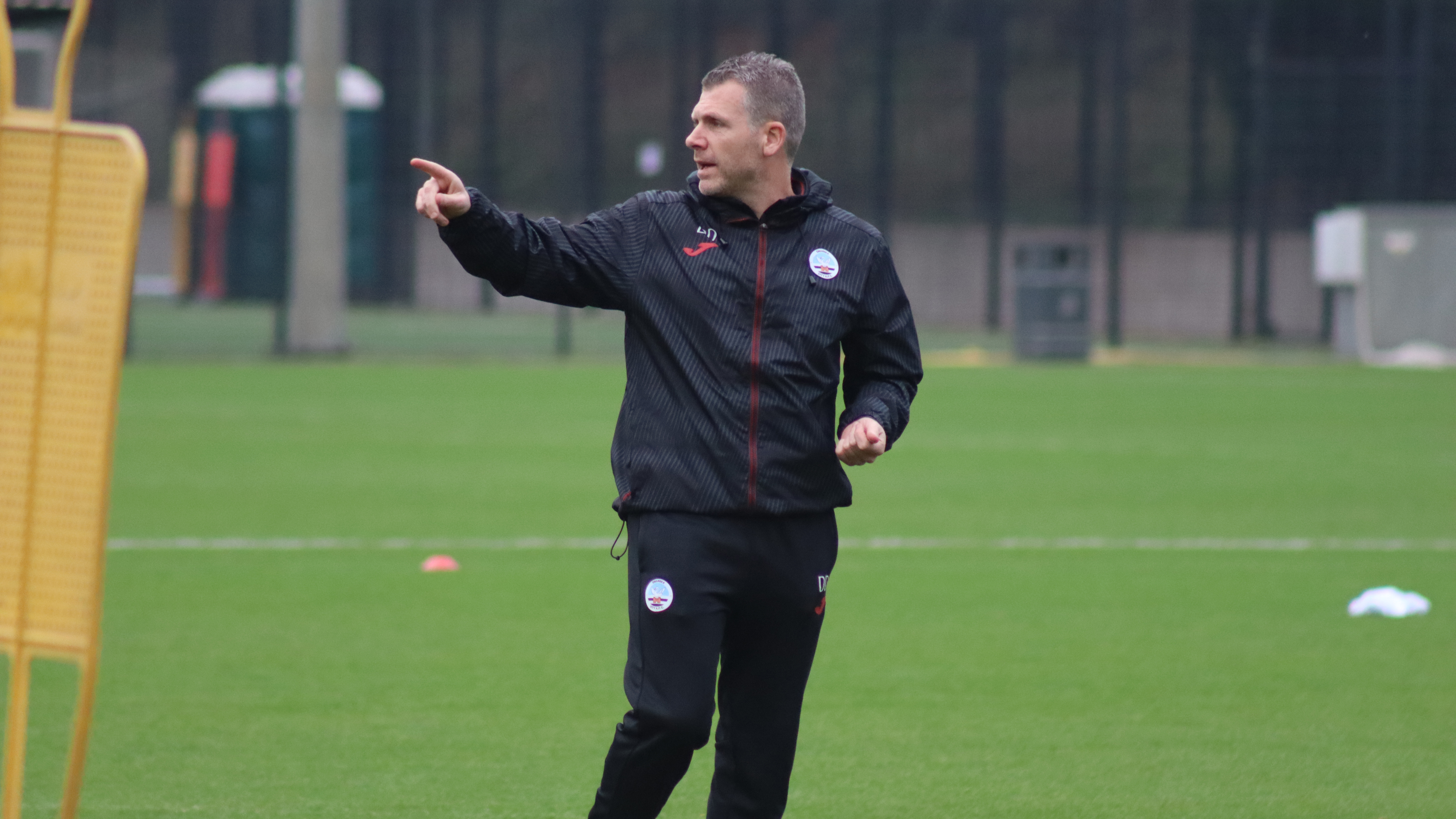 Swansea City Under 18s coach Darren Davies was impressed with the character his side showed in their fightback at Bristol City, but knows they have plenty to work on.
Davies took charge of his second game with the club travelling to Bristol City in the Professional Development League, and saw his side trail 4-0 early in the second half.
But the visitors responded as Adrian Akande inspired a brave comeback, with a goal and an assist for Geoff Bony.
Filip Lissah reduced the Robins lead to just one, volleying home Josh Edwards' cross from a short corner.
But the Swans had left themselves too much work to do as they came out on the wrong side of a seven-goal thriller.
Davies saw his side's determination as a positive to take away, but disappointed that his side found themselves 4-0 down in the first place.
"The character the boys are showed is the biggest positive to take out of the day, they've shown tremendous character to fight back from 4-0 down, but ultimately you can't expect to go 4-0 down and win games of football," said Davies.
"The true learning for them today is in the first half performance, it wasn't up to scratch, and we have plenty of work in front of us to do.
"Today shows us where we are at, there is a lot of work for us to get to where we want to be, we'll continue to work with the boys, helping them and showing them.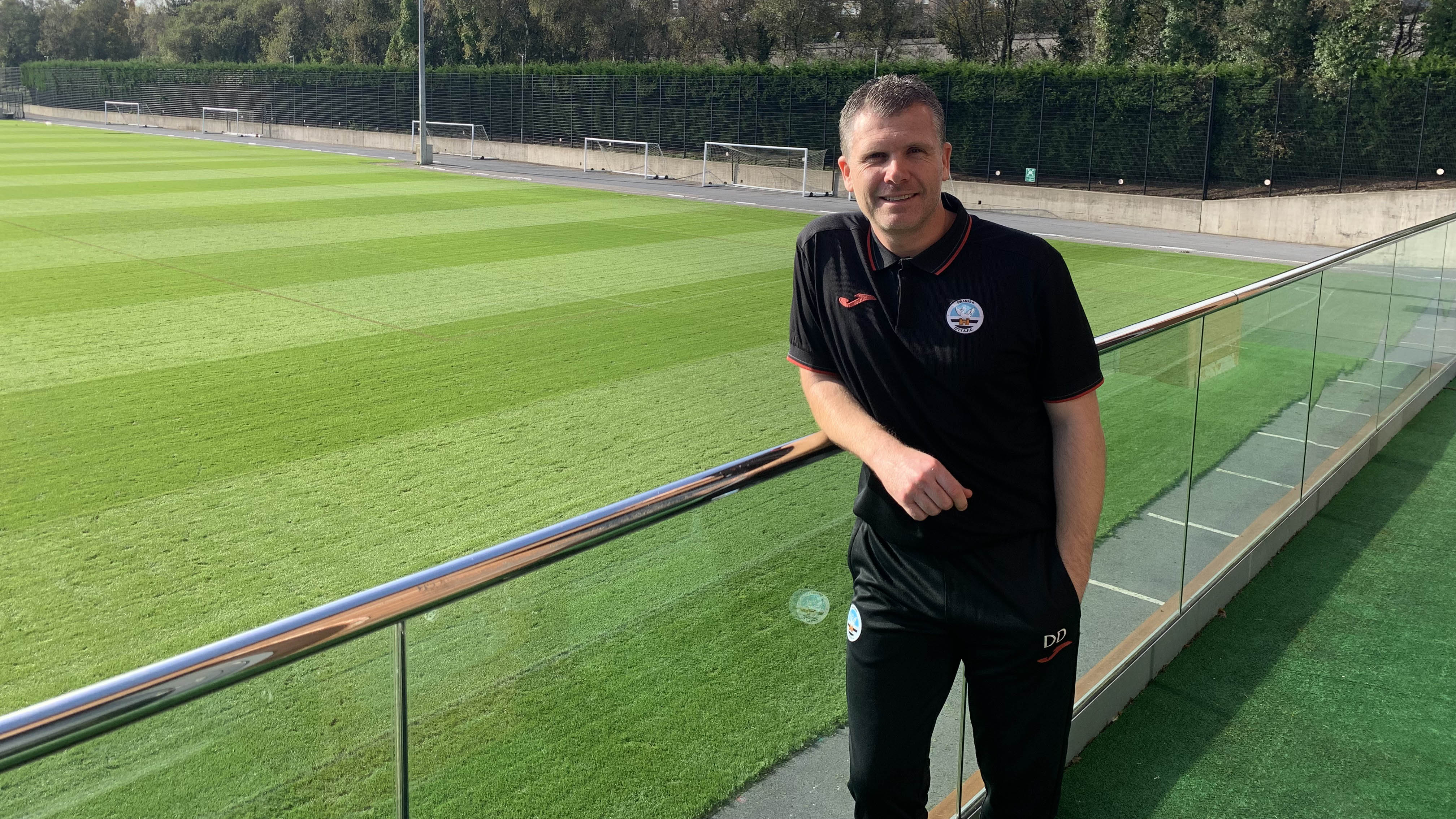 "What they did do in the second half was show some tremendous character and fight and spirit, which this football club demands.
"I think we didn't match the intensity in the first half, we are asking them to play a style of football where they are playing out of the back, and we didn't have the solutions to play through them and break the lines.
"We gave them some tactical information at half-time and two of the three goals came from exactly that.
"I think Bristol City's intensity dropped off in the second half and then we were asking the boys to step up our intensity, so I think those intensity levels flipped on their heads.
"We can't start games of football like that because if we don't have the solutions and don't match them with intensity then you're never going to win.
"Adrian Akande created problems for the opposition, but what's important is that structurally he's taking up better positions now, both him and Aaron Hillier in fairness are getting in more threatening positions.
"That structure is something that we've worked on at the training ground, youth development is about working on things on the training ground and trying to implement them in the game, so we did that in the second half and we scored a number of goals through that which is great."