David Roberts hopes to follow in famous footsteps at Swansea City
9th July 2021
Under-18s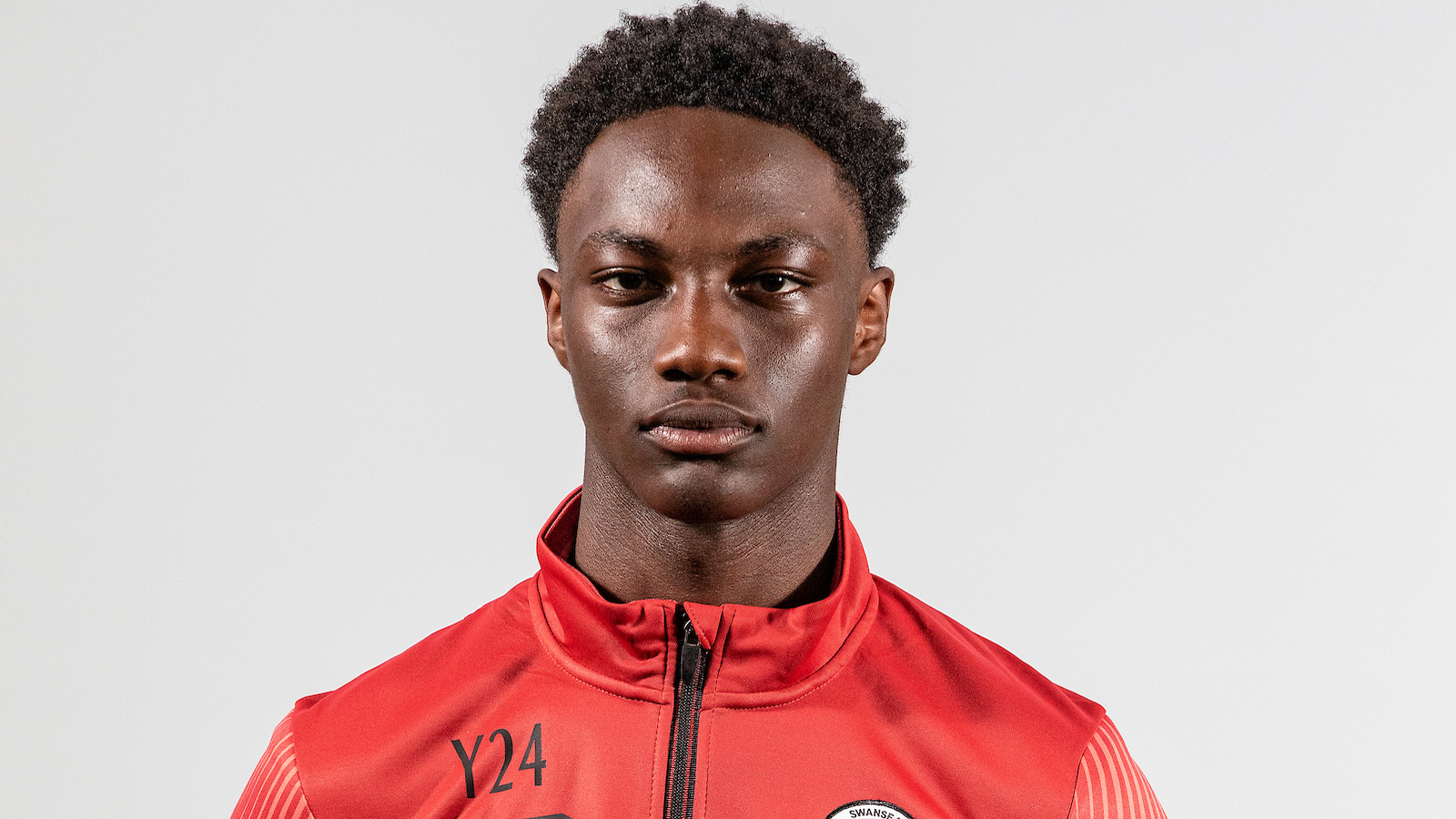 David Roberts hopes he can become the latest player with Chelsea connections to flourish at Swansea City after signing scholarship terms with the club's academy.
The centre-back is preparing for his first season in Swansea colours having made the move to SA1 on the back of his time with the Blues.
The 16-year-old and his colleagues have spent much of the week on a pre-season training camp in the Lake District, taking part in a number of team-building exercises.
And, having seen the likes of Marc Guehi and Conor Gallagher make such an impression in Swansea following their respective moves from Chelsea, Roberts has his sights set on making his own mark.
"I think this is definitely a good opportunity for me, I can see new beginnings and new chapters for me," said the defender, whose ex-Chelsea colleagues Filip Lissah, Kyrell Wilson and Zane Myers have joined him at Swansea.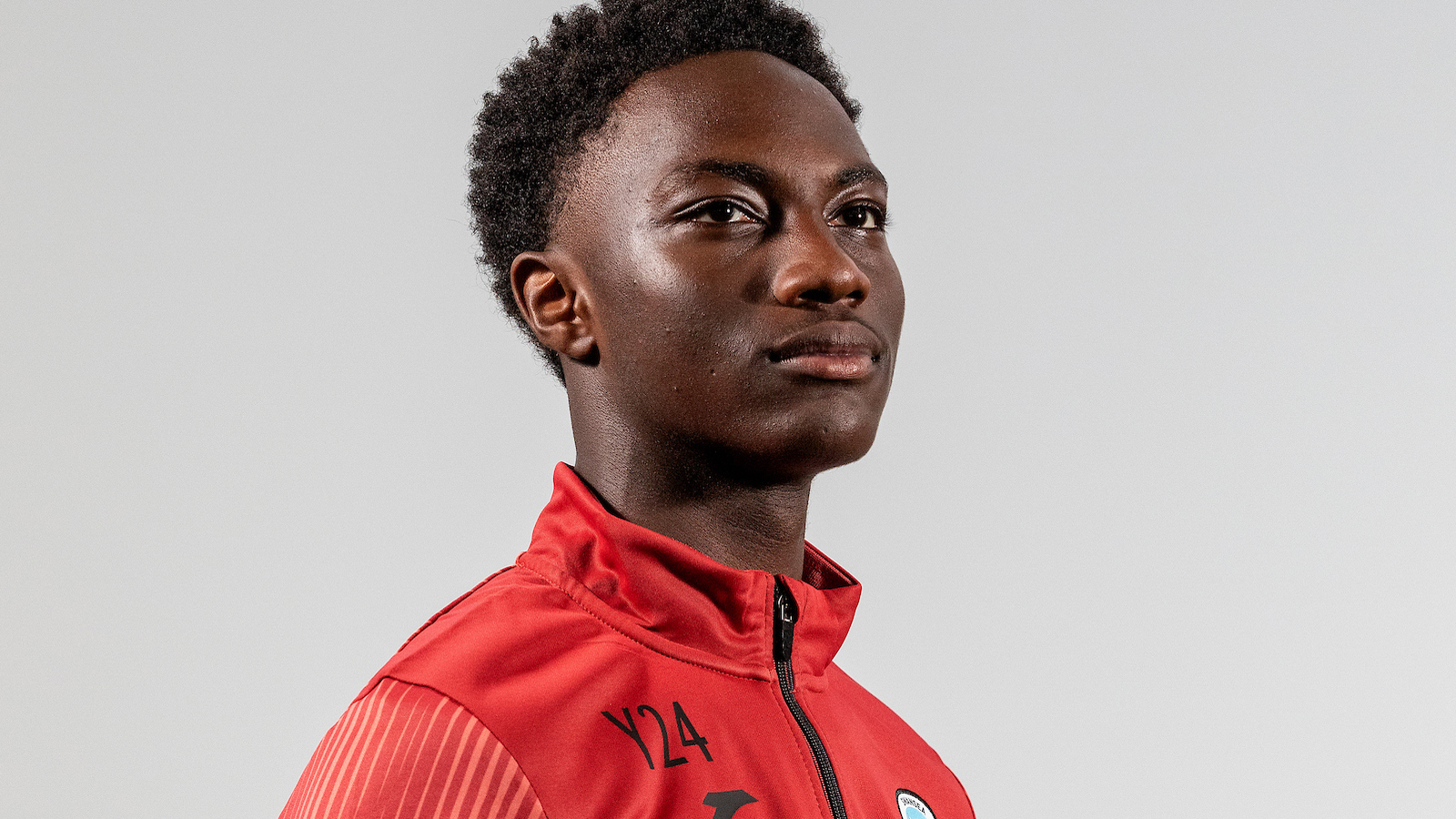 "Whenever I spoke to anyone at Swansea I felt comfortable and could sense how keen they are to help me develop, and try and get myself on that pathway towards the first team.
"I definitely think this will bring out the best in me, and I obviously have a few familiar faces from my time at Chelsea here to help me settle in too.
"I'd had my eyes on the move for a while, I could definitely see an opportunity because I had seen players from Chelsea come to this club and get the chance to play and go on to make an impact.
"Players like Marc (Guehi), Conor (Gallagher) and Rhian (Brewster), young footballers, have come to this club and their time here has only benefited them.
"When you see that, those are the sort of footsteps you want to try and follow in. I know I have a lot of work to do, and a lot to prove to get that opportunity, but I'm happy to aim high."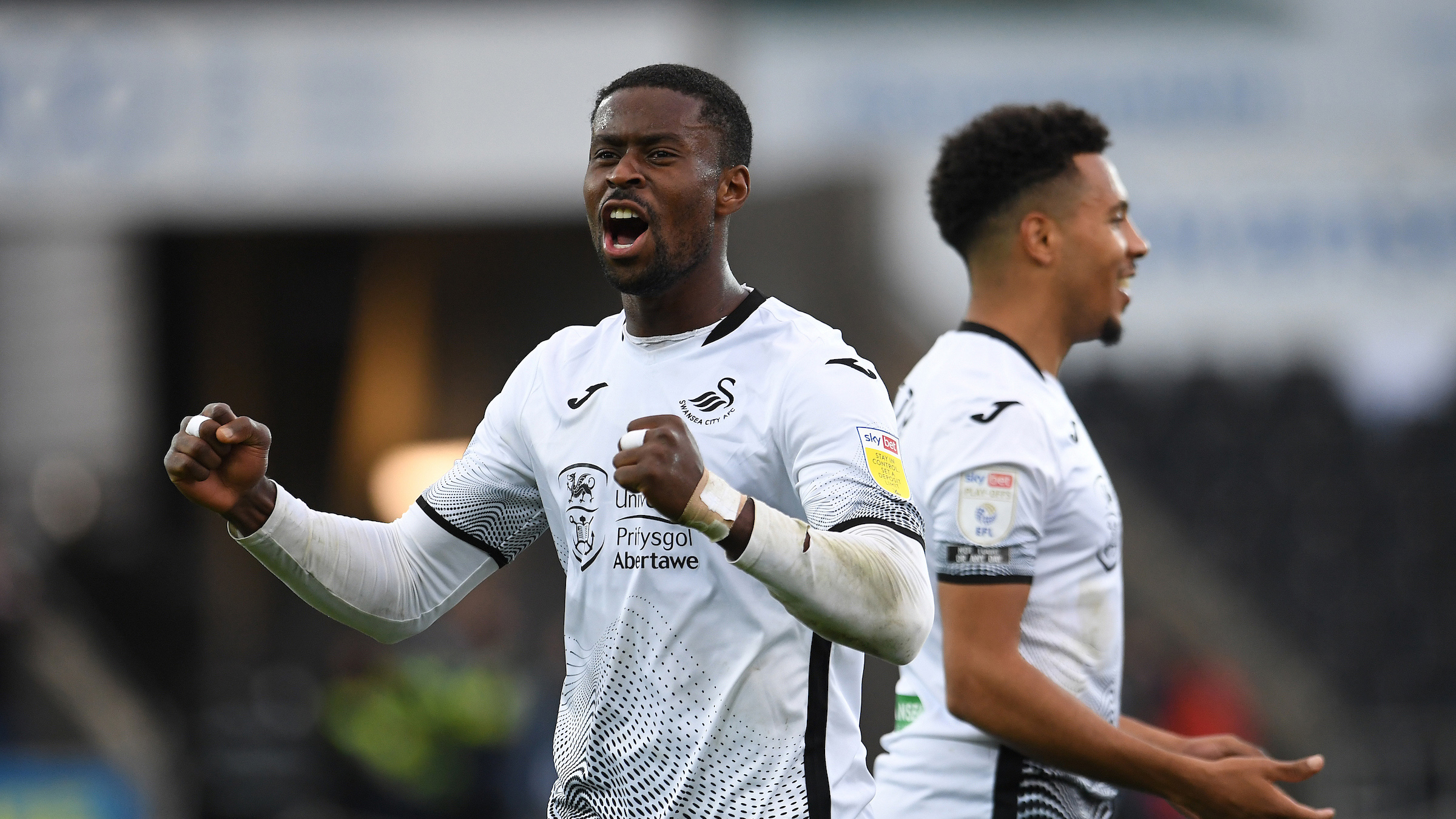 During his time with Chelsea, Roberts also got the chance to get some pointers from former Swans assistant boss Claude Makelele.
The Frenchman is now technical director of the Blues academy, and Roberts was delighted to get the chance to learn from the La Liga, Premier League and Champions League winner.
"Makelele came down a couple of times to see us training, and he was kind enough to give me a few little pointers and tips to work on," says Roberts.
"I love to be able to take in advice from players and coaches, particularly someone like him who had been in the professional game for so long.
"It only helps me improve. I had always looked at his clips, and I knew what a fantastic player he was, so those opportunities are priceless for a young player like me."