Derby day deja vu for Wayne Routledge
30th October 2019
First team
It was a case of derby day déjà vu for Wayne Routledge after Swansea City claimed the bragging rights following the 1-0 win over Cardiff City.
Routledge, who scored the opening goal in the 3-0 win over Cardiff City in 2014, was recalled into the starting line-up by Swans boss Steve Cooper to make his first appearance since the home defeat to Stoke earlier this month.
It was a decision which certainly paid off after Ben Wilmot headed home Routledge's cross from a cleverly worked corner to score the winner on the loanee's first league start for the club. 
And following his previous experiences of the South Wales derby, Routledge had a feeling that this would be Swansea's day before the game had even begun.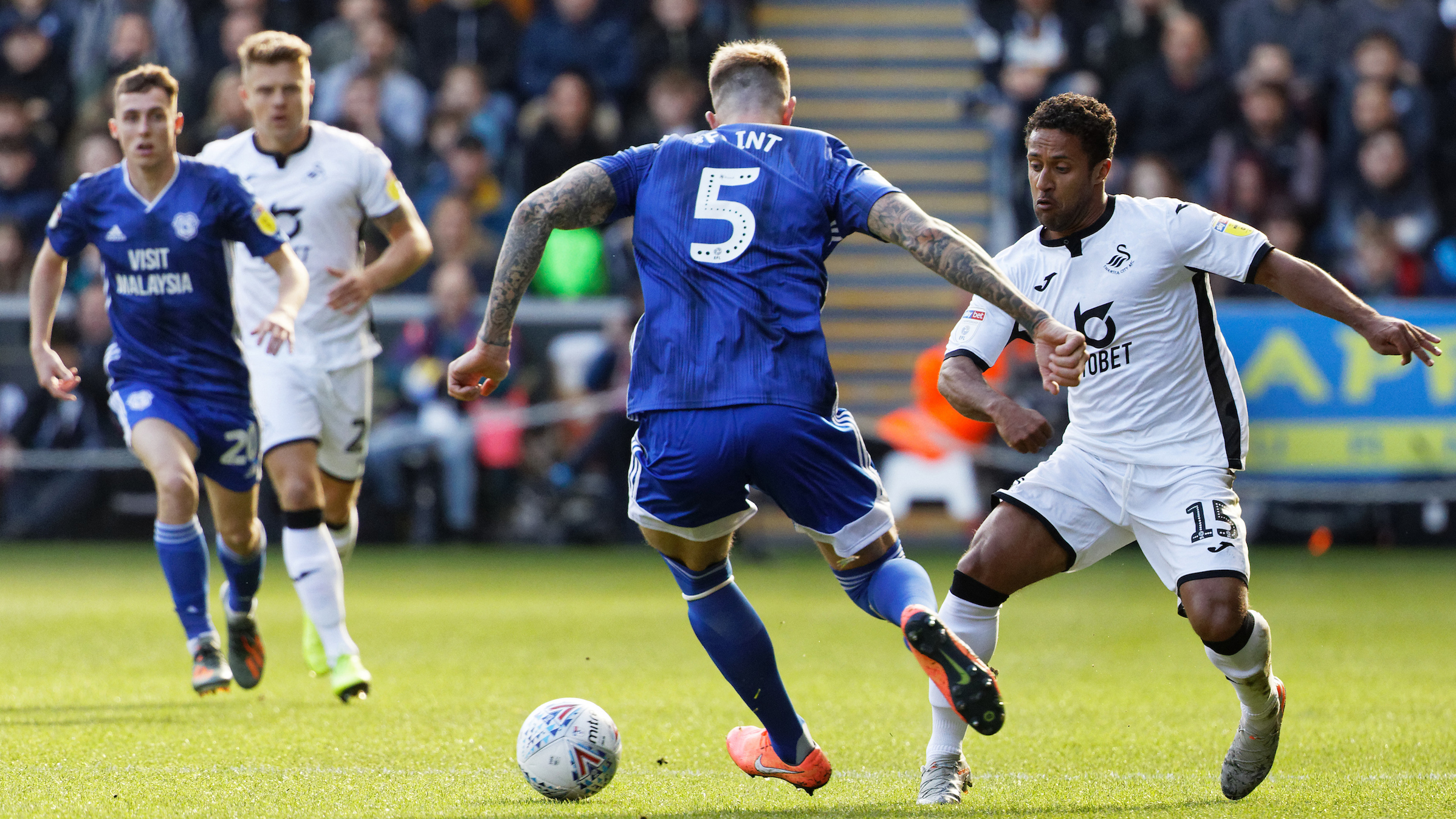 "I did an interview about the last derby we played and they asked me about what I remember, and I just remember everyone being on it from the start. This time, from the warm-up I knew that was going to be the case once again," said the 34-year-old.
"It gives you a lot of confidence and belief before starting the game that everything is right and everything is in place.
"Obviously we knew the threats that they possess but after the first couple of minutes I felt really calm and at ease with how we were playing in the game. I think we showed everything you would want to see in a performance in abundance."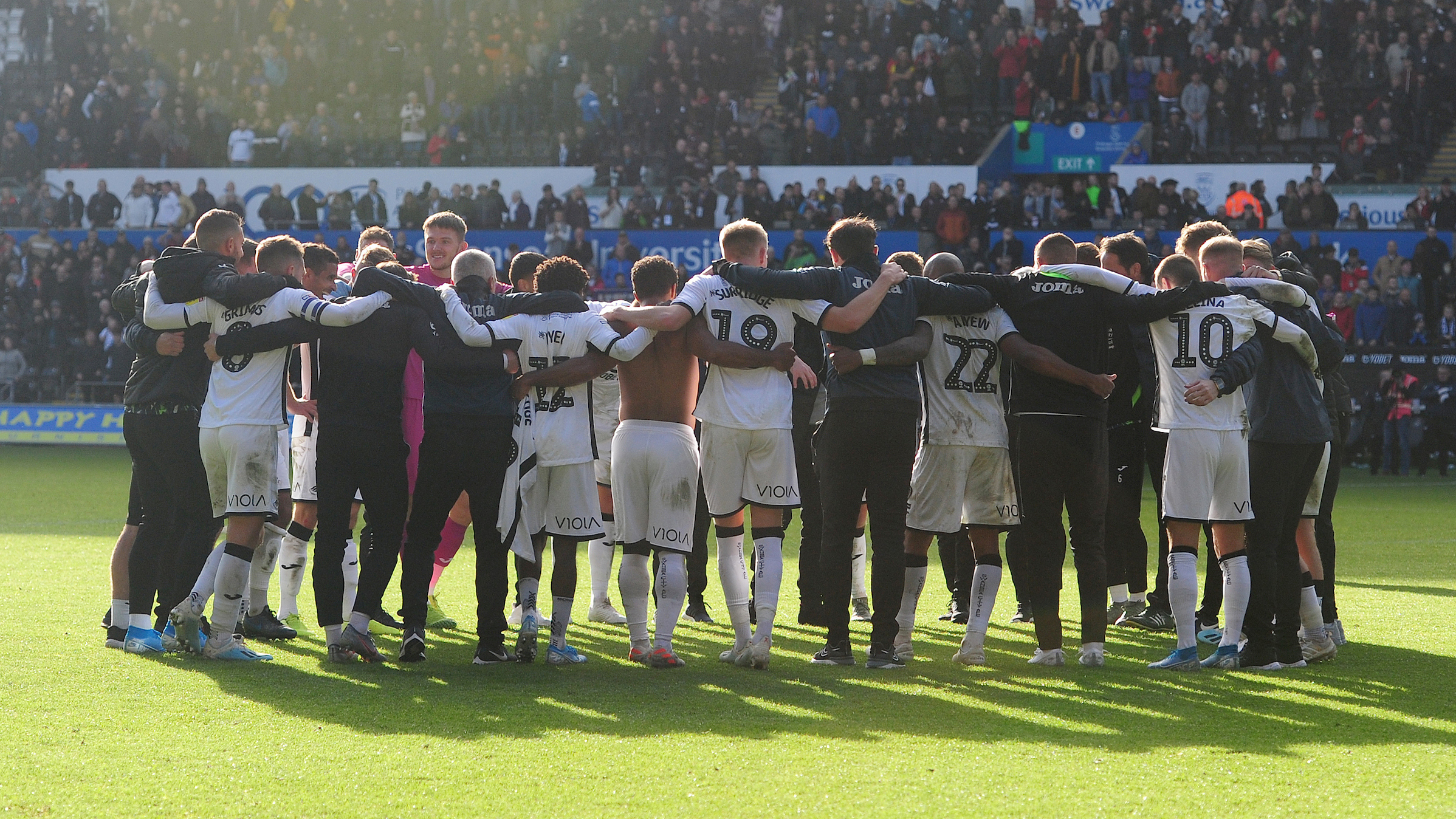 Routledge also praised Cooper and his staff, saying Sunday's win was a reward for their efforts and hard work.
"The staff do so much work behind the scenes that a lot of people wouldn't even imagine," he added.
"Sometimes we don't play as well and things don't click, but we are doing things the right way and putting the building blocks in place to create something special again.
"That goal was a reward for their hard work, and it was nice that it came off in the derby."