Devastated Liam Cullen wants Swansea City to come back firing
1st June 2021
First team
Liam Cullen was left "devastated" by Swansea City's play-off final defeat, but left Wembley more determined than ever to get his boyhood club back to the Premier League.
Academy product Cullen came off the bench against Brentford as the Swans sought a way back into the game after conceding twice in the opening 21 minutes.
However, Steve Cooper's side could not pull off the comeback they were hoping for and it was the Bees who secured a place in the top-flight.
It was a painful experience for lifelong Swans fan Cullen, one he found to be harder to take than when he had watched from the stands when Kenny Jackett's 2006 side lost to Barnsley on penalties in Cardiff.
But it only adds to his appetite to bring success to Swansea City.
"Obviously, I was at the Barnsley game in Cardiff when we lost on penalties and I was devastated. It's probably even worse this time, being part of the squad," he said.
"But I think days like these are what define you as a player; it's how you come back from days like these.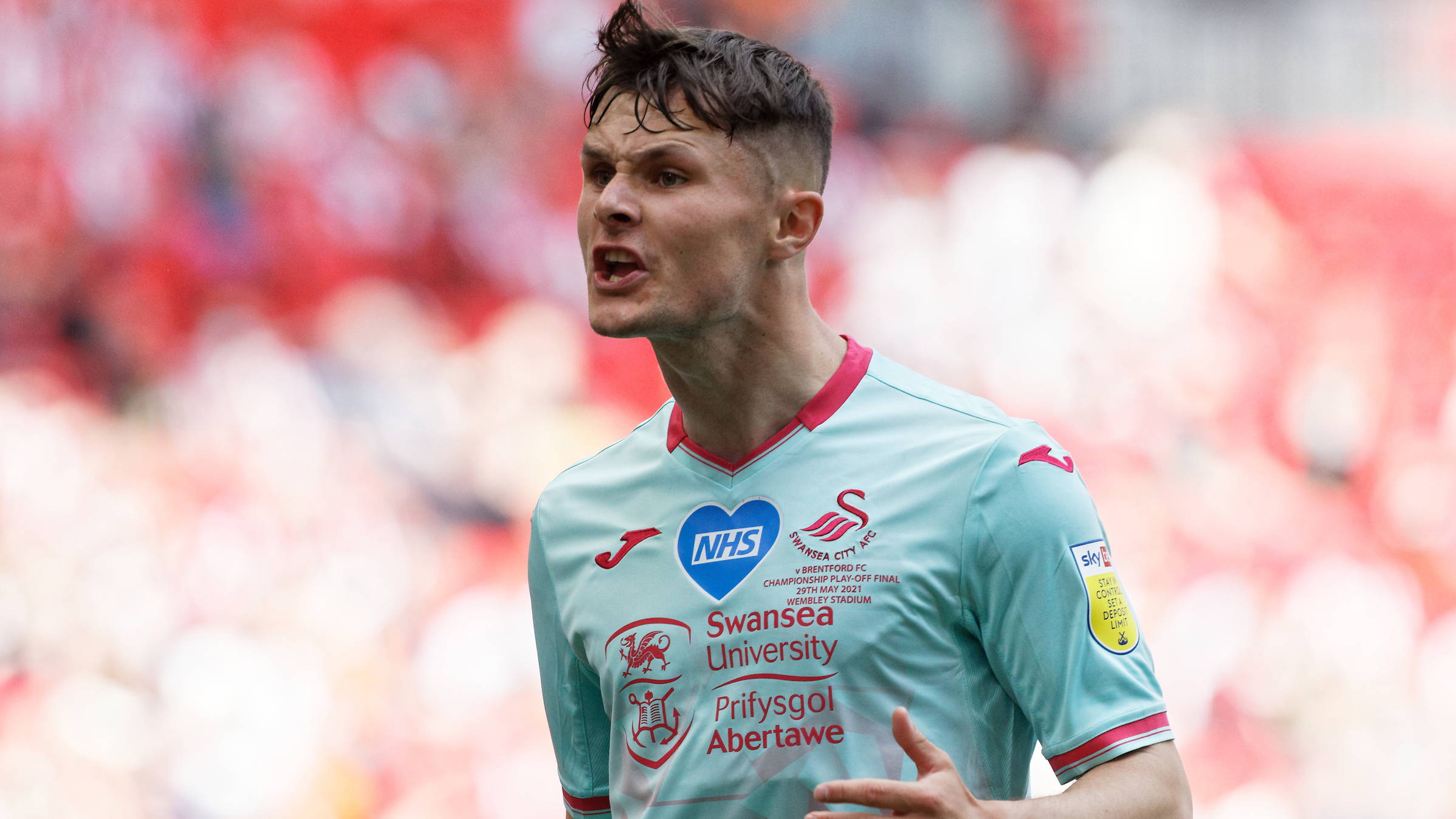 "The way that that squad reacted to that; they went and won the league a couple of years later. "Obviously, it's hard to say now but we've just got to bounce back as hard as we can. A lot of the boys will be trying to get over this for a long time.
"We've got a few weeks off now, but hopefully we can put it behind us and come back firing next season. We must give the fans what they deserve, and that's getting the club back where it belongs.
"I've had conversations about that Barnsley final with Alan Tate. I've also had conversations about the final they won against Reading.
"I wasn't there that day, but that was one of the best days supporting this club growing up. I remember it like it was yesterday; I was watching it on the TV and I was hoping for the same feeling this time.
"It would've been better being part of the squad, but it wasn't to be. We've just got to reflect and, hopefully, next year we can go one better."