Filip Lissah | U18s frustrated to drop points after winning start
22nd August 2021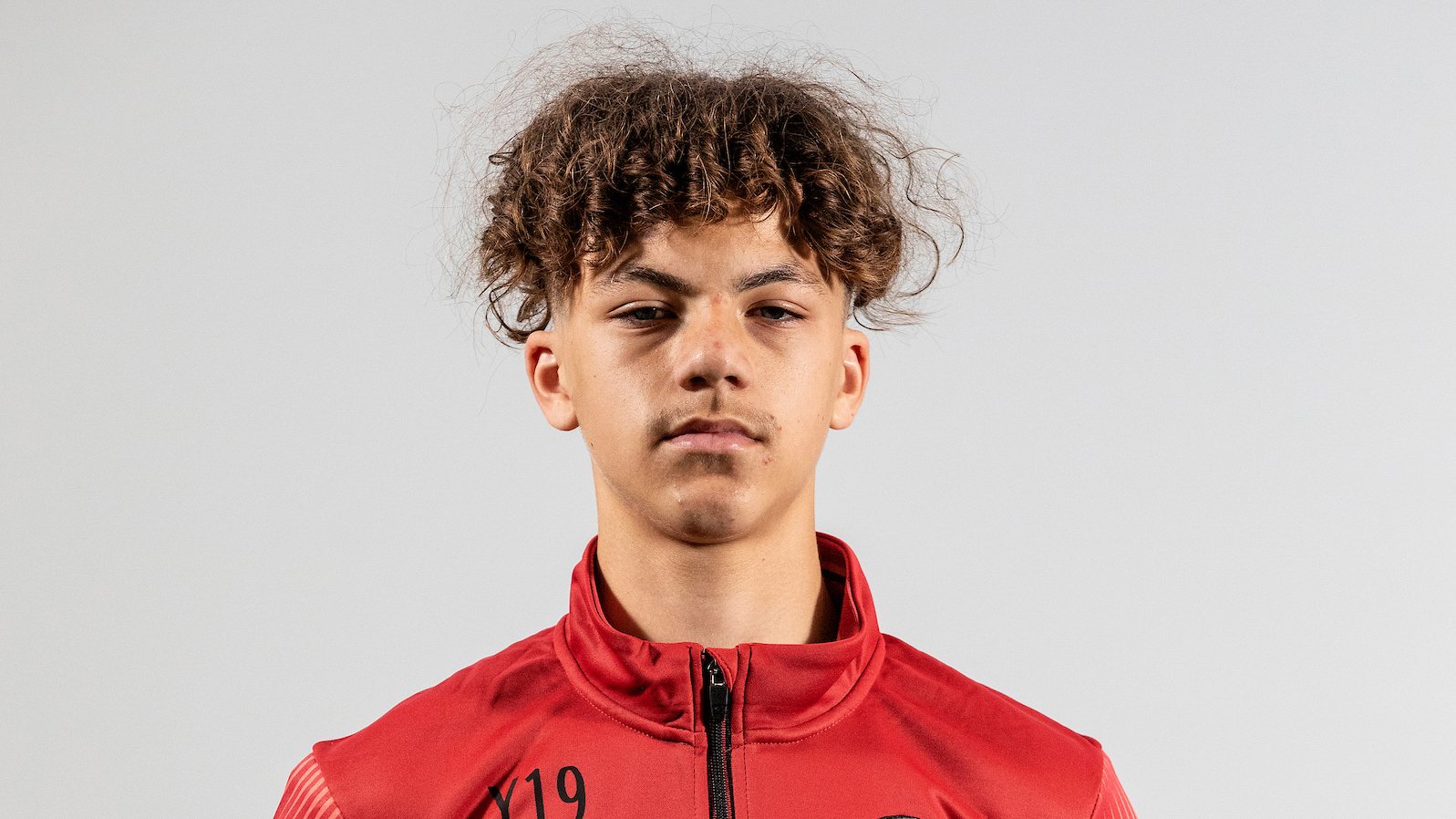 Swansea City Under 18s defender Filip Lissah was left frustrated after his side were held to a 1-1 draw by Coventry City Under 18s.
The Swans found themselves 1-0 up after 19 minutes through a smart finish from Iwan Morgan, but Coventry levelled shortly after through a long-range effort from Craig Hewitt.
Byron Anthony's side had opened their campaign with a 3-2 win over Barnsley -  with a number of players then featuring for the under-17s in a midweek win at Manchester United - and Lissah was disappointed that they couldn't extend their winning run.
"We were disappointed to get a draw and we feel that we could have won the game, but it's a point, we move on, we learn, and we go in stronger into our next game." Lissah said.
"I think we started well in the first half and dominated possession, but things did not really work as well during the second half.
"We've set standards high for ourselves coming off the high of last week with the wins and performances against Manchester United and Barnsley.
"We're definitely disappointed with the result, but we are unbeaten so we can't take it away from ourselves."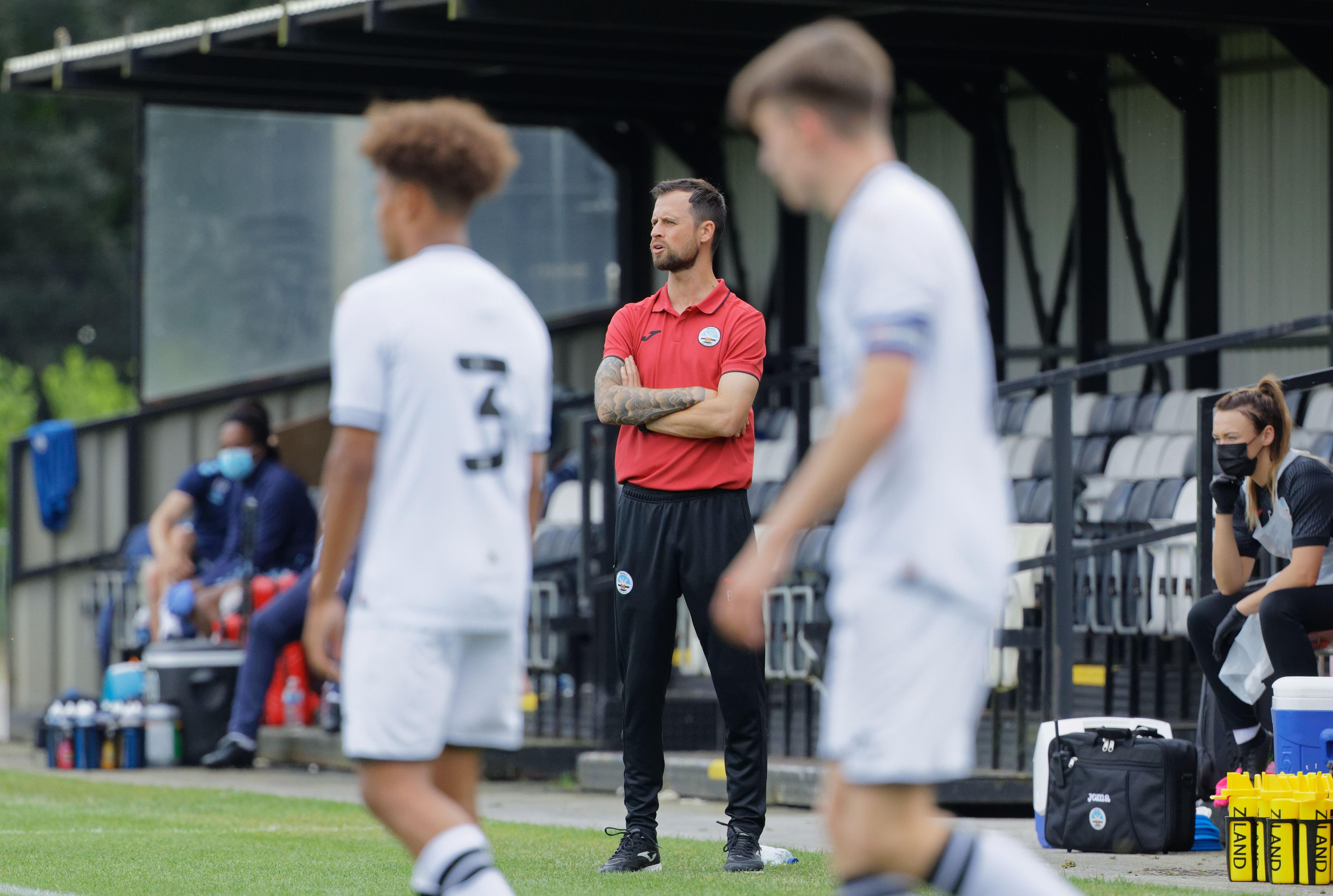 The 16-year-old, who joined Swansea from Chelsea in the summer, played the majority of the game at centre-back, but was switched over to right back for the second half.
Lissah says that he is happy to be adaptable for the team and that he is comfortable in the centre and on the right.
"I'm comfortable playing in both positions, I've played centre-back for most of my academy football career, I've only started playing right back over the last 18 months but I've definitely adapted to the role," he added.
The clash with the Sky Blues completed a busy week for the squad, but Lissah did not want to use that as an excuse for missing out on the three points.
"Maybe as we got into the later stages of the game a bit of tiredness might have started to work into a couple of us," he said.
"We will have a couple of rest days, but I think once we have had a rest, we will start to prepare for the next game and I think we will be disappointed to not get at least a point from the next game."
The Swansea Under 18s are back in action next Saturday as they travel to face Wigan Athletic.