Freddie Woodman out to repay family play-off debt to Swansea City
25th May 2021
First team
Freddie Woodman is hoping he can repay a family debt to Swansea City when they face Brentford in Saturday's play-off final at Wembley.
Goalkeeper Woodman played his part in the semi-final success over Barnsley, making a handful of crucial saves in the first leg and backing that up with another solid showing in the second at the Liberty.
 It helped send the Golden Glove winner and his team-mates to Wembley, with a place in the Premier League at stake.
However, it will not be the first time a Woodman family member has been involved in one of Swansea's play-off finals.
Woodman's father Andy – currently manager of Bromley – was in the Northampton side that broke Swansea hearts at Wembley in 1997, courtesy of a last-gasp retaken free-kick from John Frain.
Woodman senior also made a handful of vital stops on that warm spring afternoon 24 years ago, but his son is hoping he can ensure Swansea eyes are smiling come Saturday night.
"My father had mentioned it to be, and quite a few fans have during my time at the club," said Woodman.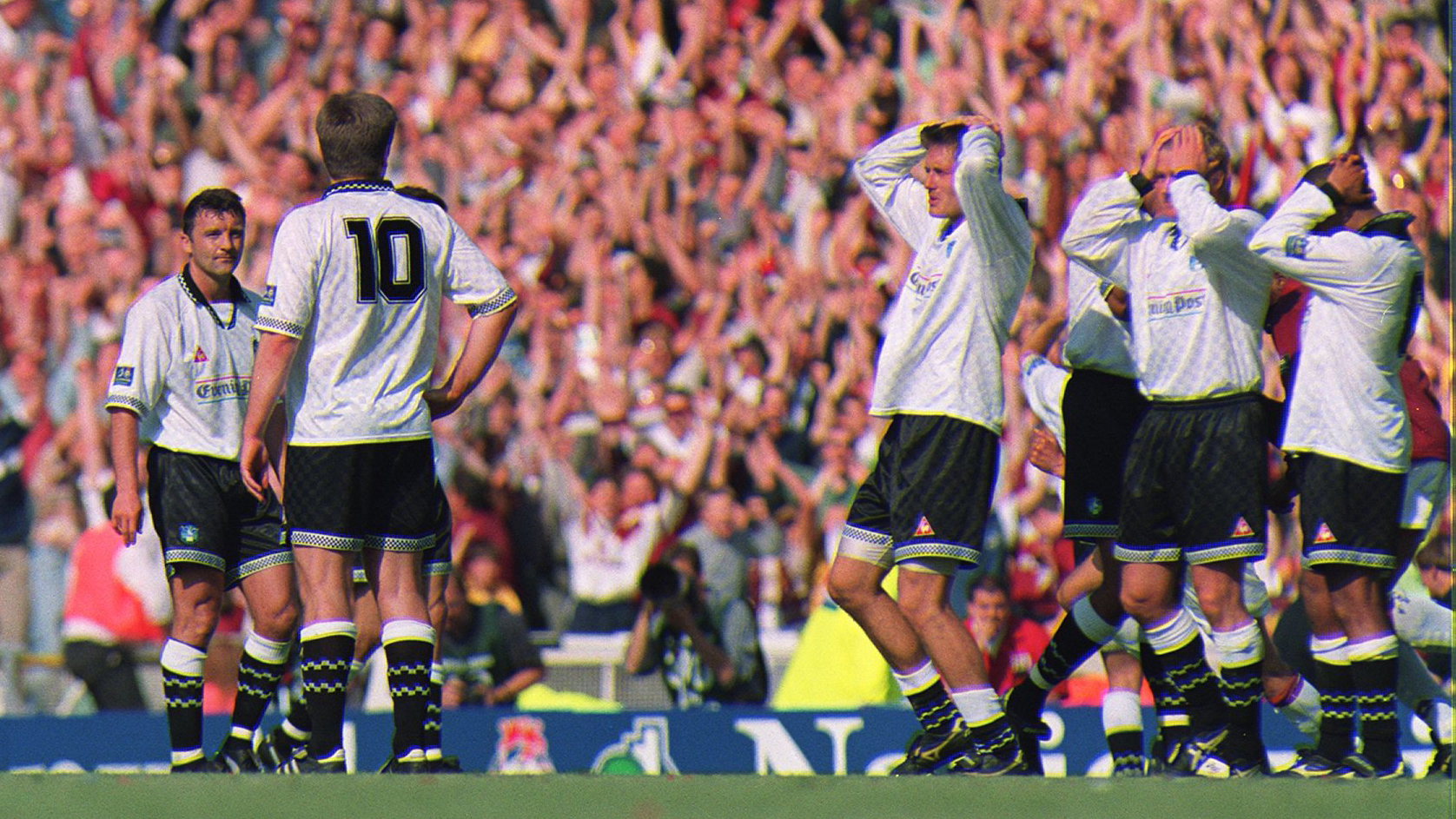 "I remember not long after I signed coming off from a warm-up and there was a fan by the tunnel, and he told me my father had completely ruined his summer back in 1997!
"Dad has mentioned it a lot recently, that he played against Swansea at Wembley 24 years ago, and now I am going to Wembley with Swansea looking to help us win.
"It's funny how things work out sometimes, but it would be great if a Woodman could maybe help Swansea get that win this time."
Woodman, who is approaching the end of his second season-long loan from Newcastle, has relished his time with the Swans, and made no secret of his love for the city and community.
He was delighted to see the Jack Army back at the Liberty for the second leg against Barnsley, and has made clear that he and his team-mates know exactly who they are playing for.
"I came to this club two years ago with the aim of getting promoted, and now we have an opportunity to do that," he added.
"We are buzzing but there is still one more game to go.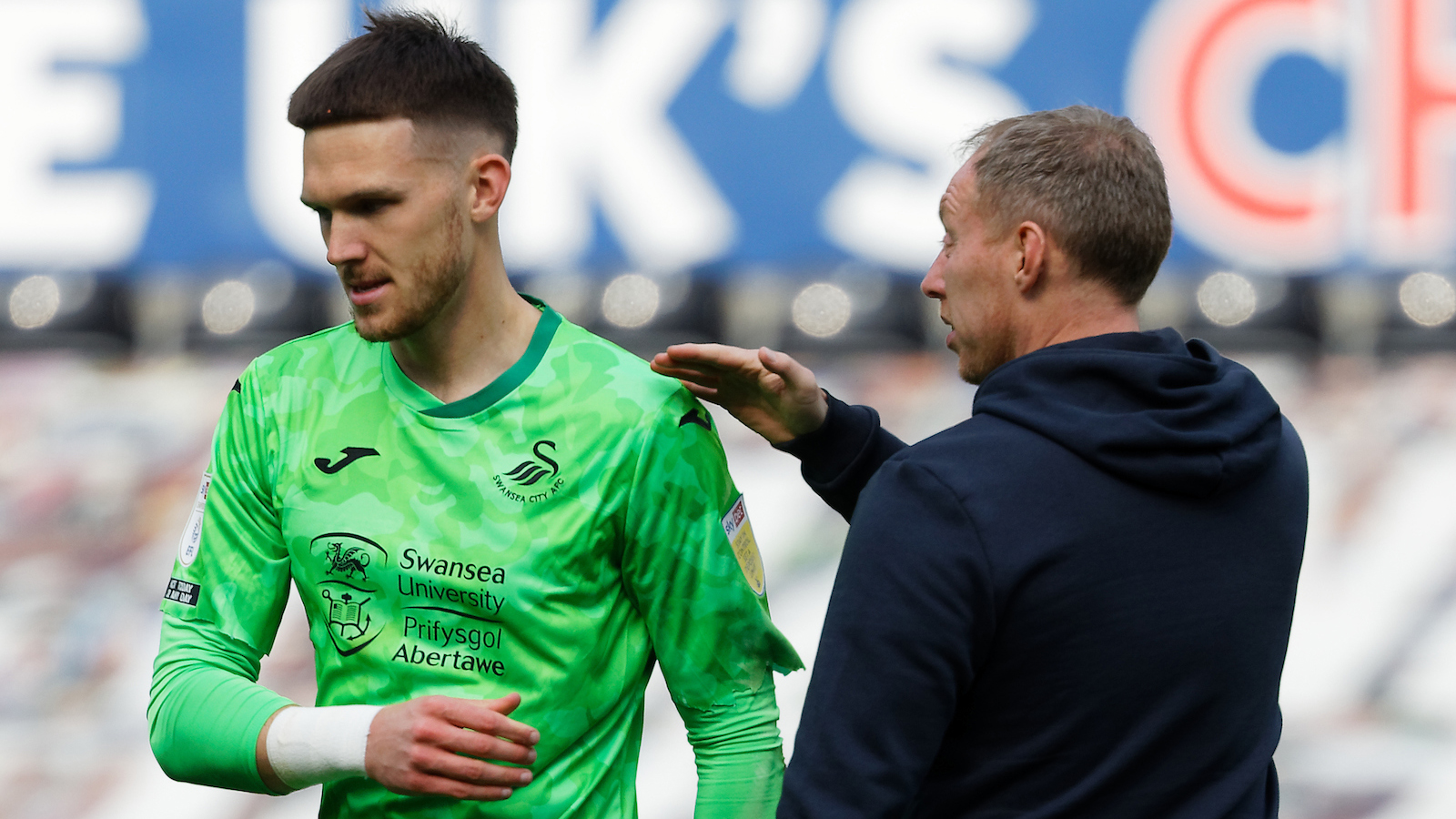 "It is not about what it means to me, it is about what it means to the people at the club and in the city.
"I have never been somewhere before where the club is so connected to the fans.
"I go for a coffee in Mumbles and four or five people will come to talk to me and pass on best wishes.
"I might be doing my shopping and I end up speaking to everyone, and I absolutely love it.
"It's brilliant, it was so emotional to have fans back against Barnsley and I cannot wait for them to get down that M4 to Wembley."