Hosford gears up for London Marathon challenge
2nd October 2021
Foundation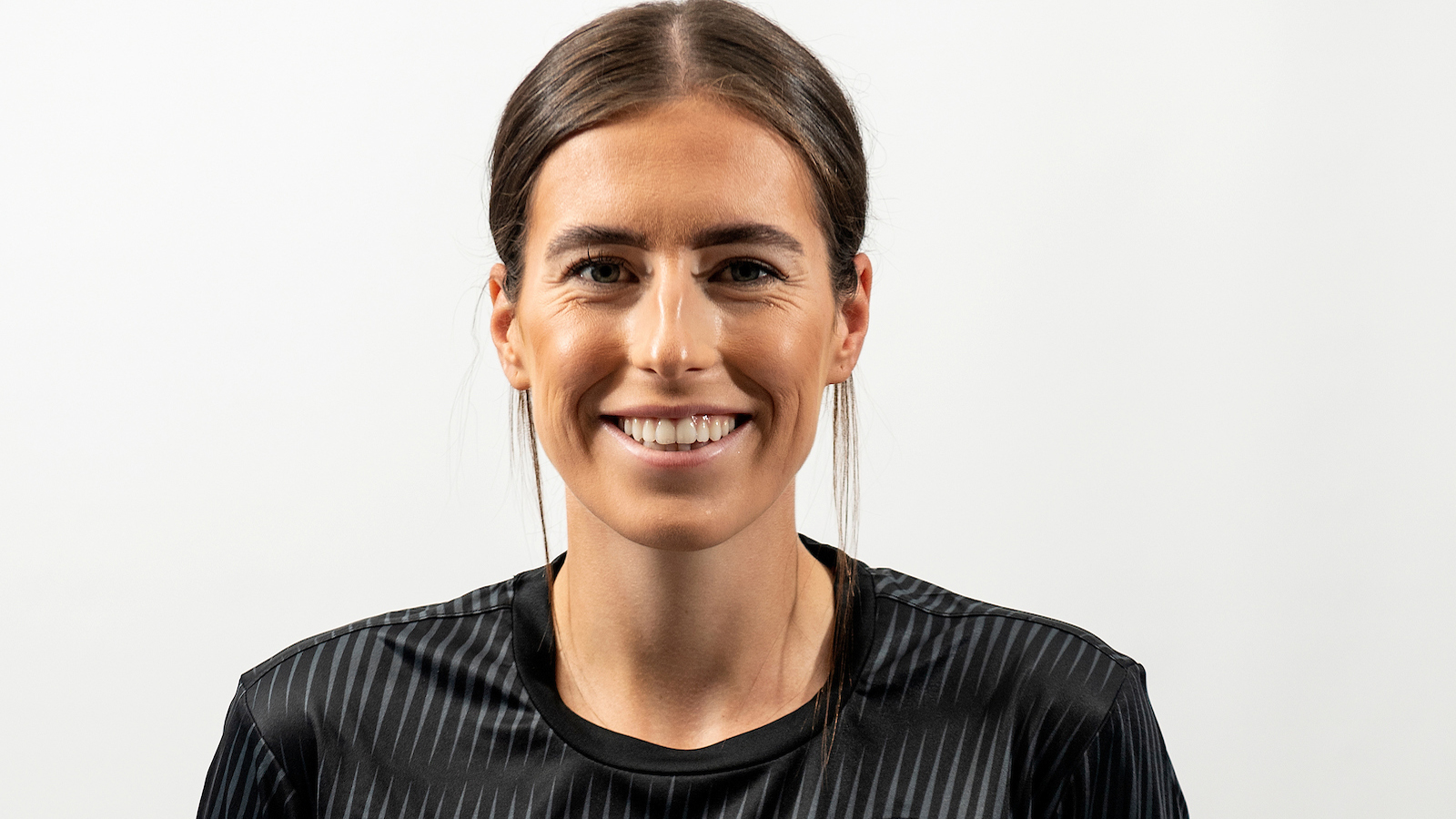 Swansea City Ladies midfielder Katy Hosford is preparing to take part in this Sunday's London Marathon as she looks to raise money for Prostate Cancer UK.
Hosford, who works for the Swansea City AFC Foundation as PL Primary Stars Area Co-ordinator - and also plays for Swansea City Ladies - will take part in the race as she looks to raise money for a charity that is close to her heart.
"I have chosen to run for Prostate Cancer UK, my grandad sadly passed away with Prostate Cancer in 2016, fundraising is going really well and I am just about £500 away from my goal," said Hosford.
"I'm excited, I'm a little apprehensive as I've never run a marathon before, I've ran a couple of half marathons, but I'm really looking forward to it, it's a new challenge.
"Training has been hard; I've had to balance staying fit for football and getting the miles in to prepare for the marathon.
"But I've managed to do it quite well, I'm just glad it's this weekend so I can get it over and done with and concentrate on football."
If you would like to support Katy's fundraising ahead of this Sunday's race, follow the link below to her Just Giving page HERE.