Ian Owen praises Swansea City Ladies after title win
20th May 2020
Ladies
Manager Ian Owen paid tribute to his players and staff after Swansea City Ladies were crowned the Welsh Premier Women's League champions for the fourth time in the club's history.
The Swans lifted the trophy with three games of the campaign remaining after the FAW confirmed the 2019-20 season had been curtailed as a result of the ongoing coronavirus pandemic.
The Swans enjoyed a near perfect record, winning 10 matches out of 11 and drawing one against South Wales rivals Cardiff City.
Owen put the season's success down to the players' sheer determination and the positive attitude of the whole squad.
And, while acknowledging he and the Swans squad would have ideally liked to seal their title success on the pitch, the experienced coach felt the right decision had been taken when it came to the health and safety of those involved.
"Everyone has worked hard all season to achieve this, so I am delighted for all the players and staff," said Owen.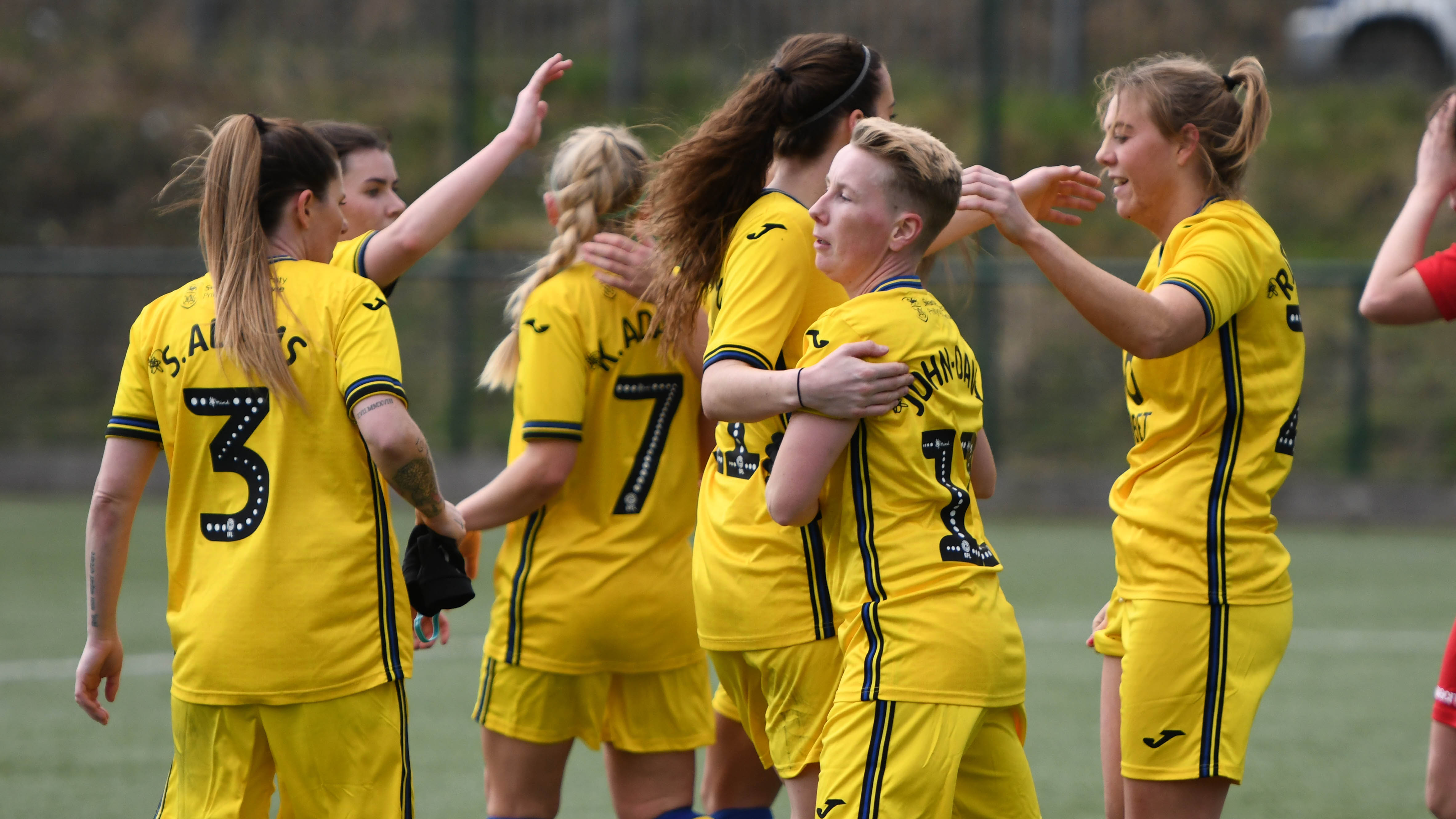 "We always set out to win every game we play in, so I thought winning every game could be a possibility. We have a great squad with a lot of ability who are also extremely determined.
"Our record this season was fantastic. With only three home games left we are more than happy with the outcome.
"To be unbeaten with 30 goals scored and only one conceded tells the story of our season, we are always strong defensively with fantastic players, and young Deanna Lewis in goal has been a revelation.
"The football we have played has been very pleasing, full of energy and flair and our game management has been first class.
"Obviously we would have liked to finish the league with all games being played out, but I think the FAW have made the right decision to conclude the season.
"The safety of everyone involved is the most important thing."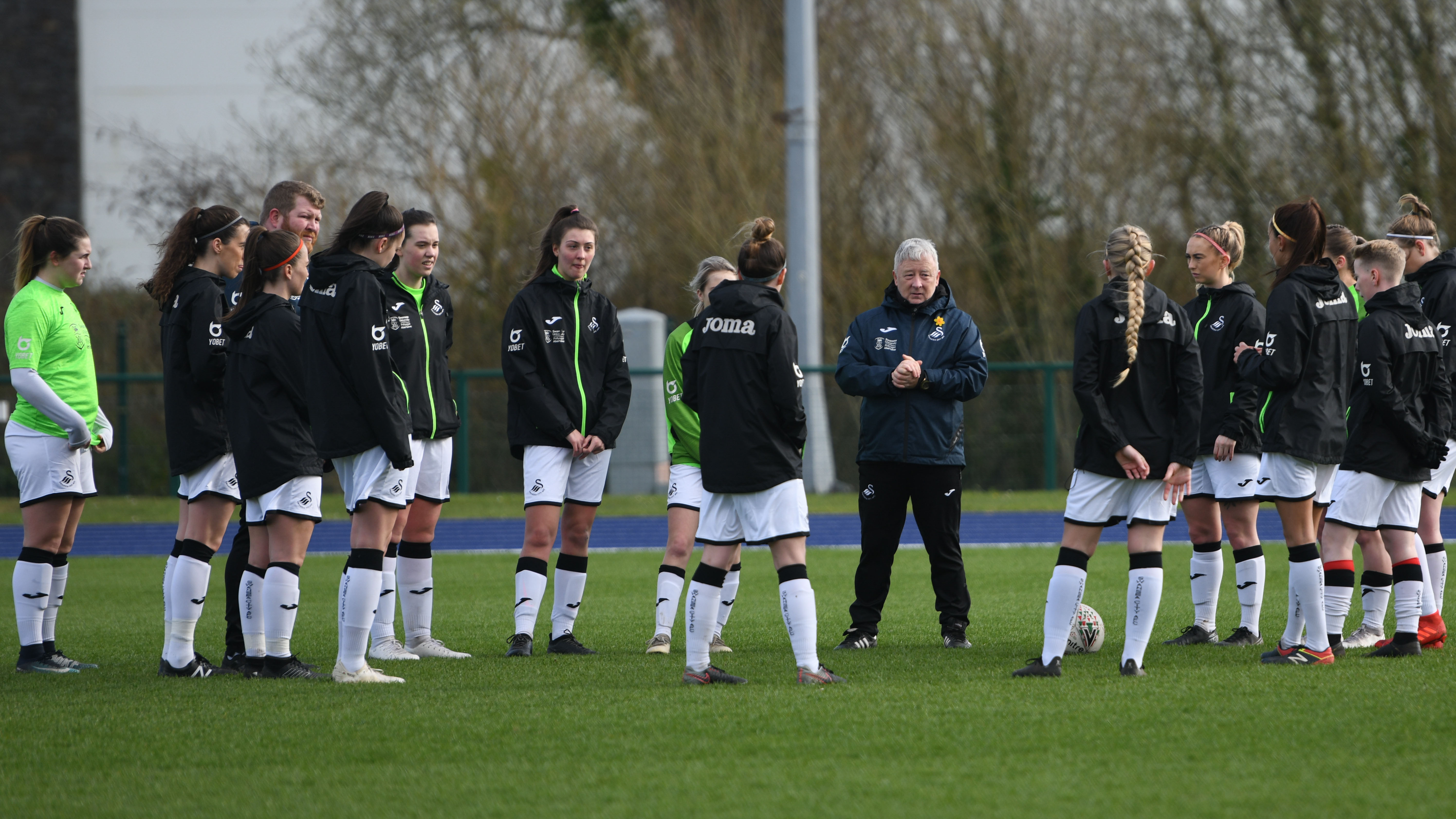 As a result of winning the Welsh Premier Women's League the Swans will represent Wales in Europe's biggest club competition, the UEFA Women's Champions League.
And Owen cannot wait to have another crack at the tournament.
"Our previous Champions League experiences have been memorable so I am thoroughly looking forward to the challenge in store," he said.
"To represent Swansea City and Wales in Europe once again is an honour so we will try to make everyone proud.
"The continued support from Swansea City Football Club is very much appreciated and vital to our future growth, along with the Girls Development Programme and formation of a new under-19 team.
"I would also like to thank our chairman Leigh Dineen and, most importantly, all of the supporters who come to Llandarcy on Sundays to cheer us on."