Jake Bidwell buzzing for Bees test
26th July 2020
First team
When it comes to final-day last-gasp dramas, Jake Bidwell has been there, done that, and worn the t-shirt.
So when Swansea City's Aguero-like moment rolled out at the Madejski Stadium on Wednesday night, Bidwell was not surprised.
Wayne Routledge's stoppage-time header – combined with Nottingham Forest's 4-1 defeat to Stoke – clinched the Swans' place in the Championship play-offs right at the death thanks to a 4-1 win against Reading.
Steve Cooper's side had not been in the top six since a victory over Wigan in January, but they finished the regular campaign sitting in the play-offs.
Talk about leaving it late.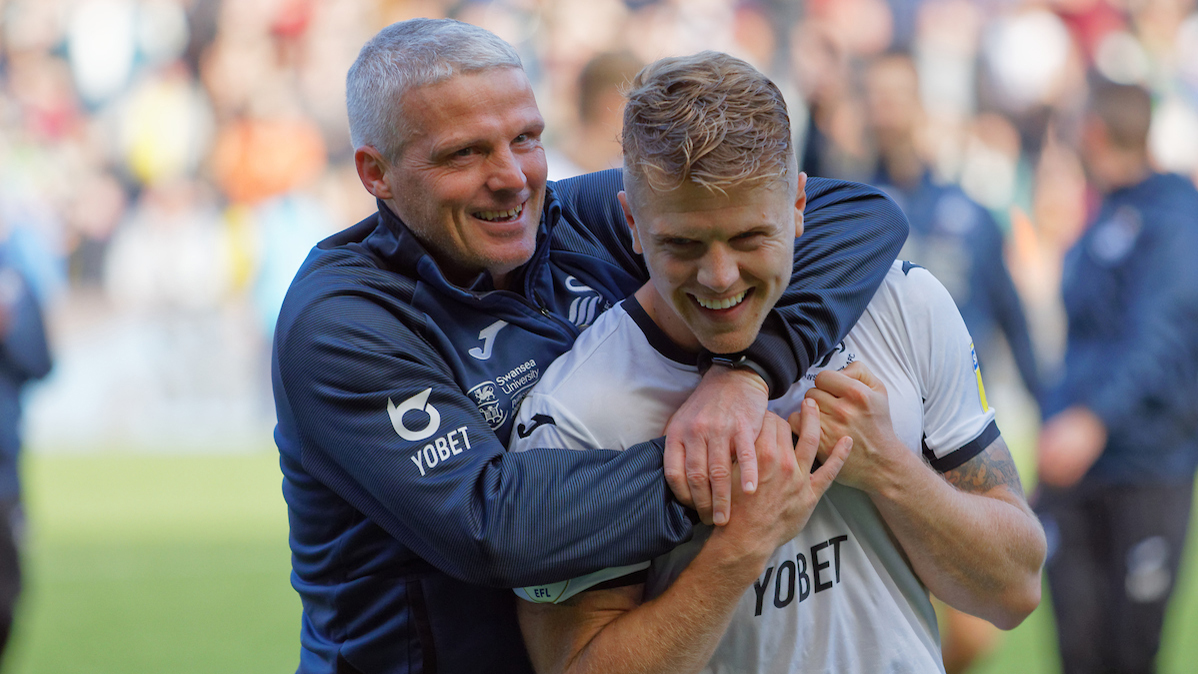 "The outcome on Wednesday was crazy. It sums up the Championship perfectly," beams Bidwell, who joined the Swans on a free transfer from QPR last summer.
"Don't get me wrong, we were concentrating on ourselves. The gaffer said, 'win the game, that's all you can do'.
"That's what we did, but after the second drinks break we were aware of Forest's situation. It was a case of 'okay, let's get a few more goals because we could do this!'
"Liam Cullen scores and we're thinking we only need one more goal. But, then again, Forest could always pop up and score another in their game.
"So it was just such a big relief when Wayne scores in the dying seconds, and after the final whistle goes in our game we heard that Forest had conceded another and it was over for them.
"How did we feel? Excited, surprised and a bit of relief!"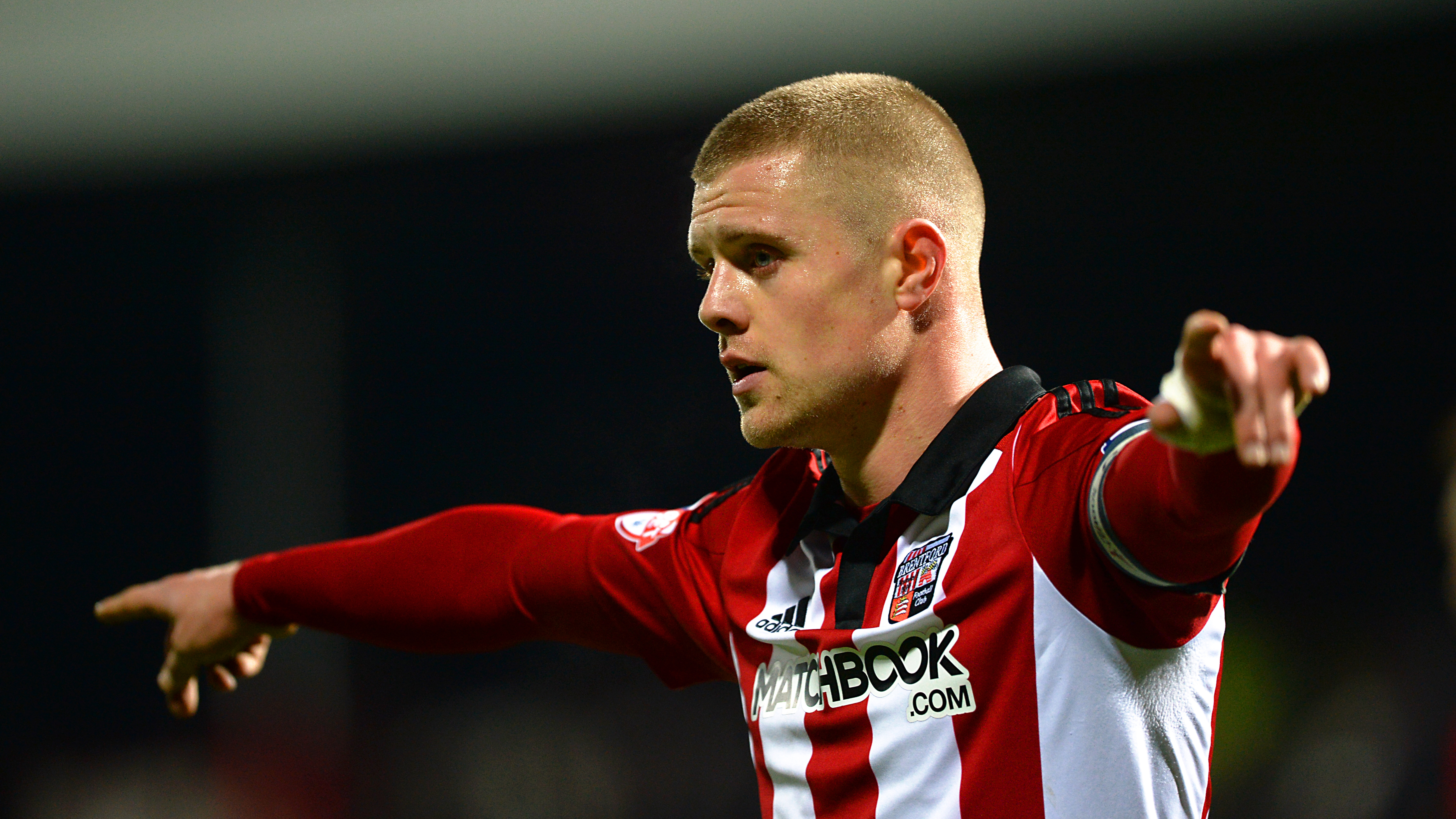 Bidwell, though, has been on the other side of last-day dramatics.
Then on loan with today's opponents Brentford, the conclusion to the 2012-13 season was packed with enough drama to rival the ending of the current Championship campaign.
Brentford, a team that looked on course for promotion to the second tier, ran out of gas as the League One promotion push entered the final furlong.
They drew their last two away games – at promotion rivals Sheffield United and relegated Hartlepool – to set up a win or bust clash with Doncaster in their final game.
The winners would be a Championship club. However, there was a cruel twist in the plot.
When the Bees were awarded a last-minute penalty, the champagne was on ice.
A debate over who took that penalty ensued, and loanee Marcello Trotta struck the crossbar with his spot-kick. Doncaster broke upfield, and James Coppinger completed an incredible finish.
Doncaster were up. Brentford remained in the play-offs.
Further heartbreak followed as, after seeing off Swindon in the play-offs – ironically on penalties – Brentford fell at the last hurdle as Yeovil emerged 2-1 victors at Wembley.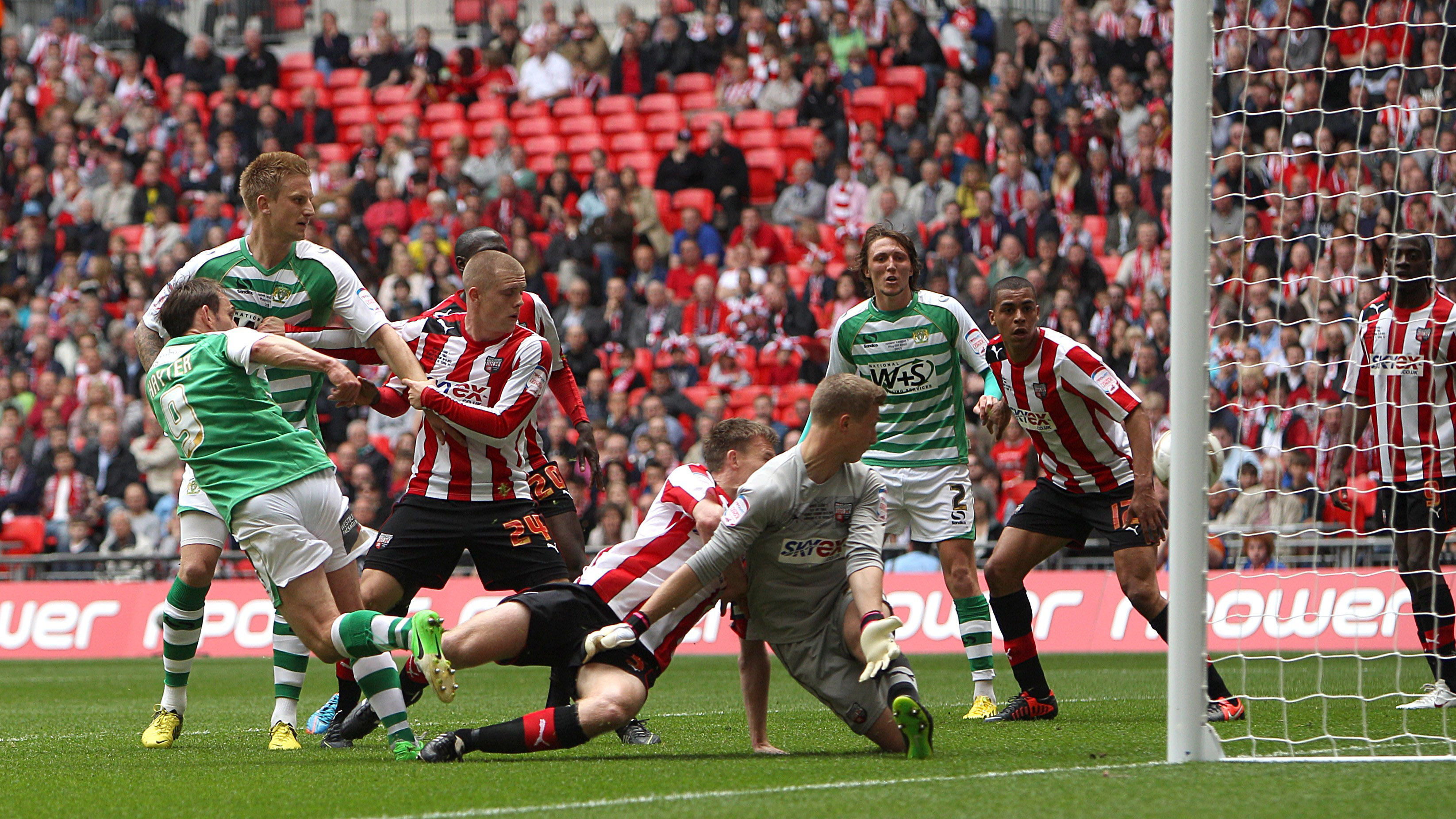 "What happened in the play-offs was a massive disappointment because we had got past Swindon via penalties, though I wasn't allowed to take one as the loan players were told not to!" reflects Bidwell.
"Then we played Yeovil in the final at Wembley – a great occasion – but we fell just short. It's the worst feeling when you're on the pitch at Wembley having lost. Seeing the other team lift the trophy really hurts.
"But, looking back, it was a very good experience for me. Even what happened in the last league game against Doncaster. You have to learn from every event that you encounter in football, and that's what I have done.
"The following season we won automatic promotion, so that proves the whole club learned something too."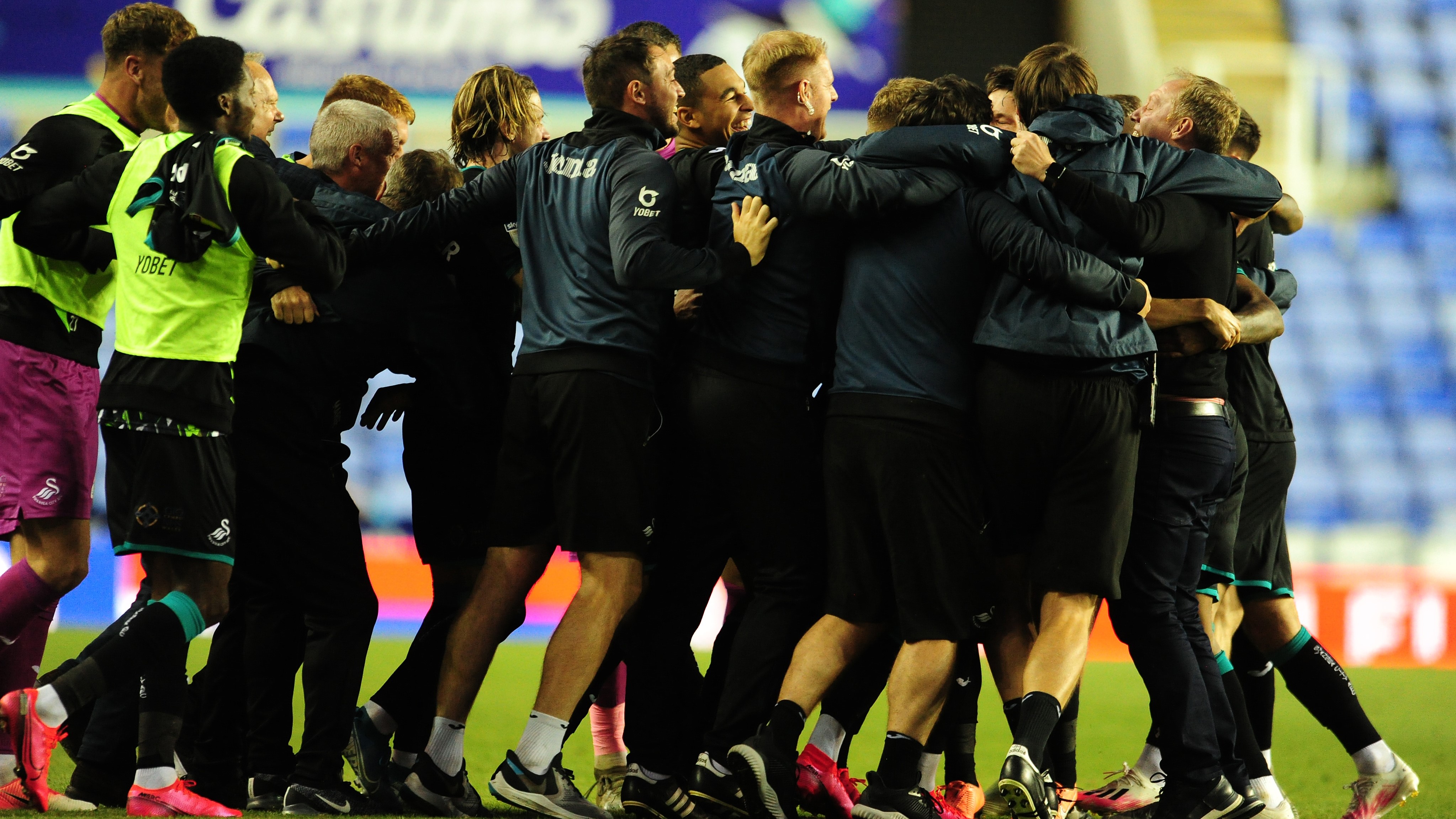 So, now for another crack at the play-offs – this time in the Championship, against his former club.
 "What Brentford have achieved in the last few years has been great for the club and its fans," said the left-back.
"They've really built things up, and from a playing side of things it's been a great transformation.
"They buy wisely, develop those players and are now pushing for a place in the Premier League.
"I joined them when they were in League One, and I had a really good time at Brentford. It's a lovely club, and there are still some staff there from my time at the club.
"But it's funny that we play them in the play-offs. I have a lot of affection for Brentford, but of course I'll be doing all I can to help us progress."