Joel Piroe hails "perfect" partnership with Jamie Paterson
22nd October 2021
First team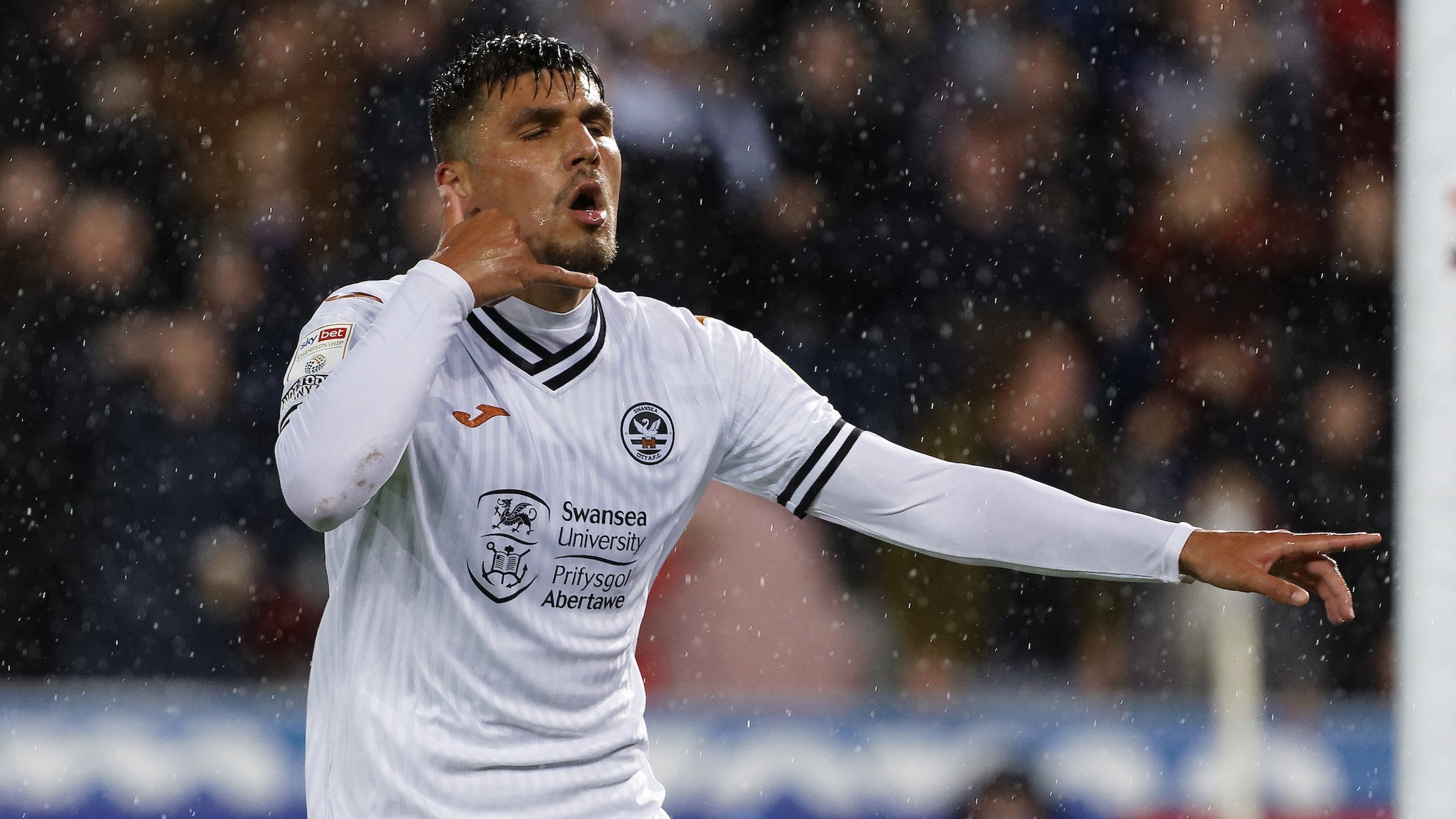 Joel Piroe hailed the "perfect" partnership he is building with Jamie Paterson after the duo played a key role in the midweek victory over West Brom.
The Swans secured back-to-back league wins for the first time under Russell Martin as they came from behind to beat the high-flying Baggies.
Despite falling behind inside the first minute, the home side rallied and produced another assured display at the Swansea.com Stadium – just three days after a derby win over Cardiff.
Piroe grabbed his eighth goal of the season with a calm finish after a fine pass from Paterson, while the Dutch striker repaid the favour by setting up the former Bristol City man to grab the winner.
While Paterson has four goals and four assists to his name in the past six games, the duo have combined for five goals in the Swans' last five league outings.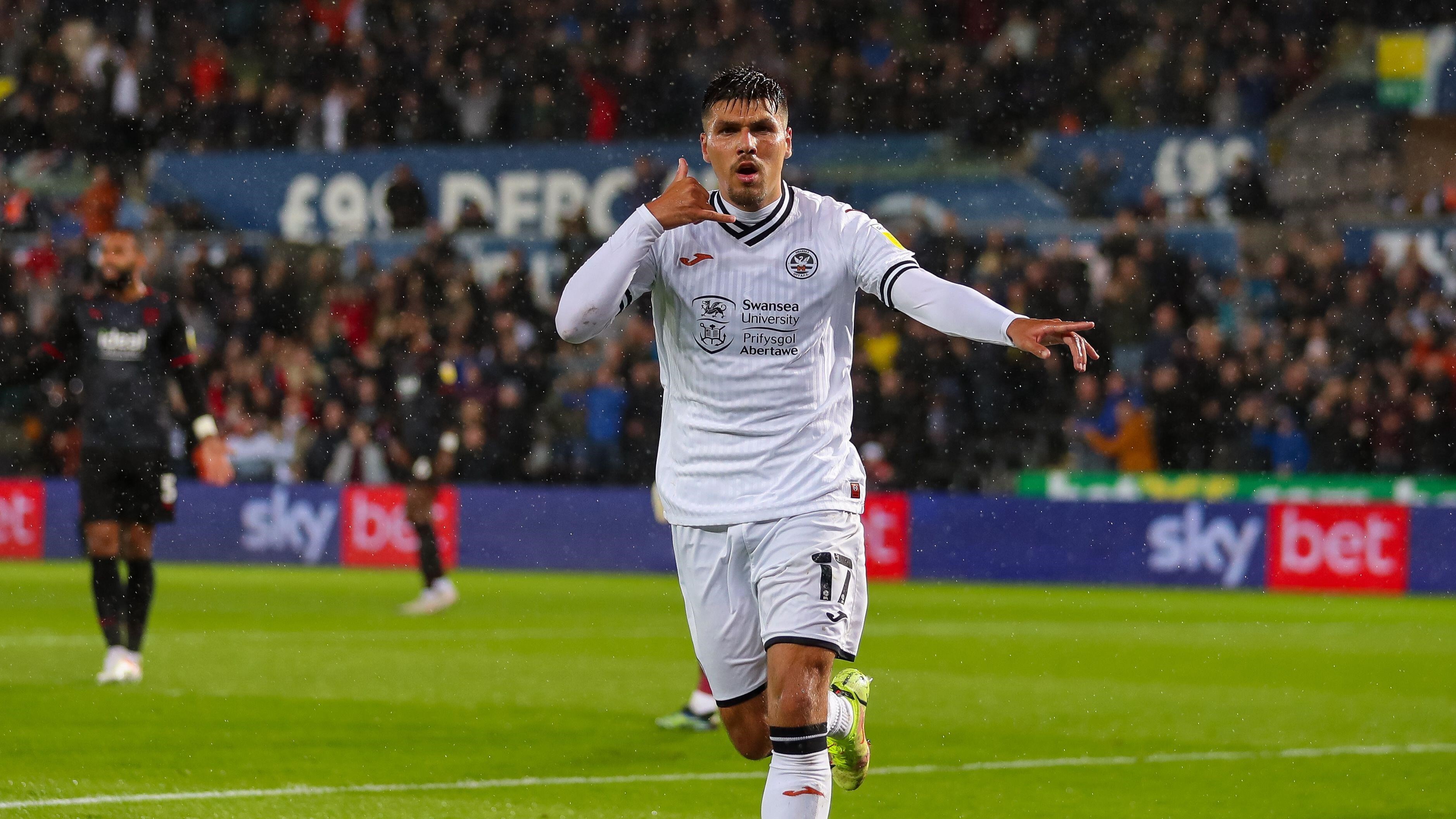 "Everything just feels perfect," said Piroe. "We just sense where each other is when we're on the pitch and the link up is really good.
"It's really good because we need a lot of players who can score goals. I've said before I just want to score as many goals as possible and to help the team as well.
"We've got really good confidence from last weekend and we just want to build on it and as I've said before, we just want to go on a good streak."
Despite falling behind early on in midweek, the Swans showed great character to bounce back and claim another fine win.
And Piroe insists it shows the togetherness of the squad as Martin's men now prepare for Saturday's trip to Birmingham.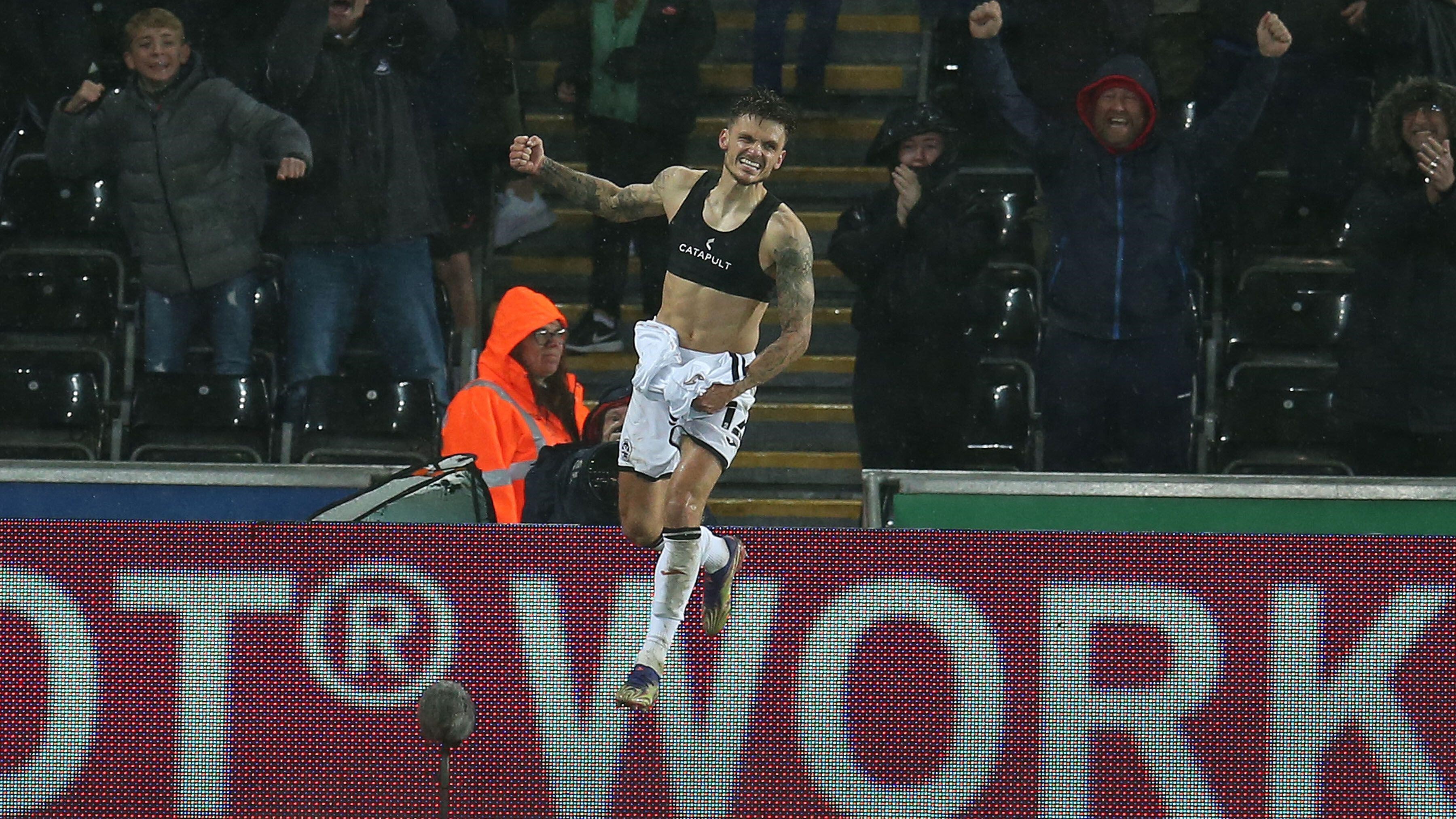 "It really shows the spirit and also the belief we have as a team," said the striker. "We didn't play any different, we just kept playing our style and I think it paid off.
"The gaffer showed us some clips where we had really good opportunities and we just have to stick to playing and we just did it great.
"Saturday will be another tough test and we will go for the win."