Jordan Morris on "the perfect fit", the Klinsmann influence and his charitable work
22nd January 2021
First team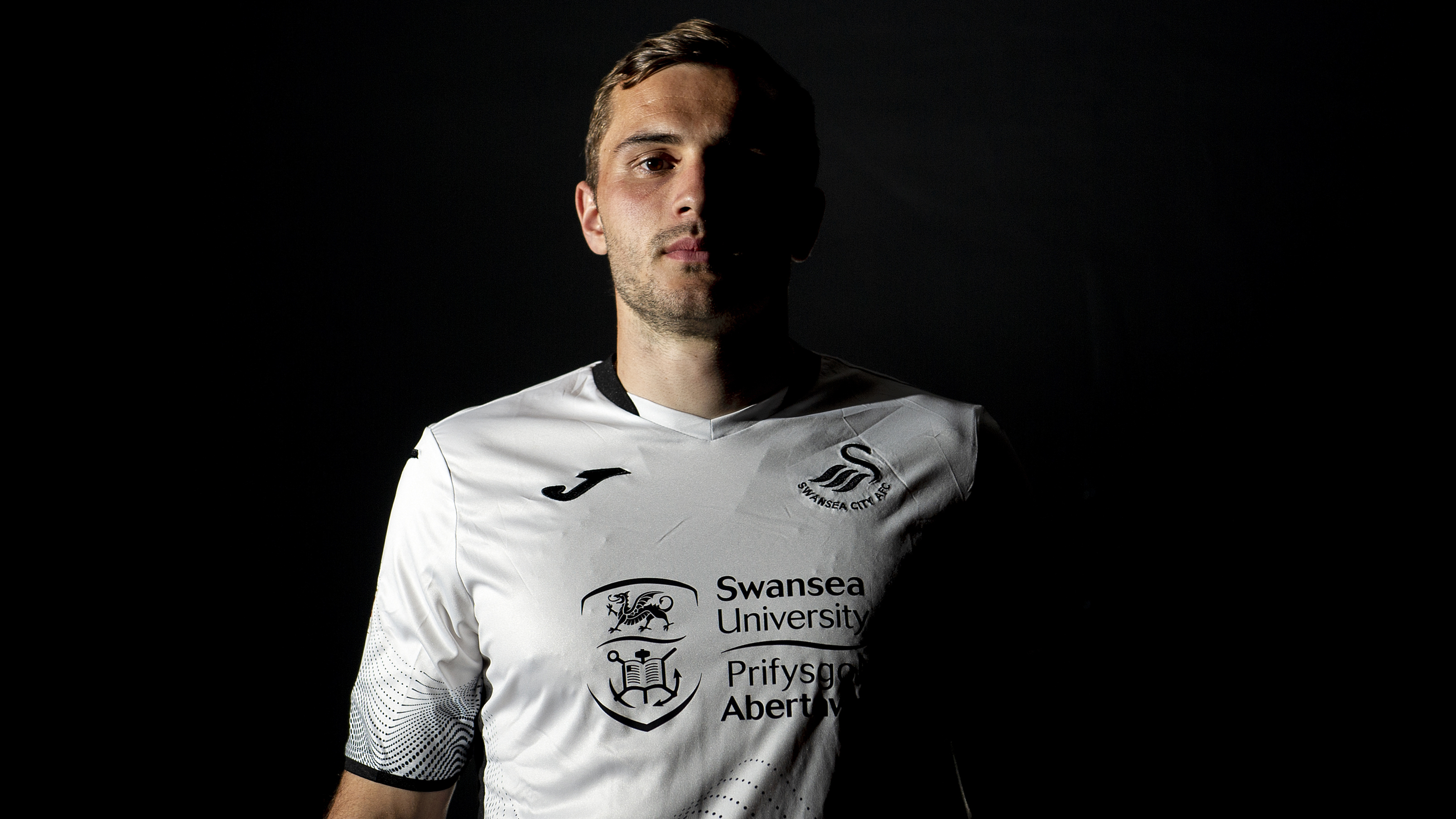 Jordan Morris is determined to make the most of a new challenge in his career after completing his loan move to Swansea City from Seattle Sounders.
The 26-year-old will spend the remainder of the 2020-21 campaign with the Swans, subject to international clearance, while the deal also includes an option to make the transfer permanent in the summer.
The United States international had been keen for the opportunity to play in Europe after impressing for the national team and in the MLS, where he has enjoyed consistent success with the Sounders.
Now, as he prepares to adapt to a new footballing culture and competition, Morris is excited to show Swans' supporters what he is made of.
"I am so excited, this has been a couple of weeks in the works and I can't wait to get started," he said.
"It's been a whirlwind week, but it is great to finally be here and have everything sorted out.
"Every time I step on the field I am going to work really hard and give my all. I think this is a really exciting team, I have been following the games and there are so many great players I am excited to meet and get to play and train alongside.
"I am a player who likes to use my speed to get in behind defences, to create opportunities for myself and others, and I hope I can bring that to the table.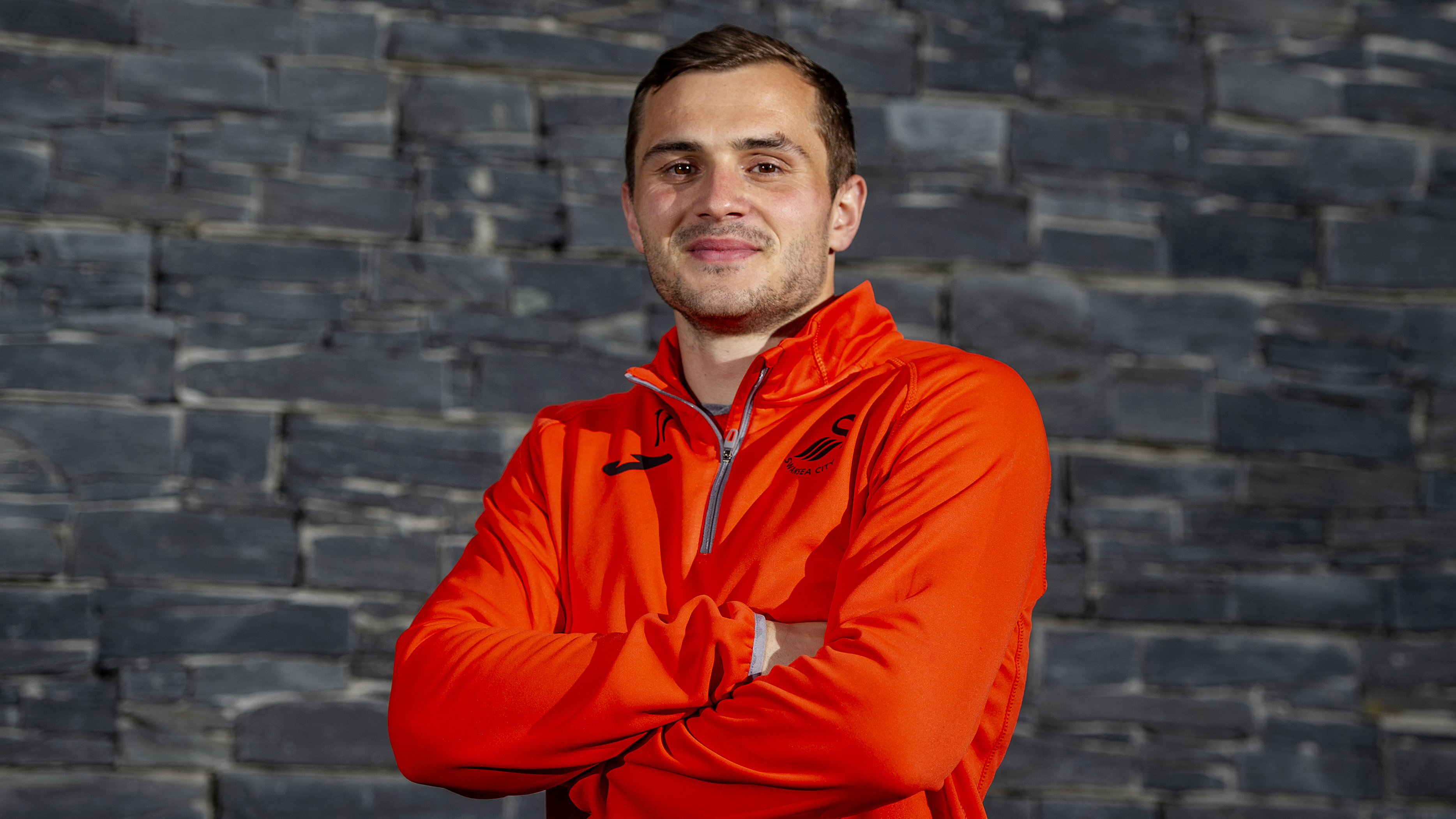 "I am ready for the new challenge, and this seemed like the perfect step."
And Morris also revealed how his discussions with head coach Steve Cooper had played a key part in his decision to make the move to SA1, despite there being interest from elsewhere.
"It all started with the manager calling me. It showed great respect for him to take the time to do that," added Morris.
"The way he outlined the culture of the club and the dressing room atmosphere, it really appealed to me.
"I just felt this would be a great fit, he was really welcoming and spoke about how much he wanted me to come here, and it's always nice to go somewhere you are wanted. It's a huge honour to be here.
"I could also sense the passion the fans and the city have for this team, and a combination of all that made me know this was the right club for me."
Morris had long been identified as a player of considerable talent. He was named the best college player in America for his performances with Stanford in 2015.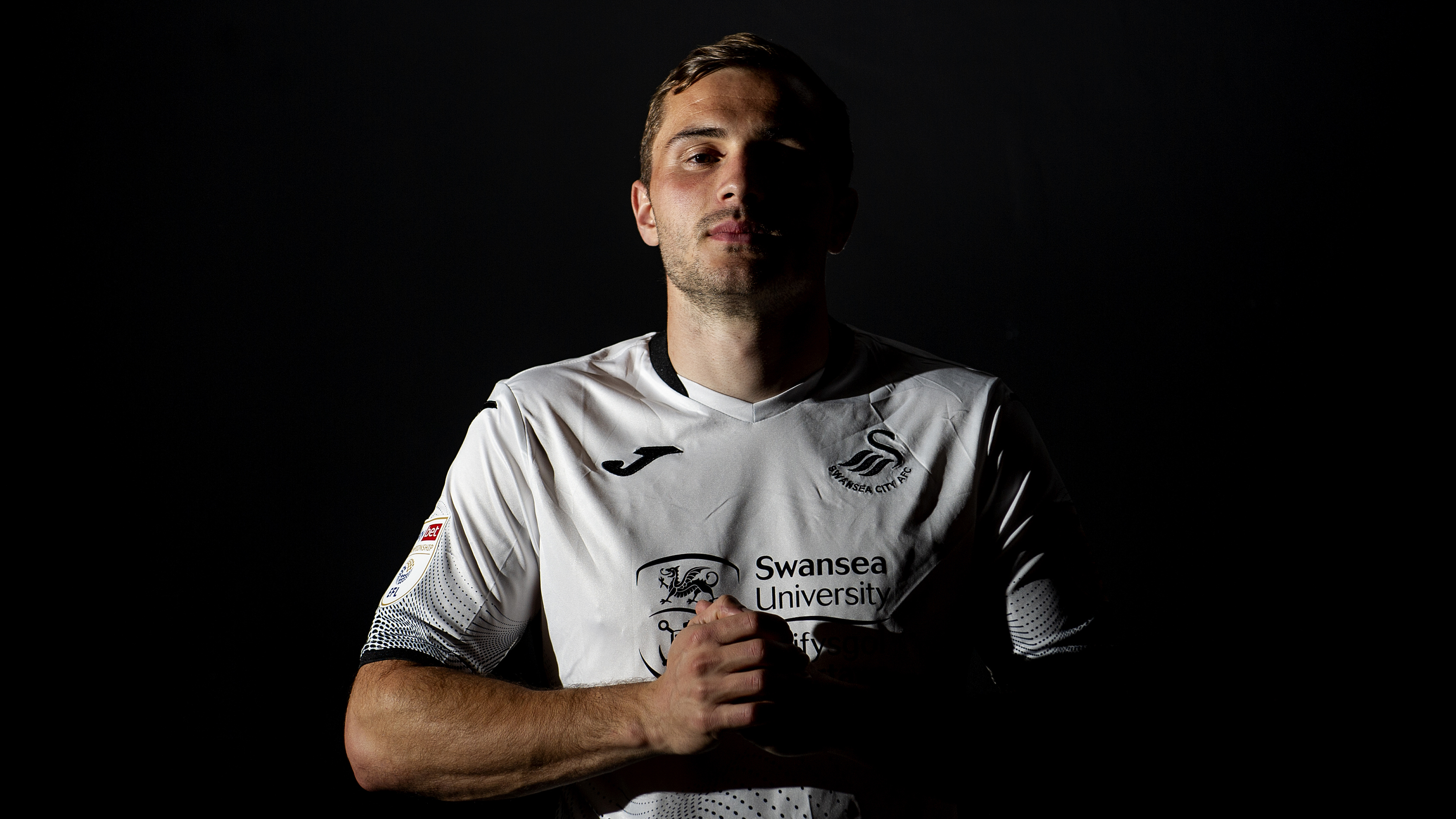 By that time he had already been capped for the USA, having been spotted by Jurgen Klinsmann during the German's time in charge of the national team.
Morris relished the chance to work under and learn from the former Inter Milan, Tottenham, Bayern Munich and Germany forward.
"My coaching staff and team-mates in Seattle were great for me, and it had that atmosphere that was similar to the tight-knit feel the manager spoke about at this club," he said.
"That atmosphere and coaching staff helped my development so much, but I also have to give thanks to Jurgen Klinsmann, who took a chance on this college kid and called him up to the national team.
"I don't think a lot of coaches would have done that, so he has always been a big influence for me.
"He was great, he was an unbelievable player so it was great to play for him. I think a lot of people would have passed over this college kid, but he did not, and I will forever be grateful for that.
"He was always working on finishing drills with me, and things like that. It's fun to learn from someone like that, and see the clips of how great a player he was."
In addition to his efforts on the field, off it Morris also has a charitable foundation to help young people with Type 1 Diabetes
Morris himself was diagnosed with the condition when he was nine years of age, and admits it took him time to understand how to manage it and recognise the adjustments he needed to make.
He has a tattoo on his right forearm related to his diagnosis, and hopes to use his position as a professional athlete to help raise awareness and ensure children understand the condition need not define their outlook or ambitions in life.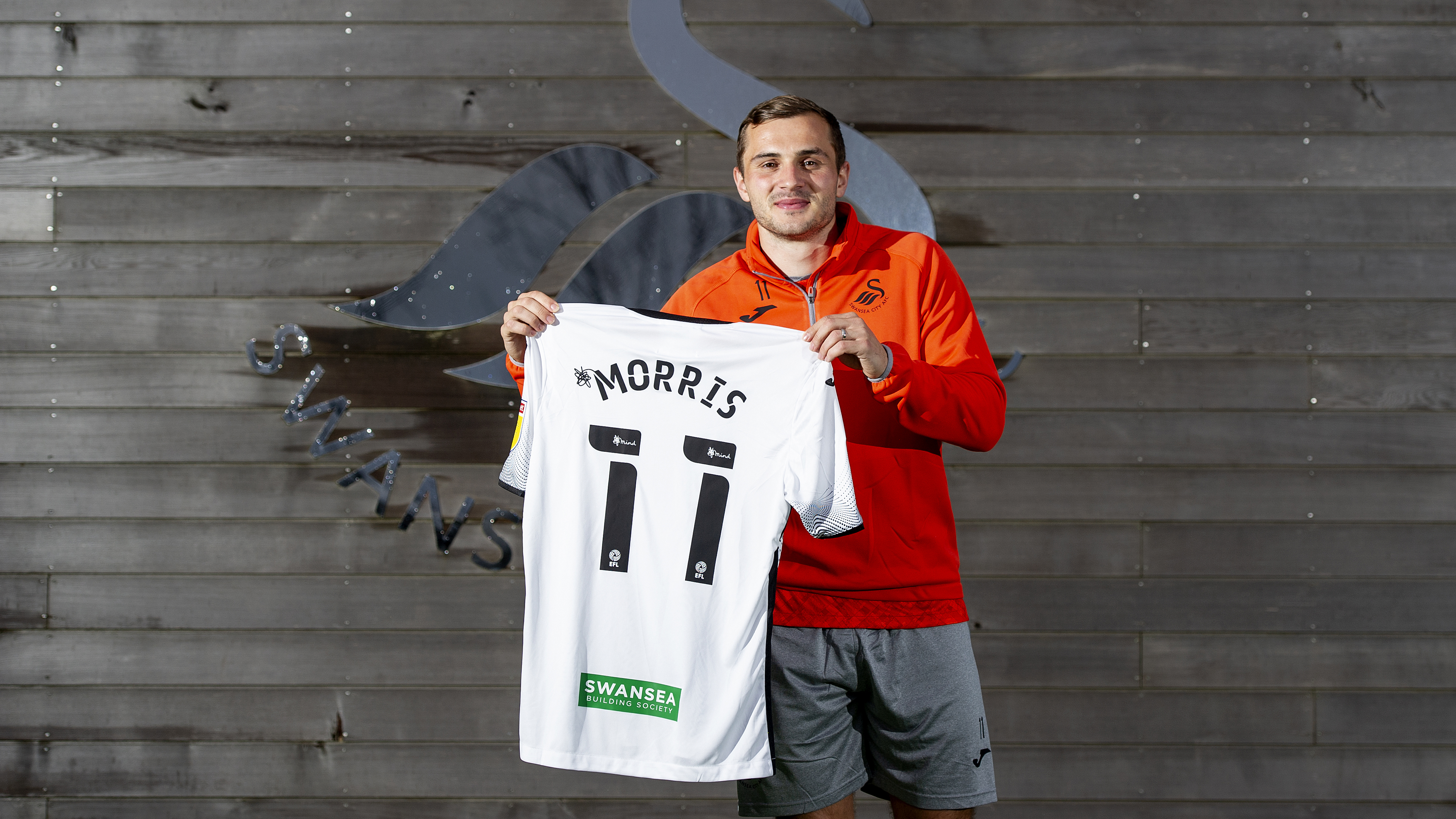 "I was diagnosed when I was nine, so it has been part of my life for a while now," he said.
"The main thing is I have to keep my blood sugar in the right spot, especially on game day. I really have to focus on what I eat.
"It's another challenge to overcome, but I have been dealing with it for a long time and I feel I have good control.
"The foundation is something close to my heart, when I went back to Seattle to play my family set up the foundation.
"When I was a kid, there were people I looked up to playing professional sports who had Type 1 Diabetes, but I was not able to talk to them or reach out and hear their stories.
"So, I told myself I would use my platform to try to help and, hopefully, try to inspire and educate these kids.
"That's how it started, and we are still going today, which is great."
You can read more about the Jordan Morris Foundation HERE.