Josh Carey | It's a performance for us to build on
9th January 2022
Under-18s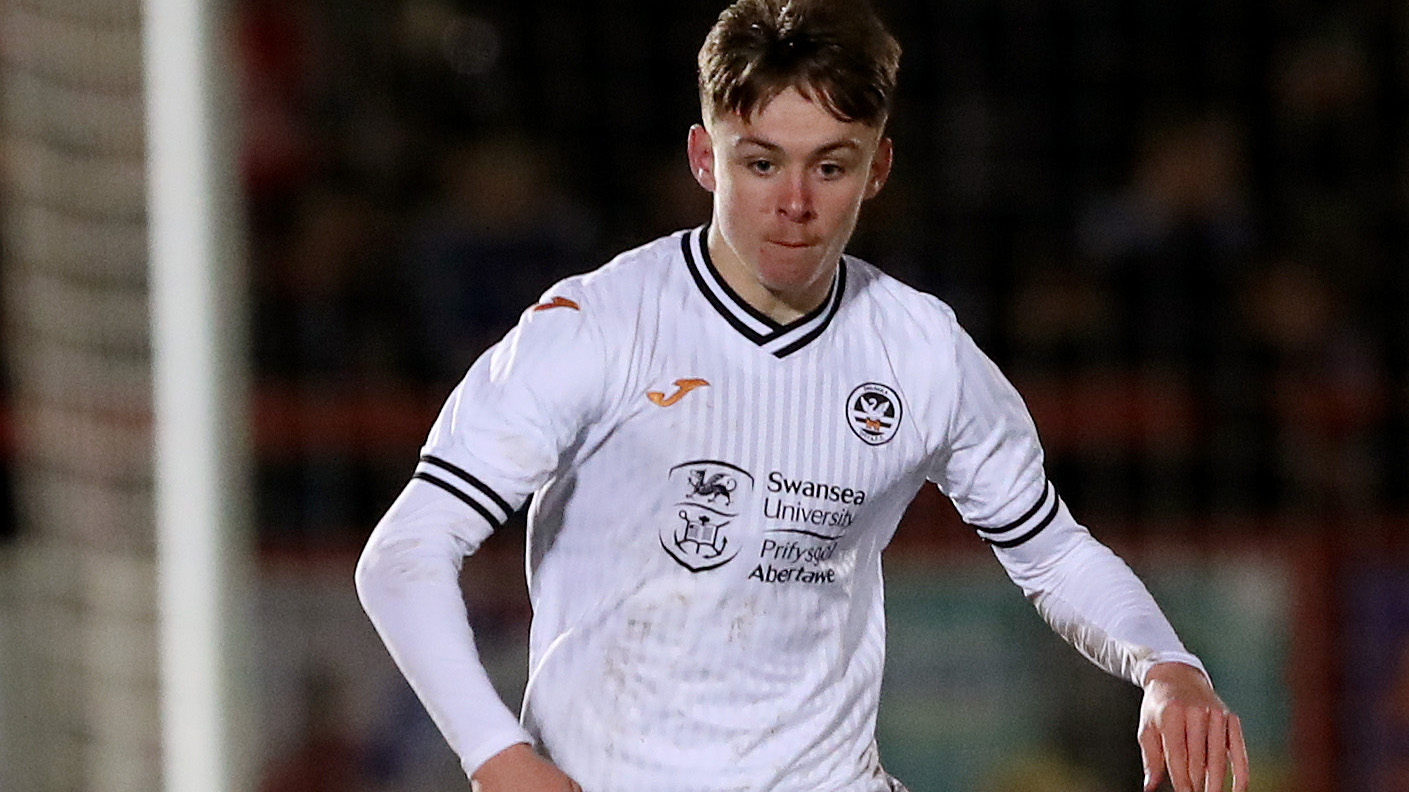 Swansea City Under-18s midfielder Josh Carey felt that his side's 1-1 draw with Bristol City Under-18s was a strong foundation for them to build on for the rest of the season.
The Swans took the lead after 30 minutes through Aaron Hillier, but an 86th minute equaliser for the Robins was enough to hold Swansea to a draw.
Carey was disappointed that his side couldn't hold on for three points, but felt that repeating that level of performance will yield results going forward.
"I feel like we should have got three points from the game to be honest, we dominated the game, had the majority of the ball and had most of the chances," said Carey.
"The team did really well, we were really unfortunate to concede at the end, I don't think there was much for us to do about it, but I think it's a performance that we can build on towards better results down the line.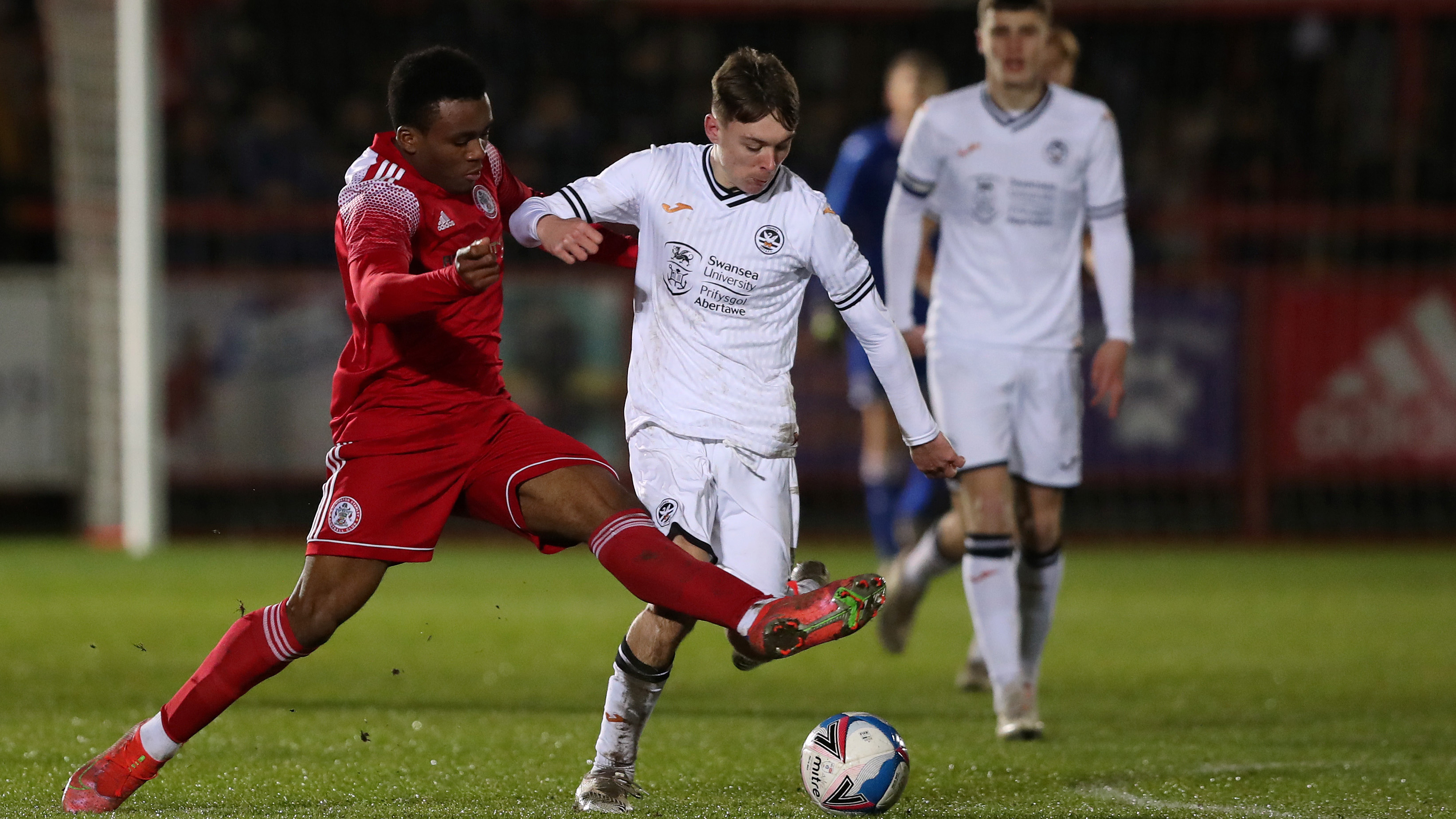 "In training there has been a lot of work on our play in the final third, we created a lot of chances but we just need to be a bit more clinical, we could have scored three or four easily."
The game was the first for the under-18s since December 14, and midfielder Carey was glad to get back to action after the Christmas break.
"Obviously, I'm disappointed with the result, but I'm so happy to be able to get back out onto the pitch after such a long gap in fixtures, I'm feeling really fit and I'm always happy to do a job for the team," he added.
"The most important thing for me is putting in the hard work for the team, it's not about individual players at the end of the day it's about the team winning and the team continuing to work hard, and we all did.
"If we build on that performance and carry on playing the way that we did on another day we would have easily won, so hopefully next time out we can continue this and get a result."