Julian Winter | Swansea City have a strong platform to build from
22nd September 2020
Club
New Swansea City chief executive Julian Winter believes the club has a platform from which to progress on its own terms, on and off the field.
Winter took up his position at the Liberty Stadium on Monday, and faced the media at the Liberty Stadium on Tuesday morning as he set out his vision for the future.
The 55-year-old played for Huddersfield, Scunthorpe and Sheffield United during his own playing career, which was ended by a serious knee injury.
Having earned a first-class honours degree in leisure and recreation management from Sheffield Hallam University, he went on to hold community engagement roles with Grimsby Town, Sheffield Wednesday and Watford, before becoming chief executive at the latter in December 2008.
During his time at Vicarage Road, Winter worked with former Swans manager Brendan Rodgers, and went on to hold similar positions with Sheffield United and Huddersfield before making the move to SA1.
While his tenure in Swansea is still very much in its infancy, Winter believes there are grounds for optimism when it comes to the club's fortunes on a number of fronts.
"It is early days but I think the club has a really good platform to work from, despite the challenges of coming out of the Premier League a couple of years ago," he said.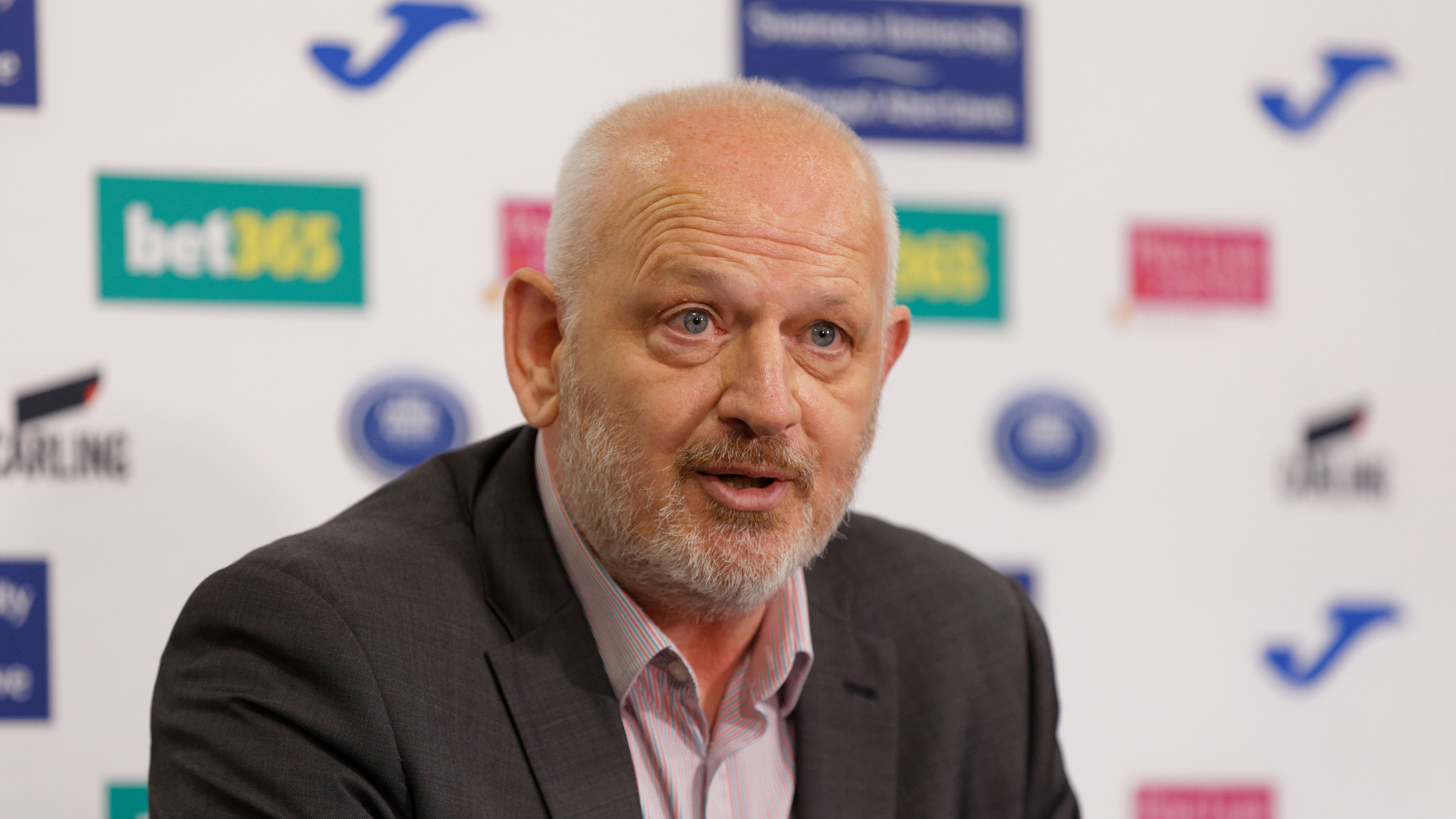 "There are great facilities here, there are great people here. It has a great identity as a football club and in the way we play. Steve (Cooper) as a coach has picked up on that identity with the style of play.
"The club is a genuinely good football club, and should be a really competitive team in the Championship, aspiring to be in the Premier League, dare I say.
"But that's a fact, every club in the Championship has to have that aspiration. You are here to compete, you are here to play and do the best with what you have."
The club's financial situation following relegation from the Premier League in 2018 has been well documented, but Winter's stint at Huddersfield included the Terriers defying the financial odds to reach the Premier League and avoid an immediate return to the Championship.
And he was keen to point out that the financial picture is only one part of the puzzle when it comes to being successful.
"I have worked at clubs where there have been similar challenges," he added.
"A budget is a budget, I have just come from a football club that had one of the smallest budgets in the Championship but got promoted.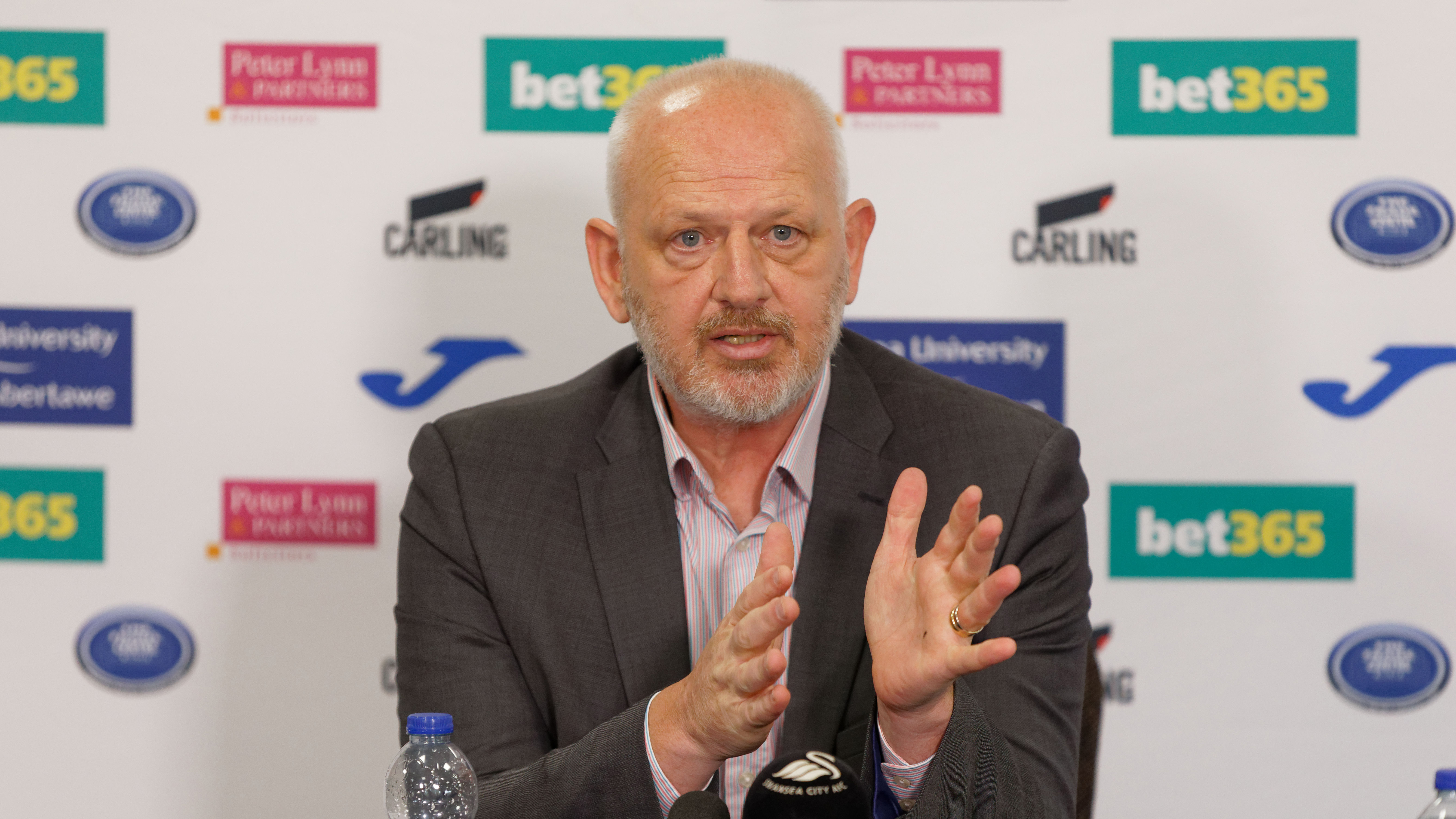 "A lot of things came together, so it is not unachievable. You have to appreciate how financially competitive the division is, but not be overly concerned about what others do.
"You have to do what you do, across the football club. We are here to put the best team on the field we can with the resources we have.
"Doing that engenders a belief in what we do, it is not about keeping up with the Joneses because that is a ridiculous route to take.
"You stick to your plan, believe in what you do. You develop players, attract good players with facilities, and a coach can do that too.
"The club's identity and story also does that, and the city itself is an amazing place to be.
"It's about doing the best we can do within our framework, and not worrying about what competitors do because that has been the route to financial ruin for many."