Junior Jacks Weekly Challenge
29th May 2020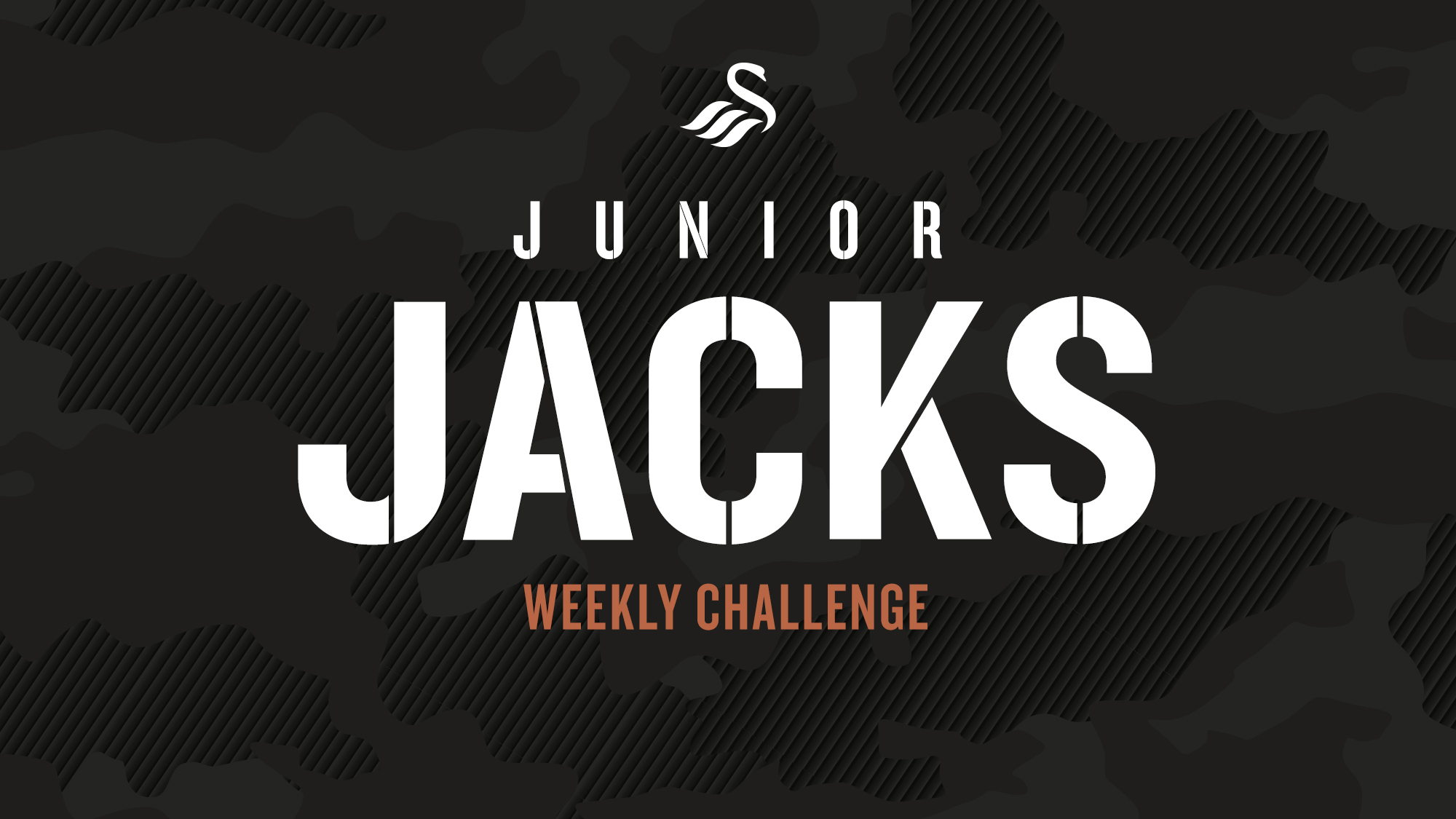 We have been launching regular activities and competitions to keep our Junior Jacks entertained at home. 
This Friday, we are asking Junior Jacks to make and decorate an origami swan. There are several ways to make origami swans, however we have made a step by step guide which can be found HERE. 
The lucky winners will win a Cyril the Swan soft toy. 
Tweet a picture of your entry to @SwansJnrJacks or email your entry to juniorjacks@swanseacity.com. Entries close on Friday, June 5 at 4pm.