Kai Ludvigsen grateful for guidance along the Wright path
2nd March 2021
Under-18s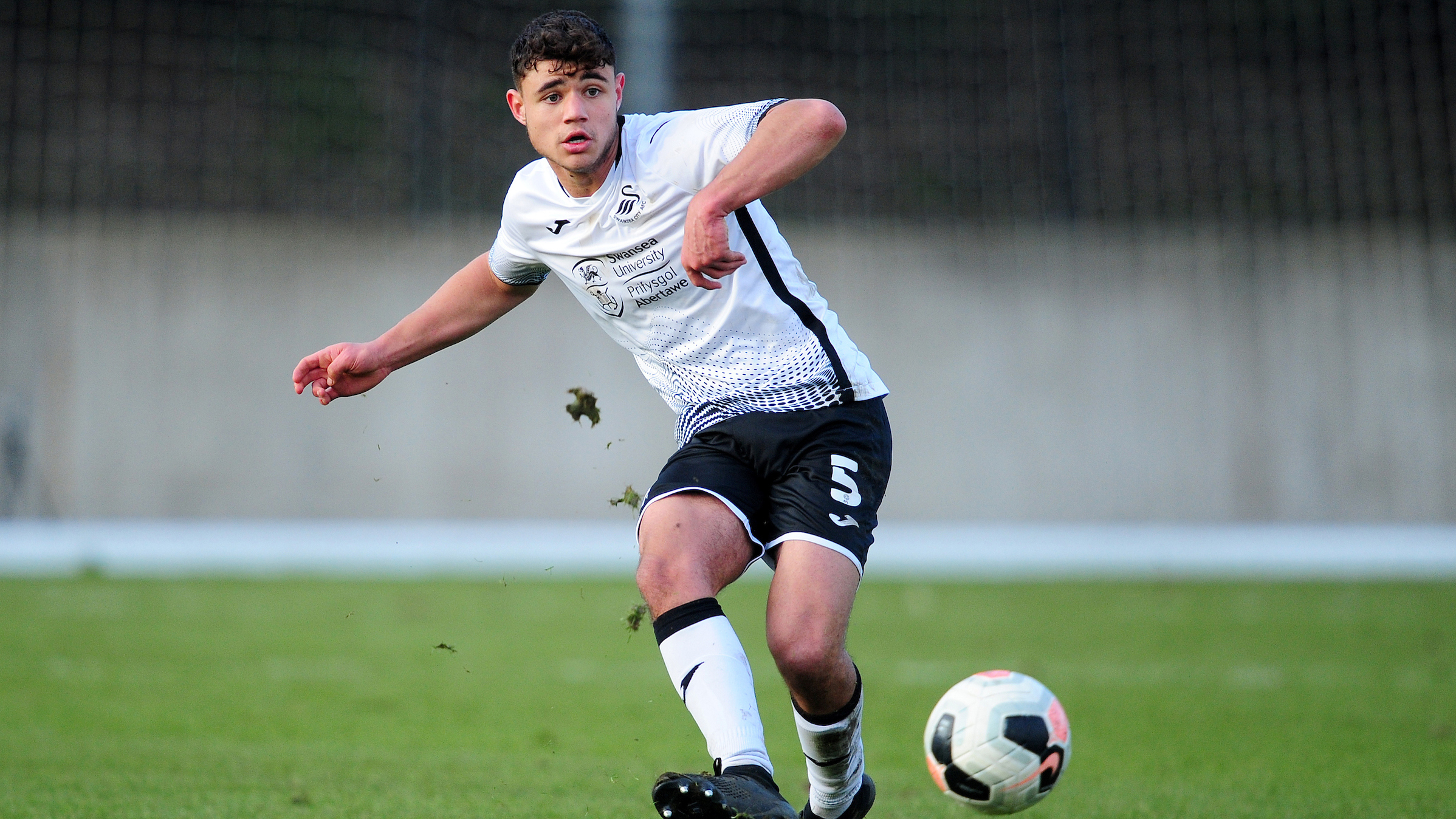 Kai Ludvigsen has paid tribute to outgoing Swansea City Under-18s coach Anthony Wright for the role he has played during the young defender's journey with the club.
After four years in charge of the under-18s, Wright has stepped up to become the under-23s' assistant coach alongside the returning Kris O'Leary.
Ludvigsen is one of many players to have benefitted from Wright's coaching since joining the Swans at under-13 level.
The centre-half, who hails from Barry, was just 14 years of age when he was handed his under-18s debut at the back end of the 2018-19 season.
He has since gone on to become a regular for the academy side, forming a partnership alongside skipper Scott Butler in the heart of defence.
The 16-year-old has also made his under-23s bow this season, while already racking up well over 20 appearances for the Swans' age-grade sides.
And he highlighted Wright's coaching style as a key factor in his progress and development.
"I think I've improved a lot under Anthony; he's done a lot for me," Ludvigsen said.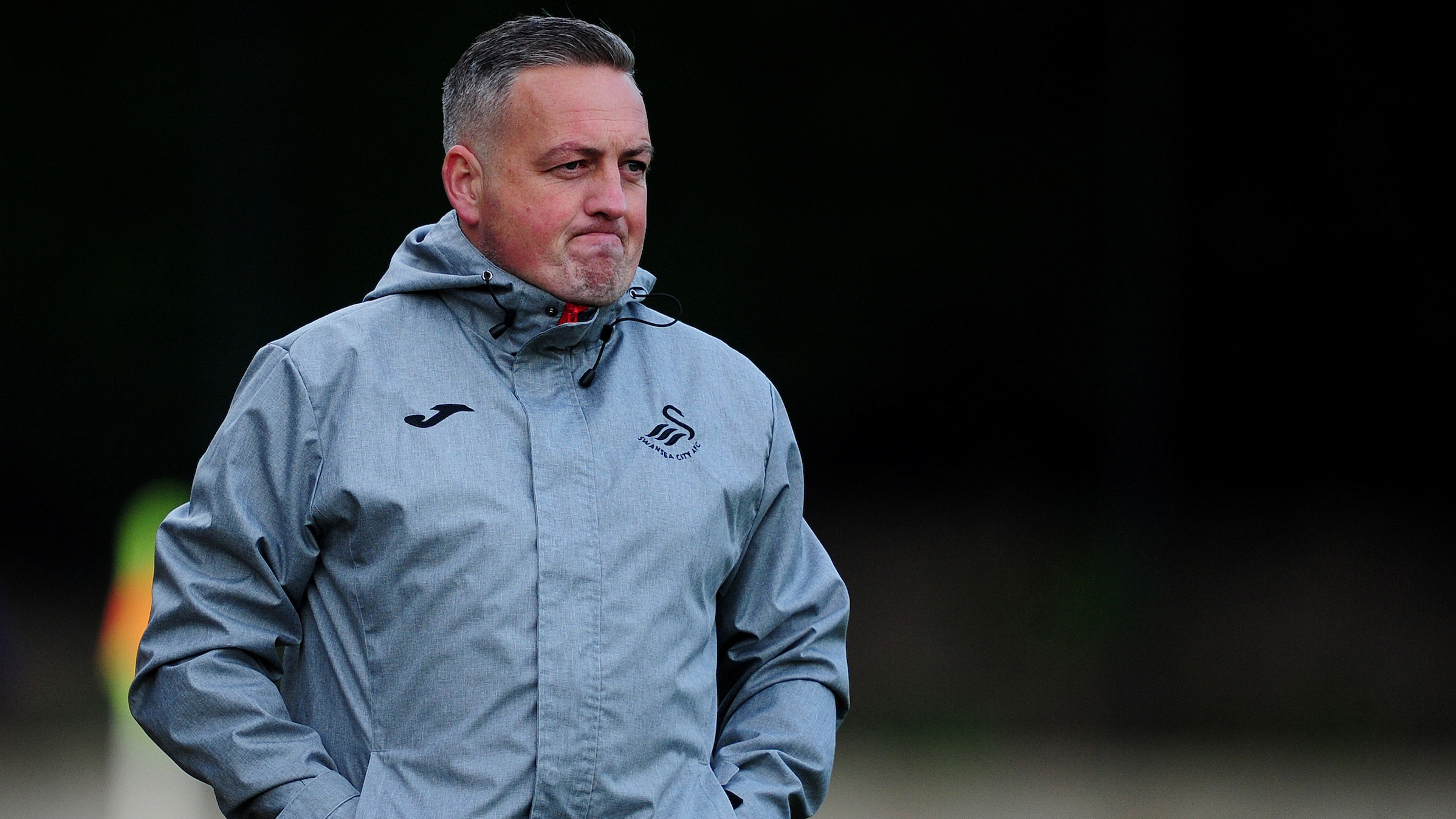 "He's a very good coach and tells you straight, which is what I like.
"If something's right, he'll tell you what needs to be done better.
"But, he also gives you praise when it's due.
"Overall, I think he's excellent and hopefully, I'll get more opportunities to work with him in the future."
Wright's final game in charge of the under-18s saw them produce a spirited fightback from 1-0 down to beat Queens Park Rangers 3-1 at Landore on Saturday.
Following the disappointment of a comprehensive 5-0 defeat by Sheffield United four days earlier, Ludvigsen was pleased with the character demonstrated by the young Swans in testing circumstances.
"I think we showed great desire to want to go and win the game after the poor result against Sheffield United," he said.
"When we went 1-0 down, we could have panicked – especially after what had happened in our last game – but we stuck together as a team.
"We knew that we hadn't been good enough and needed to improve.
"As soon as we got our first goal, everyone's confidence shot up and we went on to score two more, which was great."