Kai Ludvigsen | It's better to adapt at a young age
25th March 2021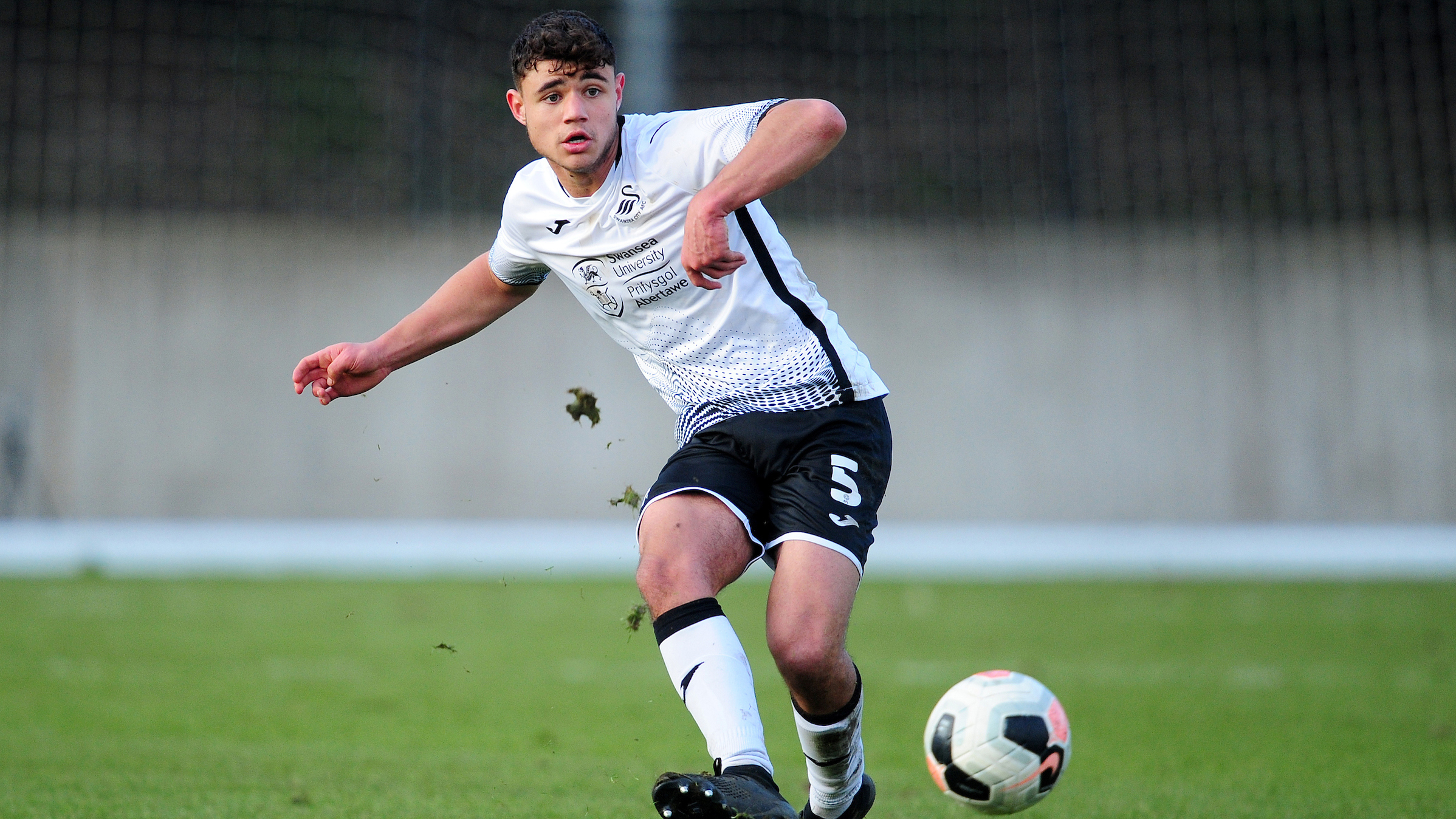 Kai Ludvigsen believes that regular exposure to under-23s football from a young age will only prove hugely beneficial towards his development at Swansea City.
The 16-year-old centre-half has been a consistent feature in the heart of the under-18s defence this season, forming a partnership alongside skipper Scott Butler.
His solid performances culminated in him making his under-23s bow earlier in the campaign, and subsequently appearing for the development side on several occasions.
The Wales youth international, who links up with the under-17s squad this week, has already racked up well over 20 appearances for Swansea's age-grade sides this term.
Ludvigsen knows all about stepping up a level at a younger age. After all, he was just 14 when he made his under-18s debut at the back end of the 2018-19 season.
And the first-year scholar, who hails from Barry, has been pleased by the way he has adapted to the transition this time around.
"I'm quite happy with where I am at the moment," he said.
"Playing up for the under-23s as a 16-year-old is a big ask, but I feel like I'm coping well when I do play.
"I also think it's better to adapt at a young age.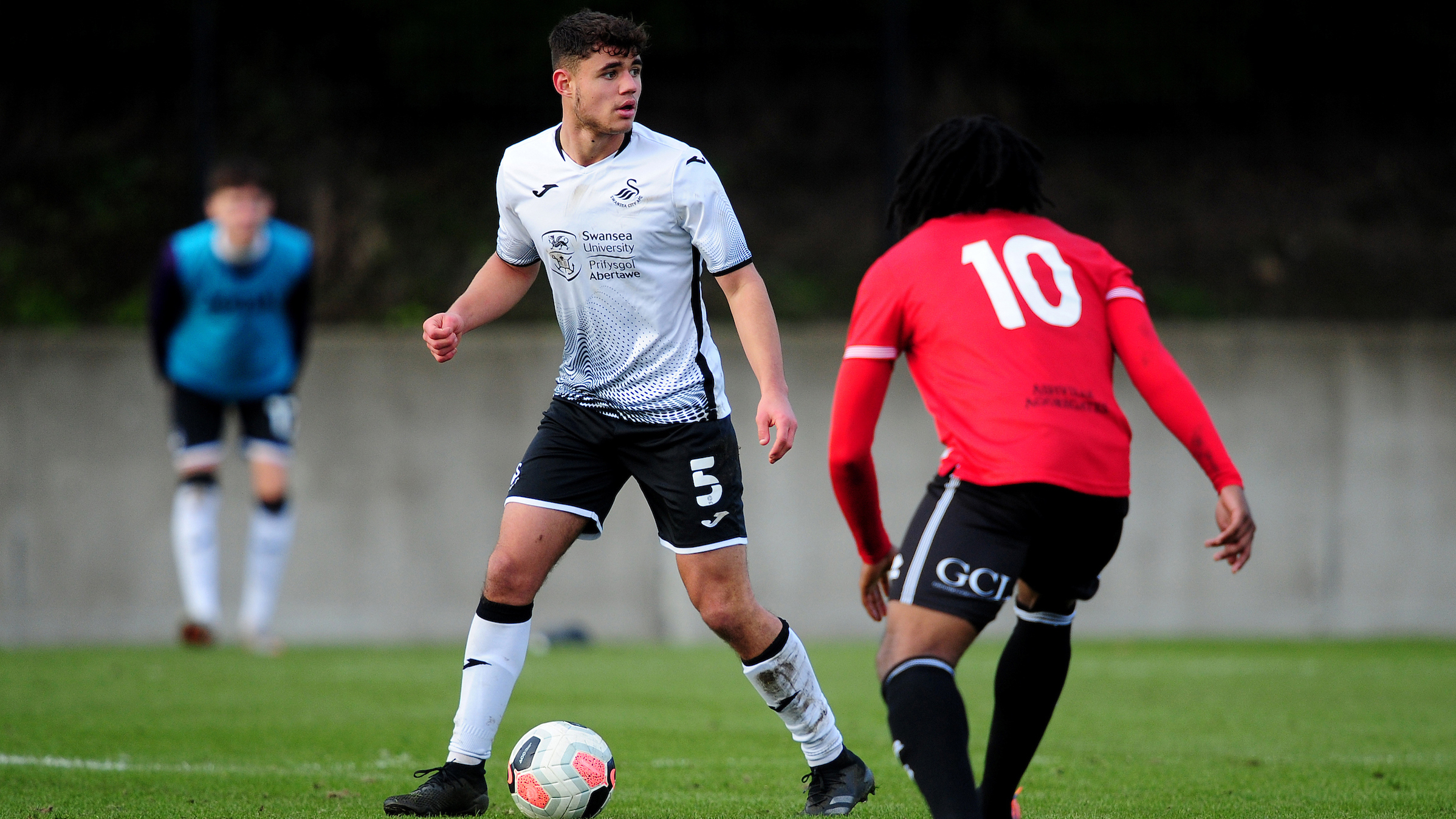 "I think the progression for everyone this season has been brilliant.
"You're always being pushed week in week out and that's making us better players."
As with all academy players, Ludvigsen's ultimate ambition is to eventually break into the first-team set-up.
But he is not getting carried away just yet, and is well aware that he must gradually build towards achieving that goal.
At the same time, though, he knows he cannot afford to potentially allow his progress stall for too long.
"The biggest step is not under-18s to under-23s football; it's under-23s to first-team football," he added.
"Some players fall into the trap where they play in the under-23s for too long and never progress.
"Saying I want to get in the first-team now would be a bit silly.
"But hopefully in the next few years, I can push and get some experience at that level – even if that's just training with them."