Kai Ludvigsen | It's great to be back out there
4th May 2021
Under-18s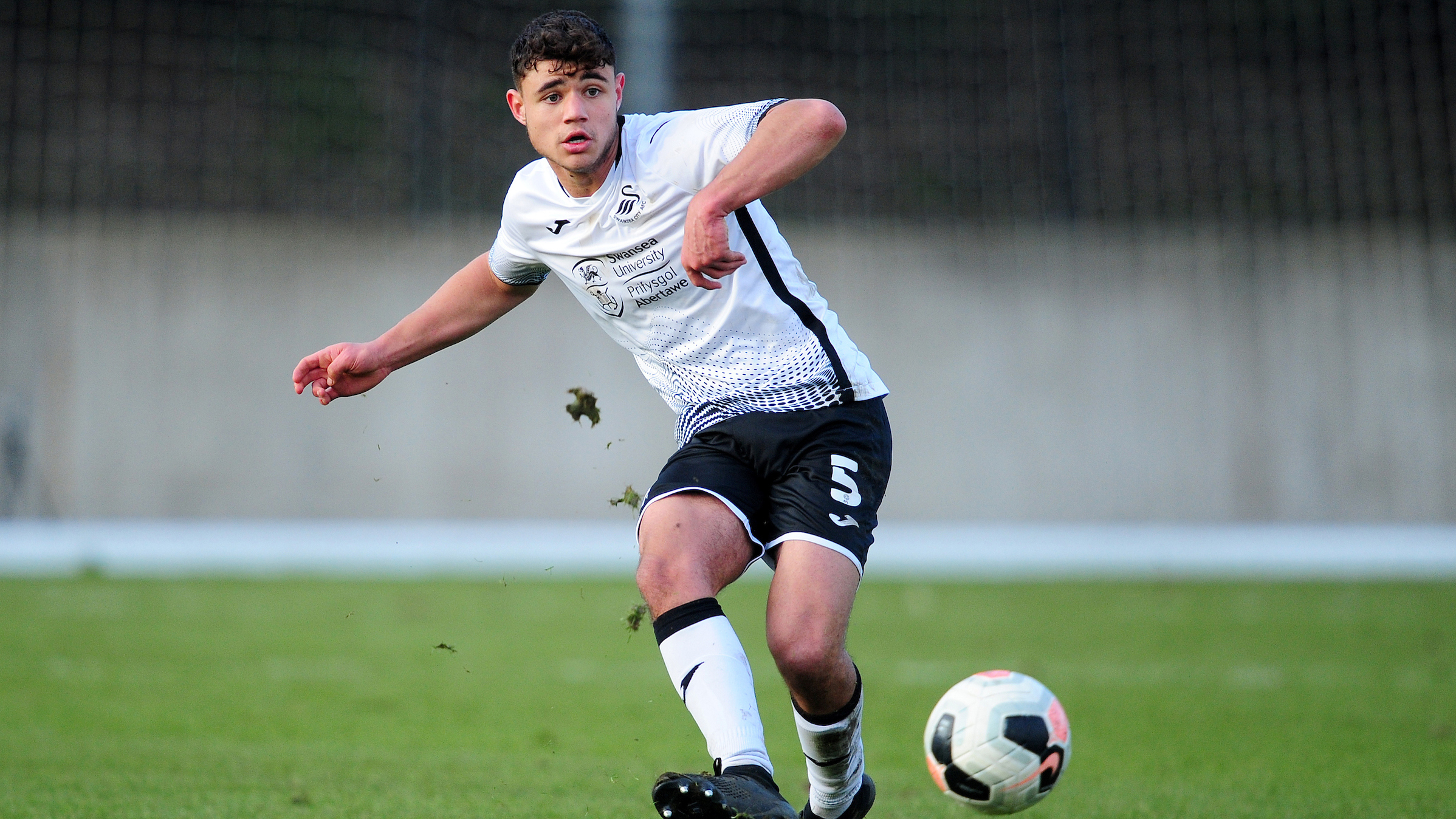 Swansea City Under-18s defender Kai Ludvigsen says he was thrilled to make his comeback from injury in their defeat by Sheffield Wednesday.
The 17-year-old played the opening 45 minutes of the young Swans' 4-2 defeat in the Professional Development League match at Landore.
It was Ludvigsen's first football in nearly two months, having sustained a groin injury shortly after the under-18s' defeat at Watford at the start of March.
The setback halted the momentum of the Wales youth international, who has racked up over 20 appearances for both the under-18s and under-23s sides this season.
Nevertheless, the first-year scholar's hard work and positive attitude behind the scenes has paid dividends as he began the young Swans' showdown with Wednesday at right-back.
Ludvigsen, who has been with the club since under-13 level, admitted he was slightly disappointed not to get more minutes under his belt with the medical team gradually building up his game time.
But he understands he must trust the process, and is confident the experience will stand him in good stead going forward.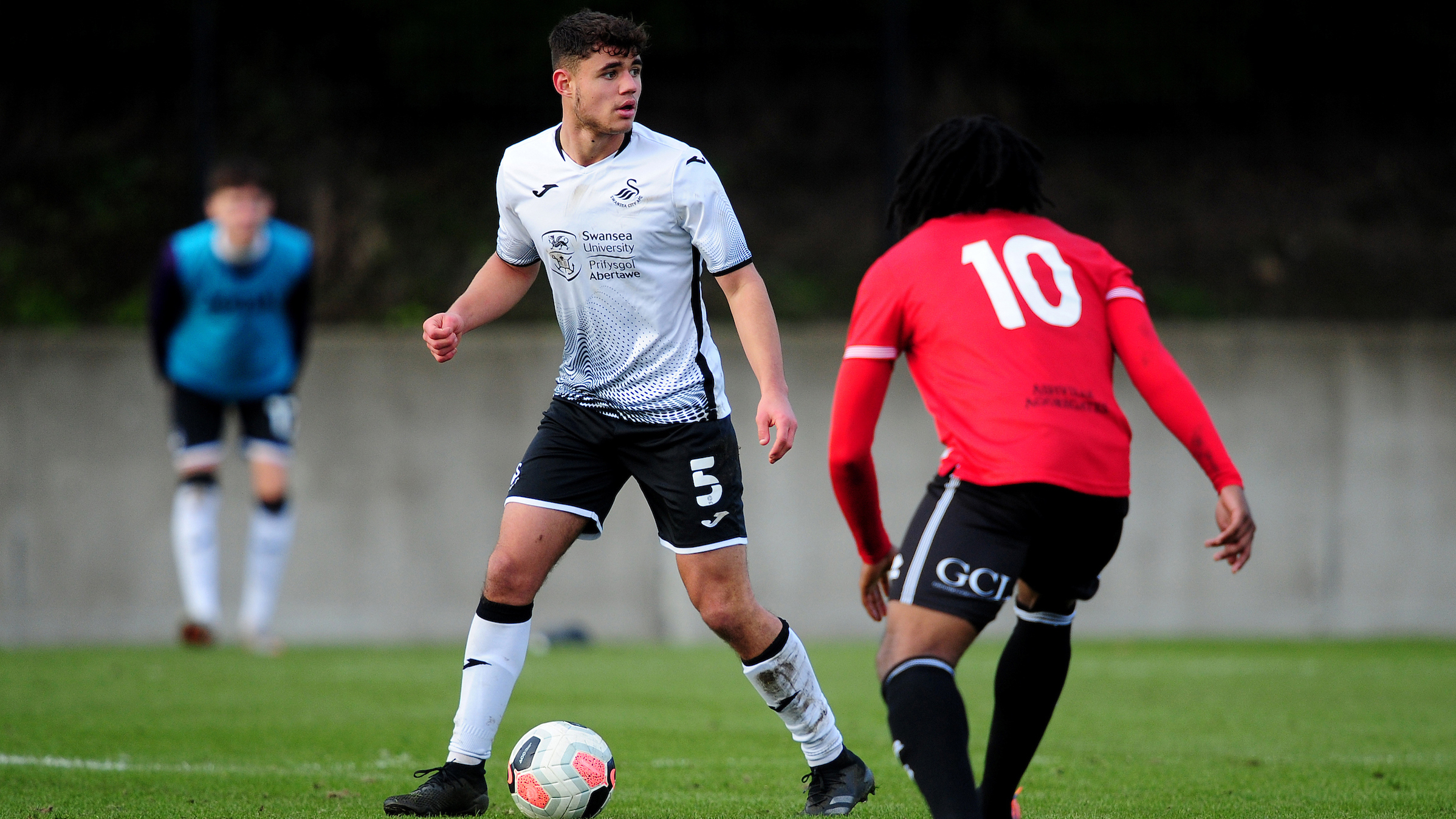 "It was great to be back out there," he said.
"I was gutted when I came off because I thought I could've done more. 
"But it had to be done; otherwise it could've led to me being out for longer.
"Whether you're out for a week or a year, you have the same feeling; you just want to be straight back out there playing again. 
"When you're injured, you've just got to know that there will be a time you're allowed to play again. 
"You've just got to look forward to that and keep pushing towards it.
"Of course, you never want an injury to happen, but I now have the experience of knowing it's not the end of the world, and that I will be able to come back from it."